About this event
Pink Repast
Join fellow members for lunch at Fireside Grill at noon, Sunday October 15.
October is Breast Cancer awareness month, so there will be a modest registration fee for this event, which will be donated to the BC Cancer Foundation. All attendees are asked to wear something pink.
Attendees will order and pay for their meal on the day
Attendance will initially be limited to 20, so register early. Expansion of
the party size may or may not be possible.
As this is a non-driving, come-as-you-are, separate-cheques event, liability waivers will not be required.
Garth Webber Atkins
VIR President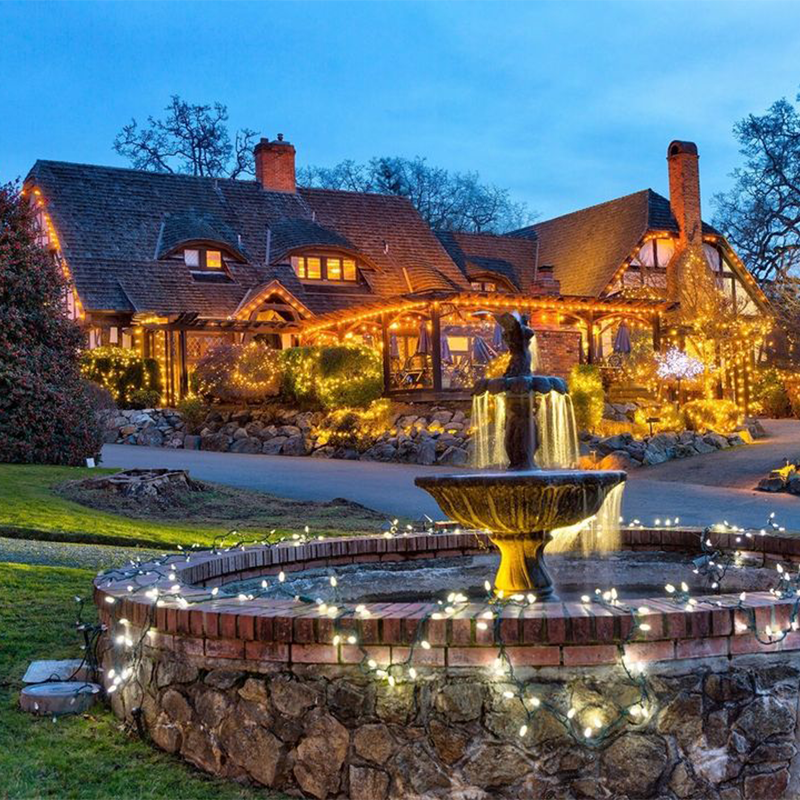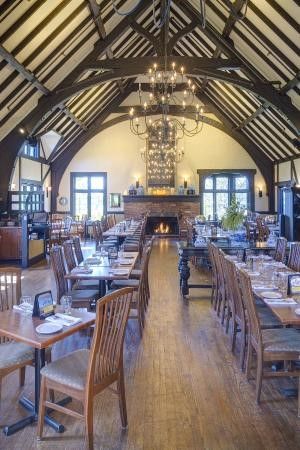 Event requirements
Must be a VIRPCA member. Wear pink!
Fireside Grill
Victoria, BC
PCA - Vancouver Island Region
More events from this organizer