About this event
Sunday September 24th 2023
Please join us for the second competitive TSD rally of 2023. The event will run along similar lines as our previous rallies, with the best score over the two rallies counting for the overall win and trophy.
All details in the General and Supplemental instructions as per the attachments below:-
VIR 2023 TSD General Instructions.pdf
VIR Fall 2023 TSD Supplemental Instructions.pdf
New for this year is that rallyists will be able to choose a category to compete in, either "Equipped" or "SOP" or "Touring".
The "Equipped" class will allow you to prepare for the rally a day or two ahead and use full timing equipment in your car. $40 per car.
The "SOP" class - meaning Seat of Pants - will receive the route book on the morning of the event and will be limited to the use of vehicle instrumentation (speedo) and a (non-programmable) stop watch. $40 per car.
The "Touring" class will receive the route on the morning of the event and be able to take a relaxed drive, enjoy the scenery and see how the others do the competitive side. Touring class is $10 per car.

There is no cost to enter for 1st time rallyers, as the Club is covering the cost of $40 per car. We are limited to around 20 cars.
If you are a driver, looking for navigator, or vice versa, please indicate that on the form and/or email Klaus at rally@virpca.org who will see if he can match you up. If you are interested, but have never done a rally please click the button to request a zoom call - Klaus will then run you through the basics to get you
started......or just email him.
Note: MSR is introducing an "Entrance Fee" of $2 to all registrations. VIR does not receive that fee.
Here are some pics of previous rallies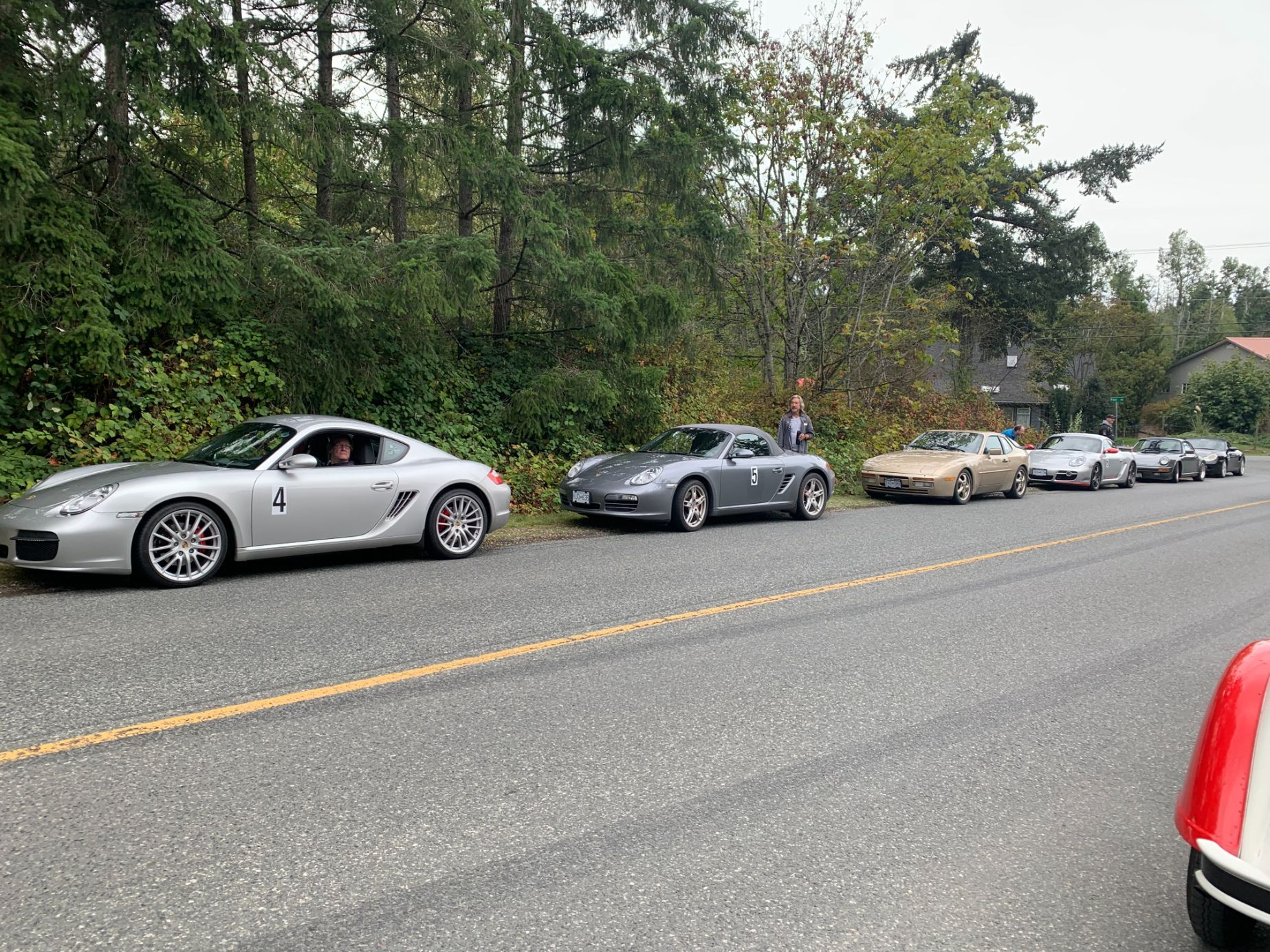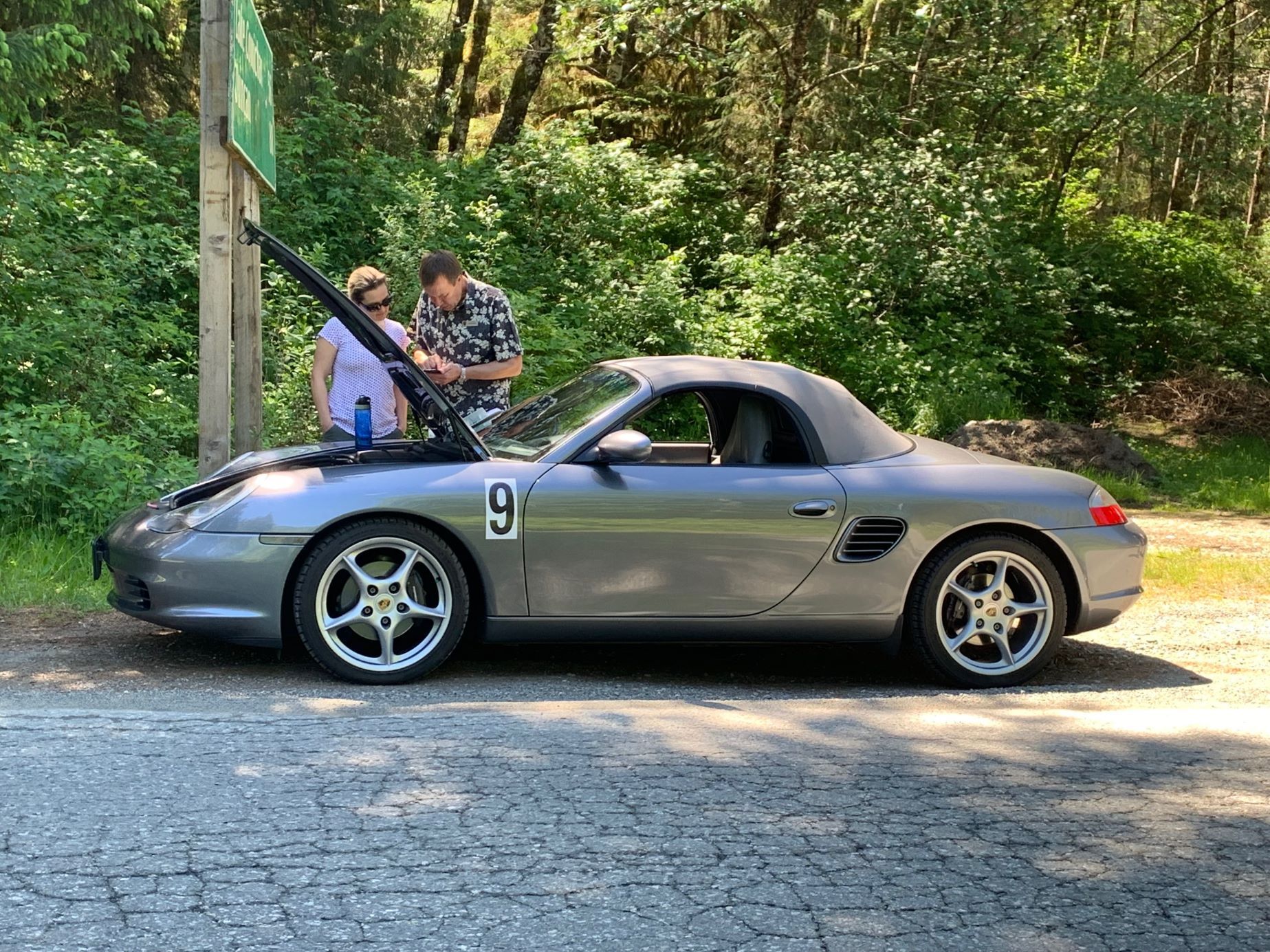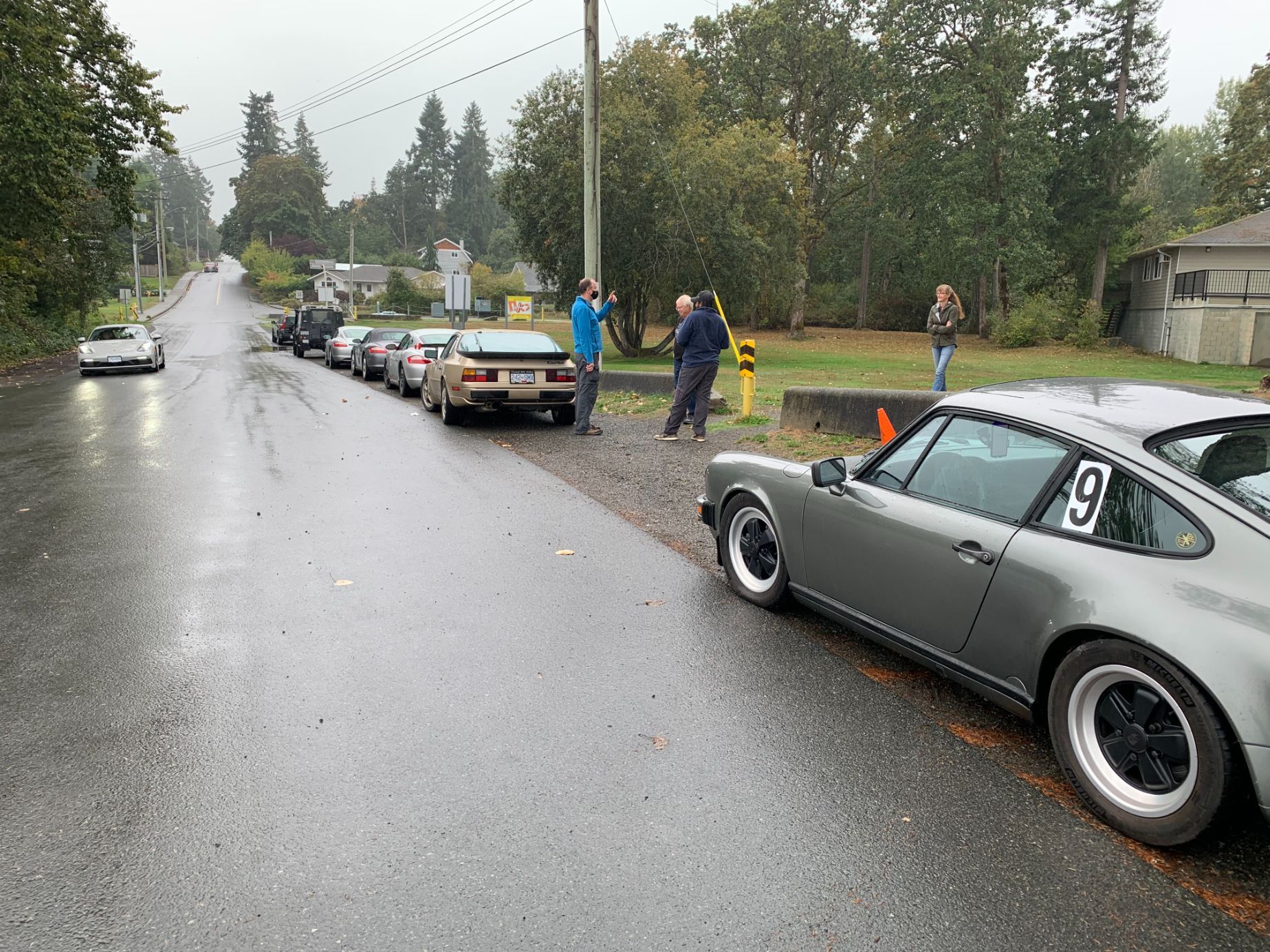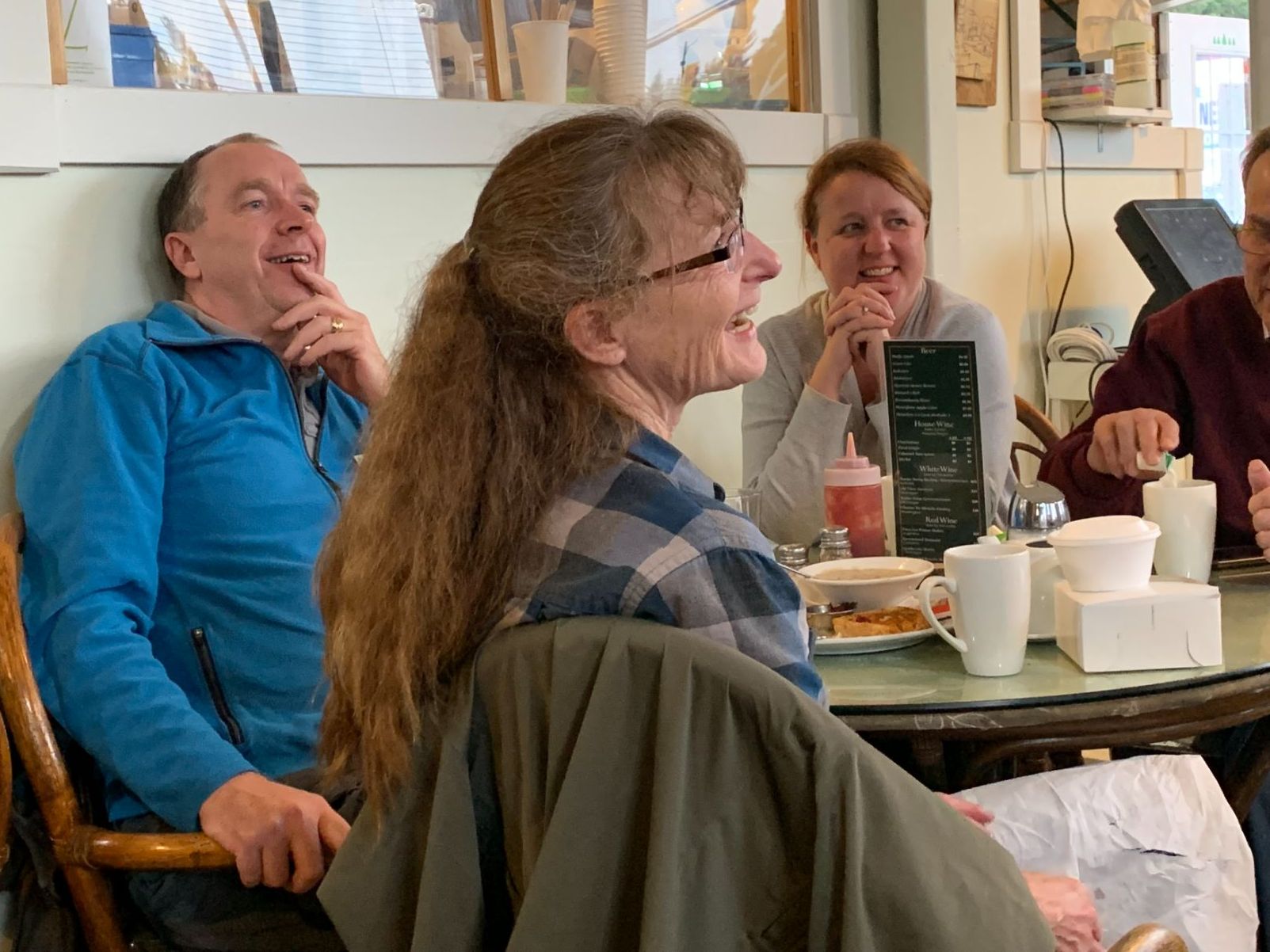 Event requirements
This is a PCA event, PCA regulations will apply.
Please wear your club name badge.
Ensure you have a full tank of gas.
You will need to sign (all attendees) a PCA waiver at the start.
Tim Hortons, McCallum Rd
Langford, BC
PCA - Vancouver Island Region
More events from this organizer