About this event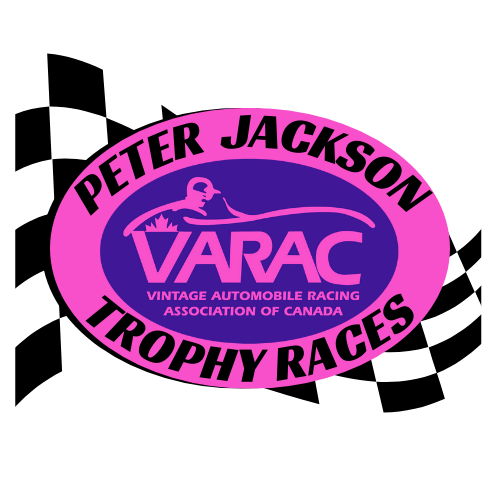 Please join us, VARAC, for a one-day vintage racing event - the Peter Jackson Trophy Races at Shannonville Motorsport Park. The event, named in honour of our dear friend and tireless volunteer, Peter Jackson, takes place on August 6, 2022.
It's an intense, fun, & "on-track" packed day! There will be Practice, Qualy and two races, all on the one day. The competitors get basically the same run time here as a two-day regional!
There will be three race run groups: Vintage (pre 1962/Historic pre 1972) (VH), Classic (pre 1999 (CL) and Formula Classic (open wheel/ Monoposto race cars built up to 1999).
Street Lappers will form our fourth grid.
There will be a BBQ Friday evening for those planning to get there in time.
Saturday, post-racing, will be an award presentation, followed by our favourite VARAC house band, Fun Comes Fast.
A guaranteed, fun-filled, intense good time!
As we get closer to the event we will post regulations, waivers, schedules, etc on VARAC.CA under Peter Jackson 2022.
Questions on the event? Contact Dave Good at varacracedirector@gmail.com
Event requirements
All workers participating in this event must create a MotorsportReg account if they don't have one already with a valid email address!
Shannonville Motorsport Park
Shannonville, ON
Download track map
Watch a video tour/lap