About this event
Sunday September 25th 2022
Please join us for the Fall TSD Rally. This is the second event of our two rally annual championship – the overall winner will get their names onto the floating trophy.
There is no cost to enter for 1st time rallyers, as the Club is covering the cost of $40 per car. We are limited to around 25 cars.
If you have never taken part in a TSD rally, we will provide a Zoom orientation session - please email Klaus at rally@virpca.org for details.
This is a team event where each car has a driver and a navigator, the driver and navigator may swap between rally legs. It will be a family friendly event on paved public roadways operating at/below posted speed limits. See docs below for full details.
This is an all-day event running from Nanaimo to Coombs via Port Alberni, with a meal, where results are declared. There will be several short legs (usually 6 regularity stages) allowing time to chat between and learn from other teams.
** PLEASE READ these important instructions from Klaus VIR PCA TSD General Instructions.pdf and VIR PCA Spring TSD Supplemental Instructions.pdf .
Event Meet:
Tim Hortons' parking lot, South Gate Shopping Centre, 48 Tenth Street, Nanaimo
Schedule
Wednesday 21 September
Close of entries.
Preliminary start order assigned.
Those who enter after this date will be assigned at the back of the field.
Sunday 25 September
09:00 - 09:35 Registration check
09:35 Drivers' Meeting
10:01 First car starts
16:25 End of event - estimated
Officials of the Event
Rally Masters: Bart Vogelzang (bk-g@shaw.ca) & Glyn Trafford (gtrafford@shaw.ca) 250-246-8282
Event Chair: Klaus Kreye (rally@virpca.org) 250-213-7799
Event Observer: Volunteer PCA member
Here are some pics of previous rallies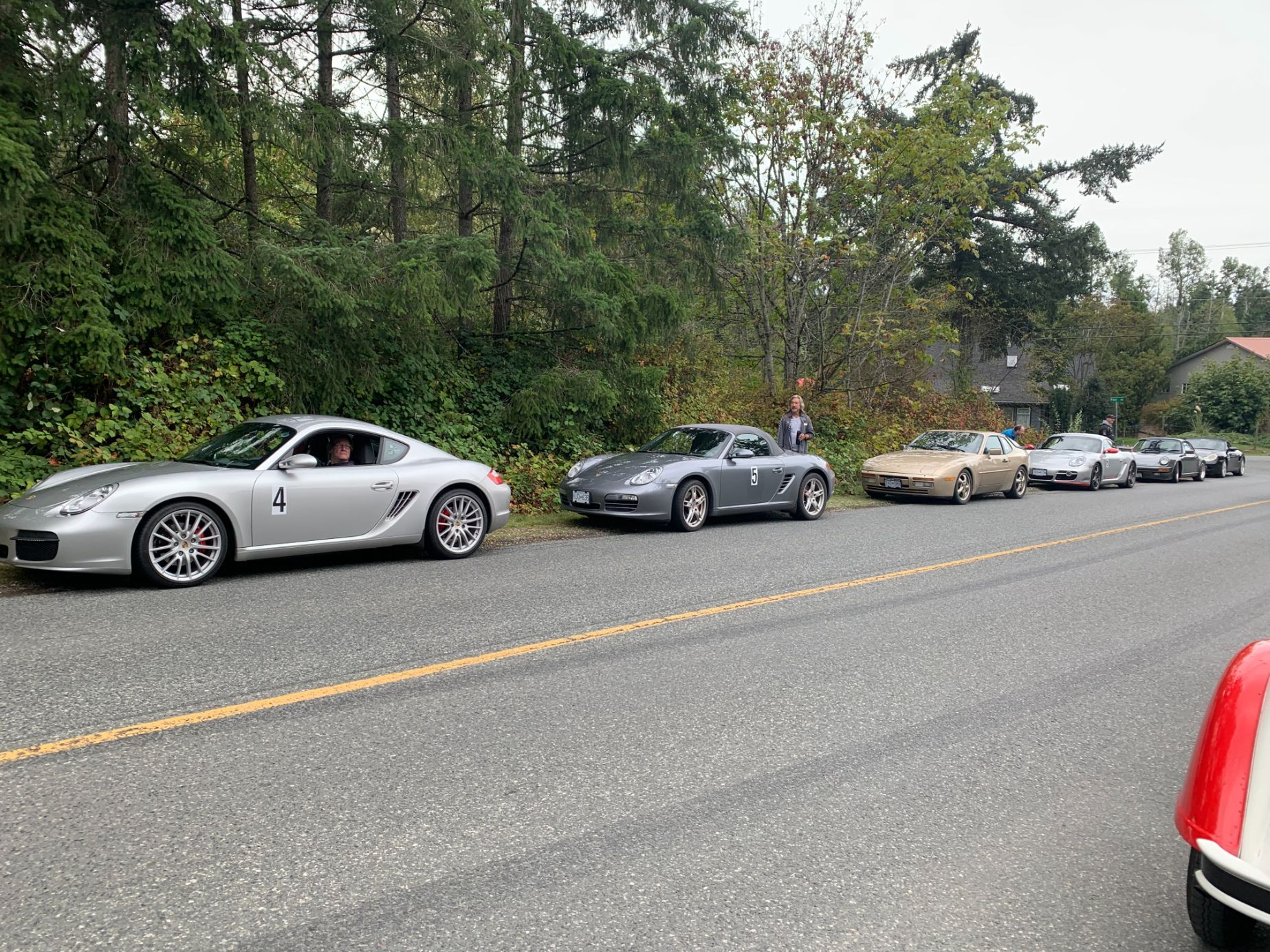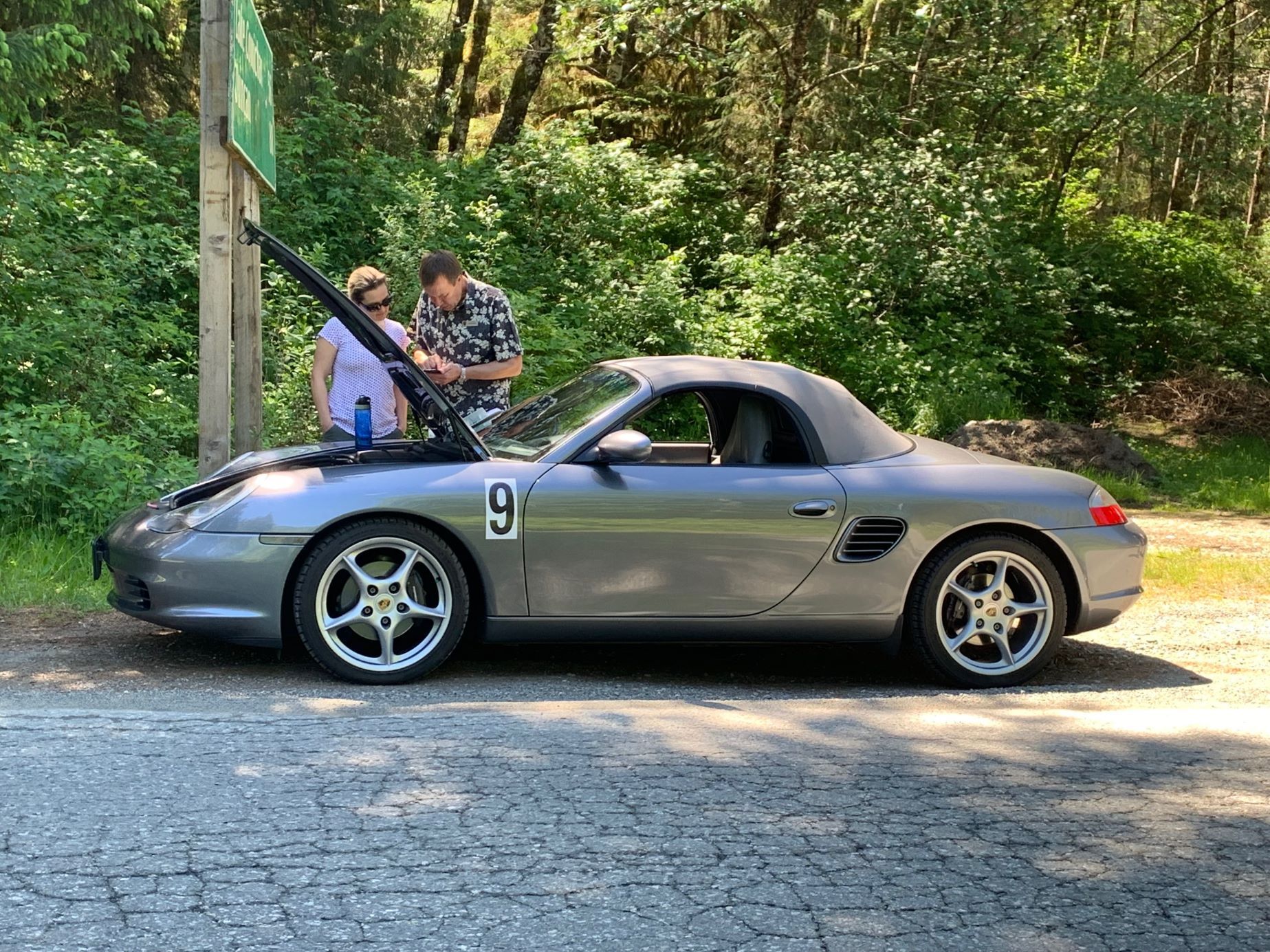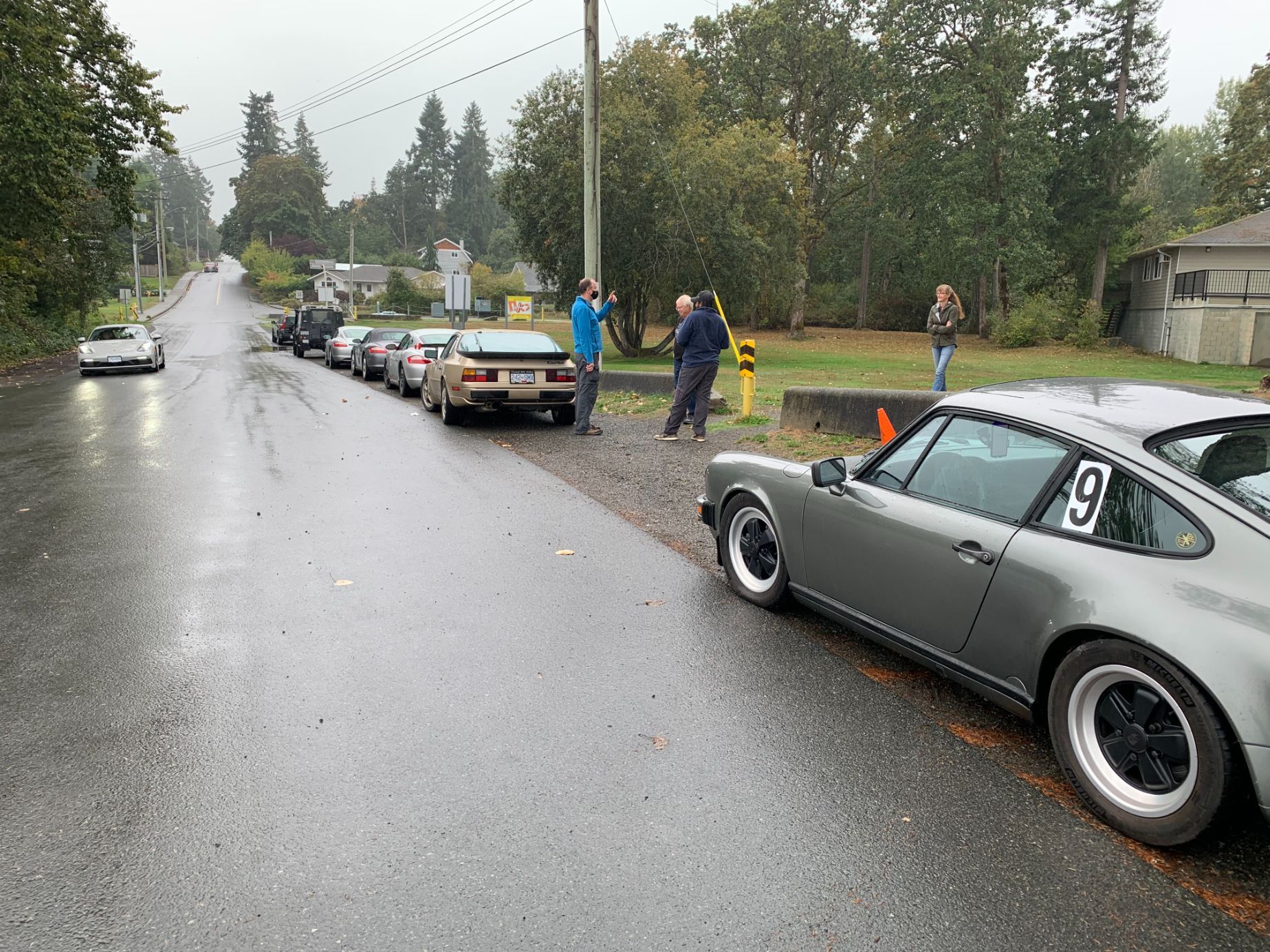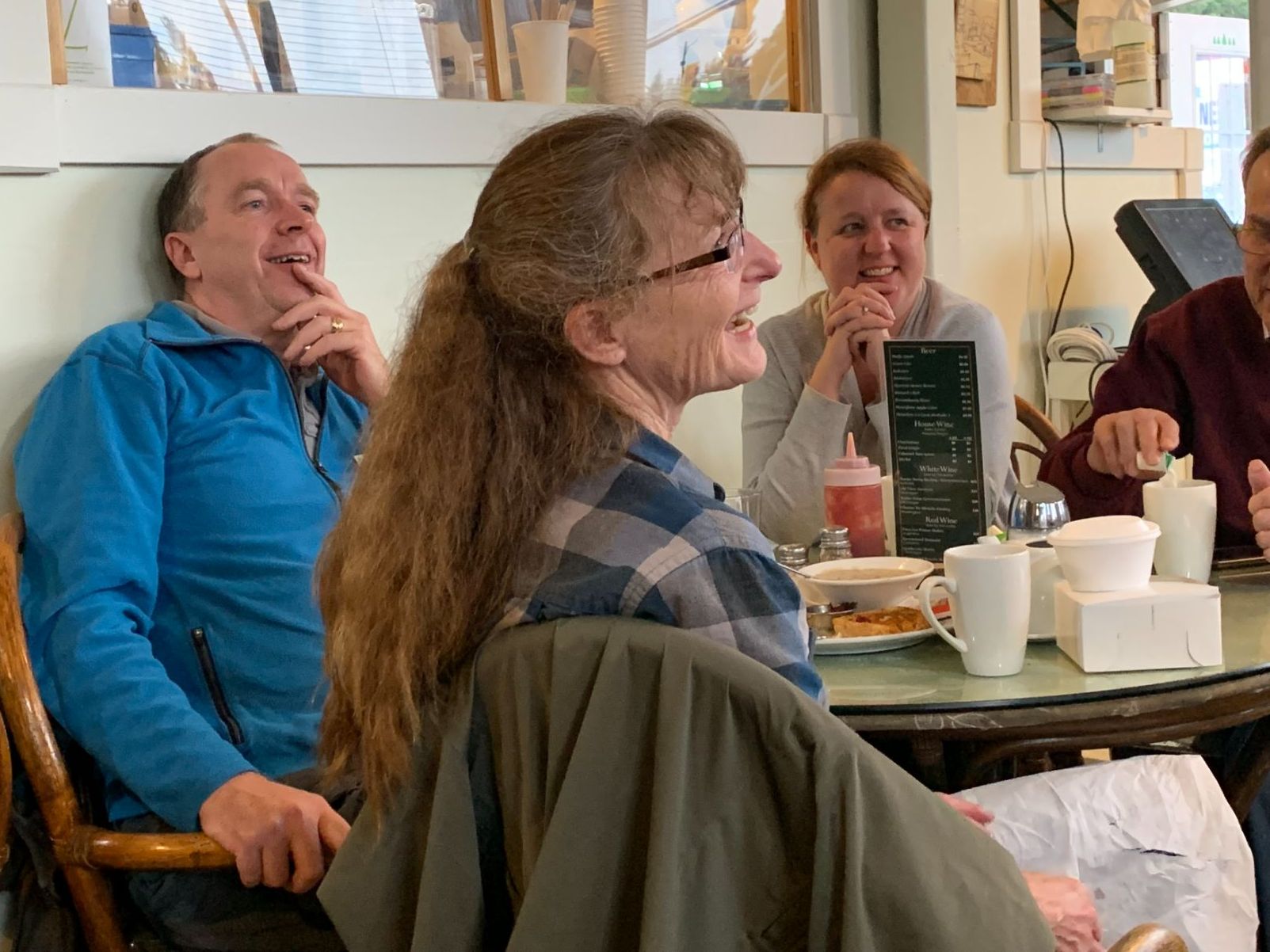 Event requirements
This is a PCA event, PCA regulations will apply.
Please wear your club name badge.
Ensure you have a full tank of gas.
You will need to sign (all attendees) a PCA waiver at the start.
Tim Horton's, South Gate Centre
Nanaimo, BC
PCA - Vancouver Island Region
More events from this organizer