About this event
Lunch & Drive
Lunch Fairwinds Golf Club
Drive will be Nanoose & Area
Date: Sunday August 22, 2021; Time: 11:00am; Lunch at 11:30 - 12:30pm; Drive at 1:00pm
Location: Meeting Point will be at Fairwinds Golf Club, 3730 Fairwinds Dr, Nanoose Bay
Come join us for Lunch and a Drive.
Limited to 14 cars or 22 people.
Lunch will start at 11:30am - 12:30pm. Lunch choices are: (please view following link for updated menu.)
https://fairwinds.ca/wp-content/uploads/2021/06/BG-summer-Dinner-Menu-2.pdf
Drive will start after Lunch 1:00 pm from Fairwinds Golf Club and include a Drive around the Nanoose, Parksville, Qualium Beach to Qualicum Falls for a short walk. I think there may be a short stop for Ice Cream!!!
Drive led by David Goede with details to follow.
Registration will close on Sunday August 15, 2021 at 23:59 PST
Special Thanks to David Goede for helping set this event up.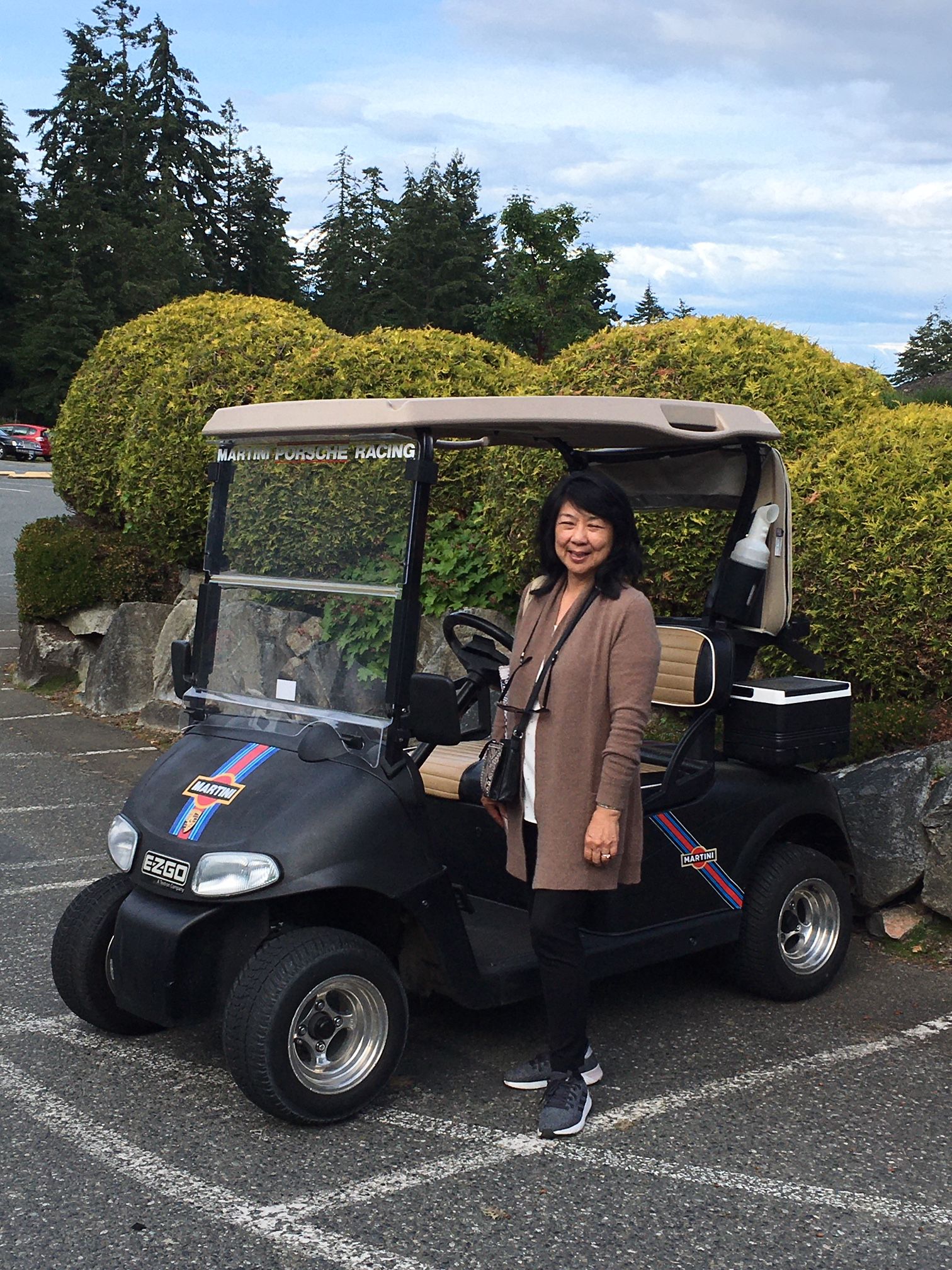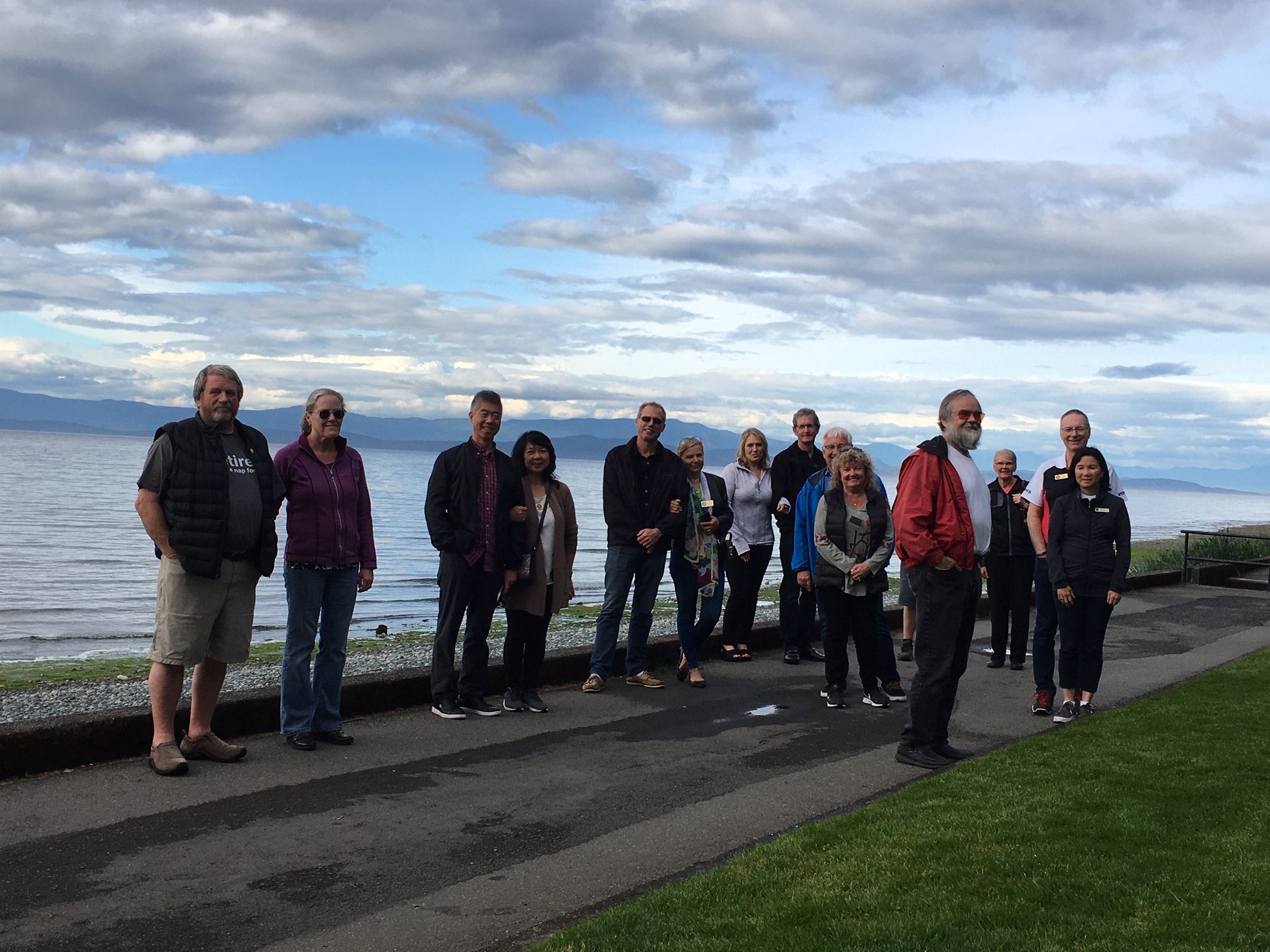 Event requirements
This is a PCA event, PCA regulations will apply.
Please wear your club name badge.
Ensure you have a full tank of gas.
Drive will follow PCA Minimum Driving Tour Standards.
Vancouver Island drive
Duncan, VIRPCA
PCA - Vancouver Island Region
More events from this organizer