Sat, May 2 - Sun, Sep 27, 2020
2020 WHRRI Concierge's Race Package
Waterford Hills
About this event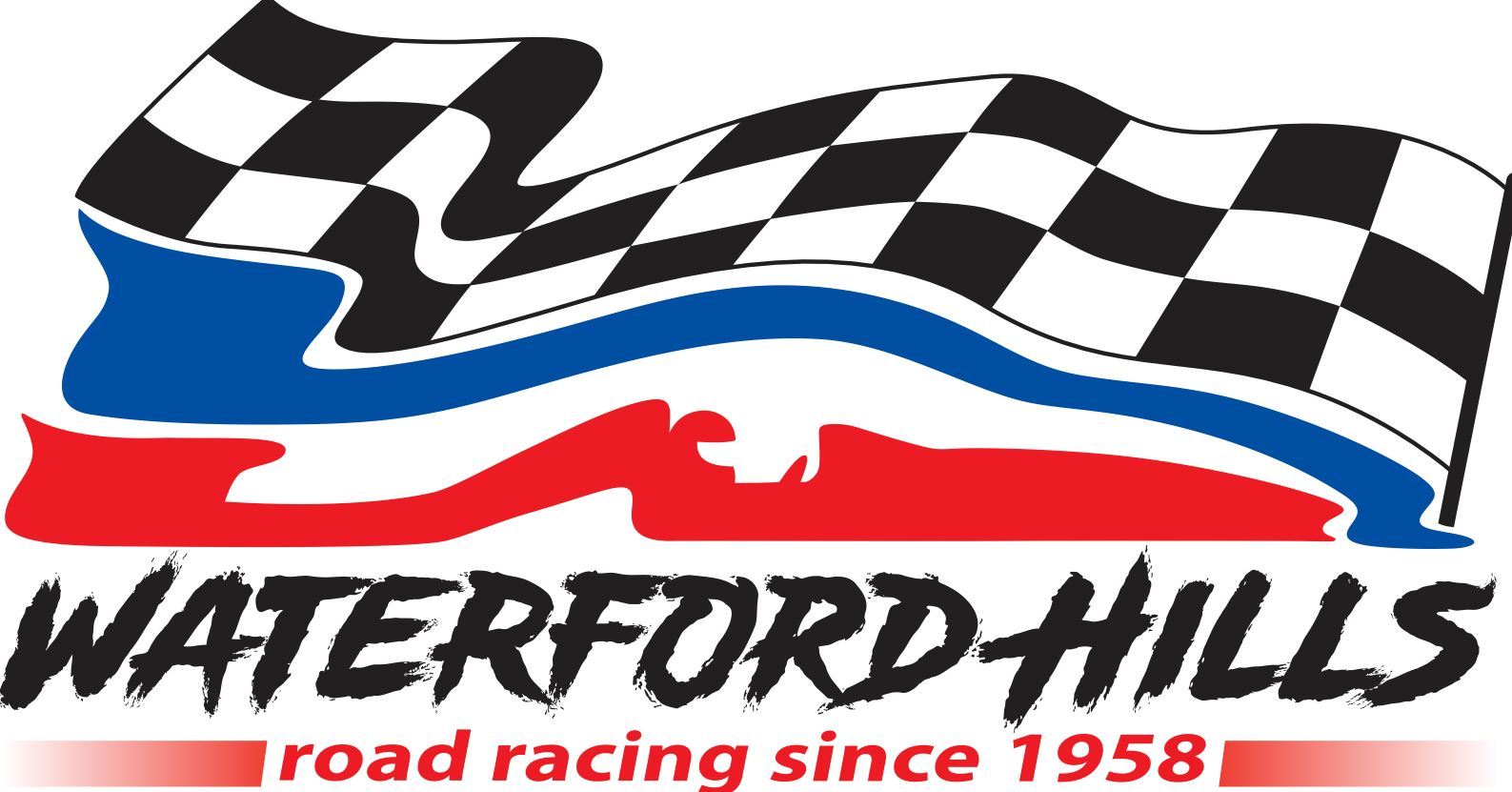 Sometimes you get stuck in the garage, we understand!!!  Let this package help.
This service is open to WHRRI Members as well as SCCANASA Members who love to race at Waterford Hills.
NEVER PAY A LATE FEE FOR MISSING THE REGISTRATION DEADLINE!!  This package offers Pre-Registration to all 6 Full club racing events.  The Registrar takes care of your on-line entry. You are still responsible to pay all racing fees at registration at the time of the event.  No penalties for no-show.  Regular Club Racing Late fees are $25 per event if you don't register by midnight the Thursday before the race weekend.  
Pay the Concierge, and have no worries.  Be free to concentrate on yourself, your car, and your busy schedule.
To be eligible for WHRRI Championship Points you must (1) Be a member of The Oakland County Sportsmen's Club. (2) Be a member of Waterford Hills. (3) Hold a valid WHRRI/SCCA/NASA Competition License.
Event requirements

Life is busy, we understand.  NEVER PAY A LATE FEE AGAIN!!
With purchase of this package you will NEVER pay a late fee, and you are pre-registered, by the registrar, for the entire season.  All regular race entry fees are due at Registration at the time of the event.
Registration Closes at 11:59pm on Thursday's before the Race Weekend.  If you forget to register YOU WILL BE CHARGED A $25 LATE FEE and can only be entered to Race by the Registrar on the Day of the event.
Save yourself time and money!!  Sign up for this program and get back in the garage.  Show up and race with no Late Fee's EVER!!!
Waterford Hills
Clarkston, MI
Waterford Hills - Road Racing