About this event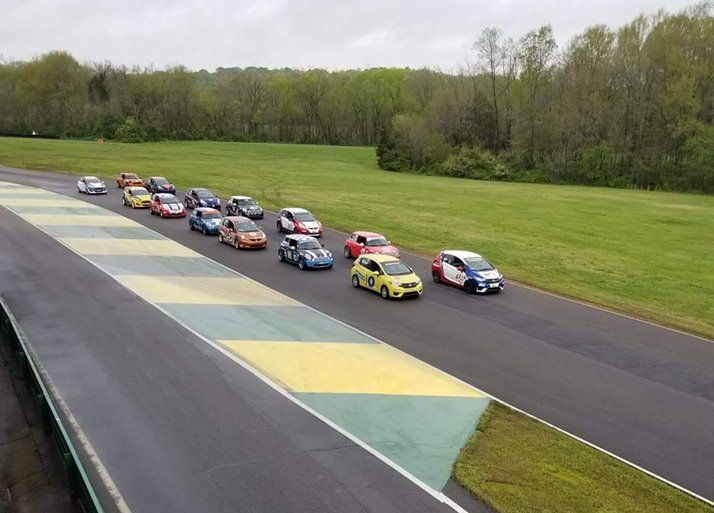 The B-Spec Enduro was such a success last year that the sprint guys wanted to join in so....We're doing a four (4) hour enduro at $100 an hour per car.  You can share the cost with others.  Coming into the pits for anything will require a five (5) minute mandatory stop time.
You can enter SM, Alphabet Soup, or BSpec individually or try all three.  The pricing is per car so you could do two cars and two drivers if you want.  I'll give you a discount if you do and let me know before close of registration.  The Discount Code is "Double-Entry".  
Event requirements
All cars must be SCCA class compliant both before and after the race.  If you look too damn good to be true you probably are and we'll fix your wagon.  Penalty for found cheating is lifetime ban from events and public disclosure.
No set time for refueling stops.  But driver changes require a five minute stop in pits.  That's five (5) minutes stationary in your pit stop location.  Not moving down pit lane.
Download track map
Watch a video tour/lap
Buy track decal
More events from this organizer