2019 SCCA Women on Track Lunch presented by Mazda
Event Requirements
Registration closed August 14, 2019 6:00 PM on August 14, 2019 6:00 PM CDT Registration ends August 14, 2019 6:00 PM on August 14, 2019 6:00 PM CDT Registration opens July 2, 2019 6:00 PM on July 2, 2019 6:00 PM CDT Registration runs from July 2, 2019 6:00 PM to August 14, 2019 6:00 PM
SCCA Women on Track Luncheon presented by Mazda Motorsports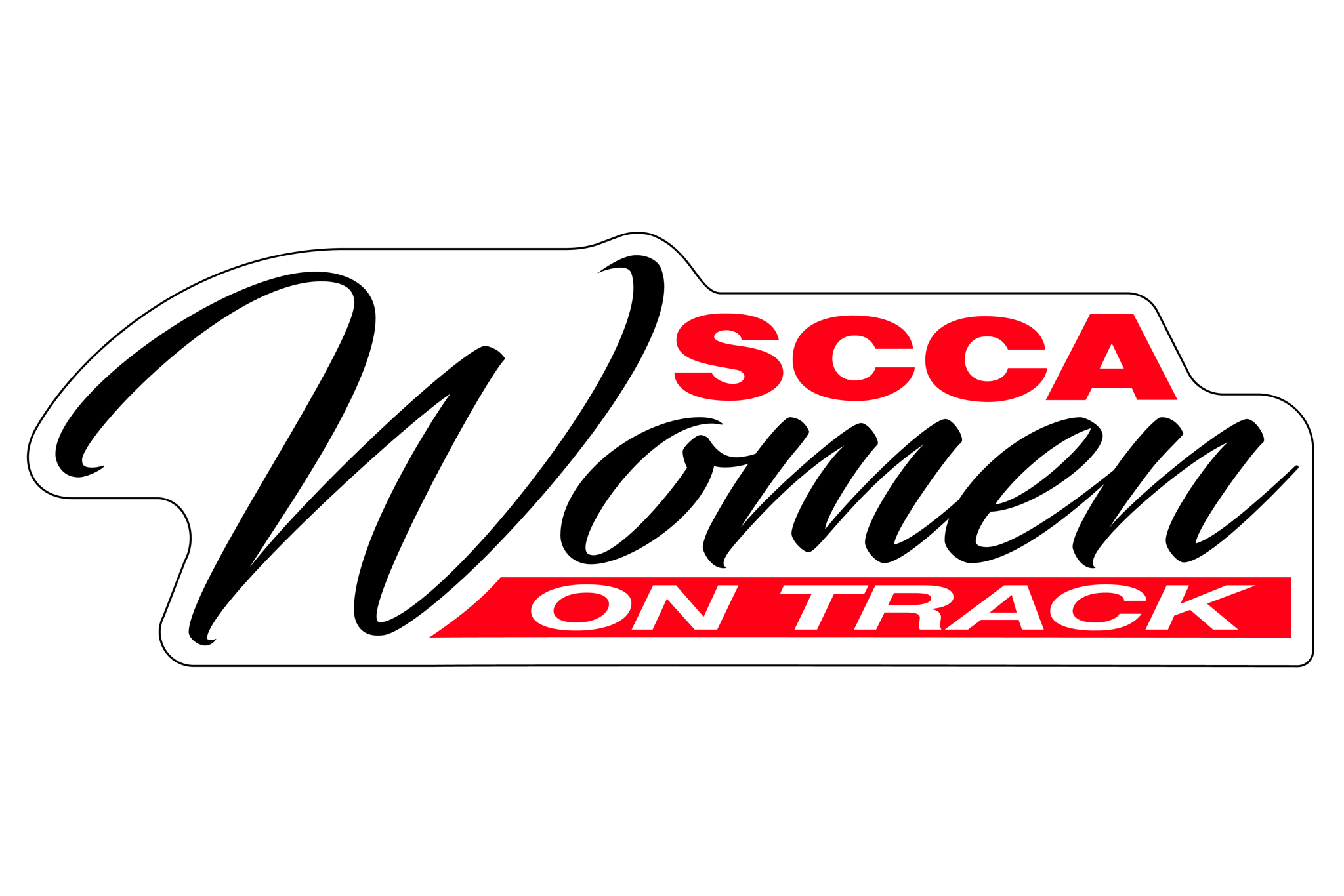 This is a unique opportunity for all ladies, at Solo Nationals, to get together at one time. We plan to celebrate our foundational goal accomplishments, "to get more women involved in our sport". We will share ideas from regions who have developed a Women on Track program, encouraged a powerful coaching program to support new women drivers and support women who wish to further their driving skills.  We will also encourage regions to share leadership opportunities that they have undertaken in 2019.
The 2020 goals are to continue the foundation we have built and start moving women to try National programs (Match Tours, Champ Tours and Pro Solo).  This will be a very packed hour, 12pm – 1pm.
So please come join us for the Women on Track Luncheon presented by Mazda Motorsports!
For any question regarding the luncheon, please email Linda Duncan at lduncan65@hotmail.com .
Registration closed August 14, 2019 6:00 PM at August 14, 2019 6:00 PM CDT
Registration closed
Registration opens July 2, 2019 6:00 PM at July 2, 2019 6:00 PM CDT
Registration closed