About this event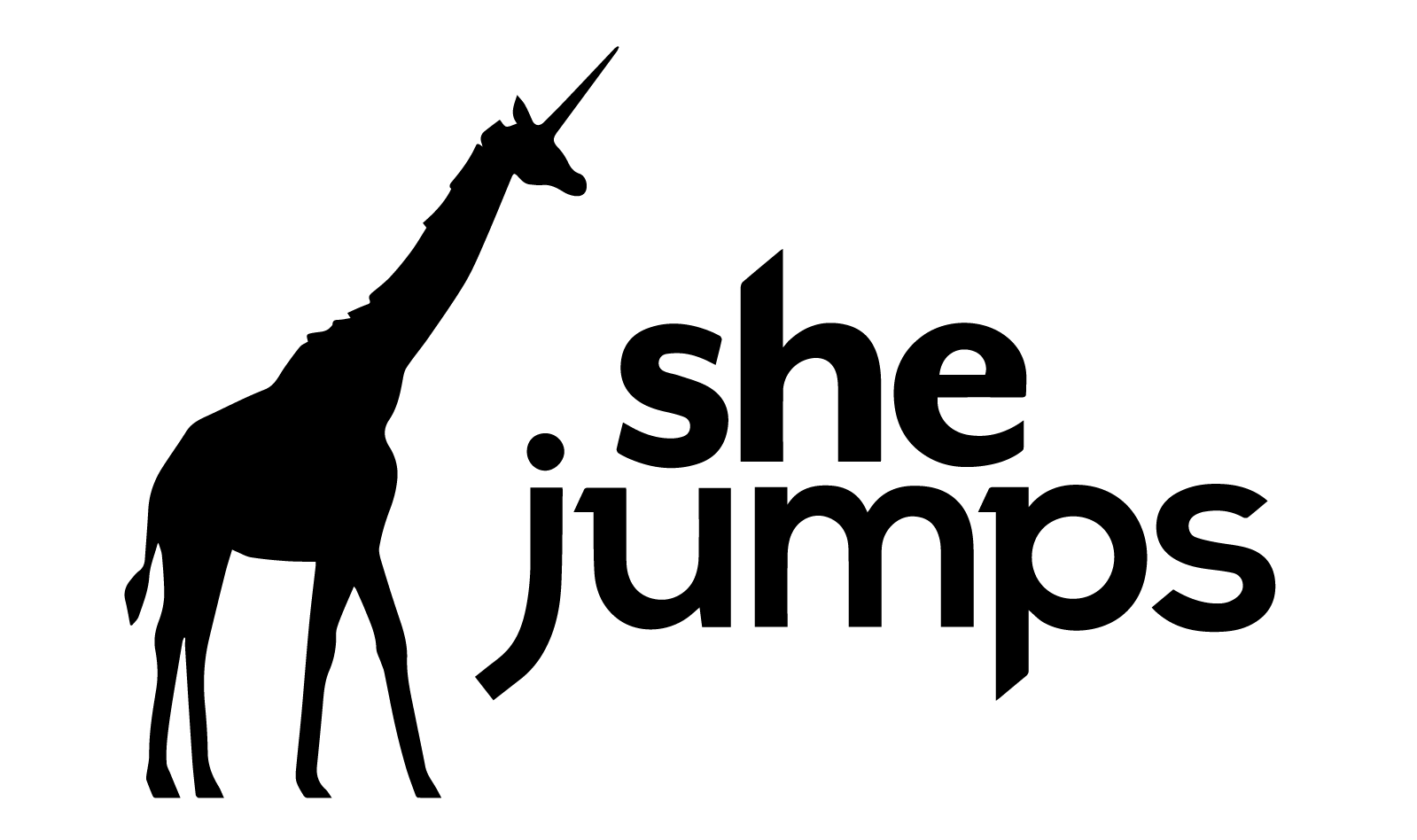 We all love our outdoor adventures - a chance to get away, to do something new, to get our feet wet (possibly literally) in a new sport.
In the midst of all this excitement, it can be easy to forget to dedicate time to the "everyday" part of it all - getting there safely! Traveling to your latest adventure can include battling through a snowy pass, narrow gravel roads, or ice that passed too easily for pavement.
Part of what SheJumps stands for is pursuing play without compromising safety. We believe in fostering independence so you feel confident in your ability to handle difficult driving conditions frequently found in the remote areas we recreate in. In order to promote these skills SheJumps is partnering with BMW Puget Sound and the Pacific NW Region of Porsche Club of America to offer a women's car control clinic at Pacific Raceways!
This will be a full day course focusing on building confidence behind the wheel of your daily drive, and will prepare you for the instances when things might go wrong. You don't want your first experience with sliding to be while you are heading up to the ski resort or on a gravel road avoiding a deer! Instead, feel what it is like to lose traction in your car and learn how to regain control safely. While we won't have snow, ice or gravel, we will be hoping for some cold, wet, winter pavement to break loose on and the skills taught on slick pavement are fully transferable to other low grip conditions.
We will be covering skills like emergency braking, braking on a turn, and slalom. We will also be teaching high performance driving techniques such as smooth inputs, looking ahead, and weight balance which can enhance your safe driving skills (and introduce you to skills necessary for track days if you are interested in taking things further!). This day will include plenty of seat time practicing each skill and plenty of tips and tricks from our amazing instructors. We look forward to seeing you at this event, so that you never need to worry about getting to the fun places safely.
If the event is full please join the waitlist! We usually have a few cancellations leading up to the clinic and move some people from waitlist to attending! Likewise, if you are registered to attend and can no longer make it PLEASE cancel your registration ahead of time so we can make room for those who are available.
Schedule:
***Ground School via Zoom***
Wednesday December 13th, 8:00pm
Car Control Clinic at Pacific Raceways
Sunday December 17th, 8 am - 3:30 pm
The car control clinic participation fee is $100.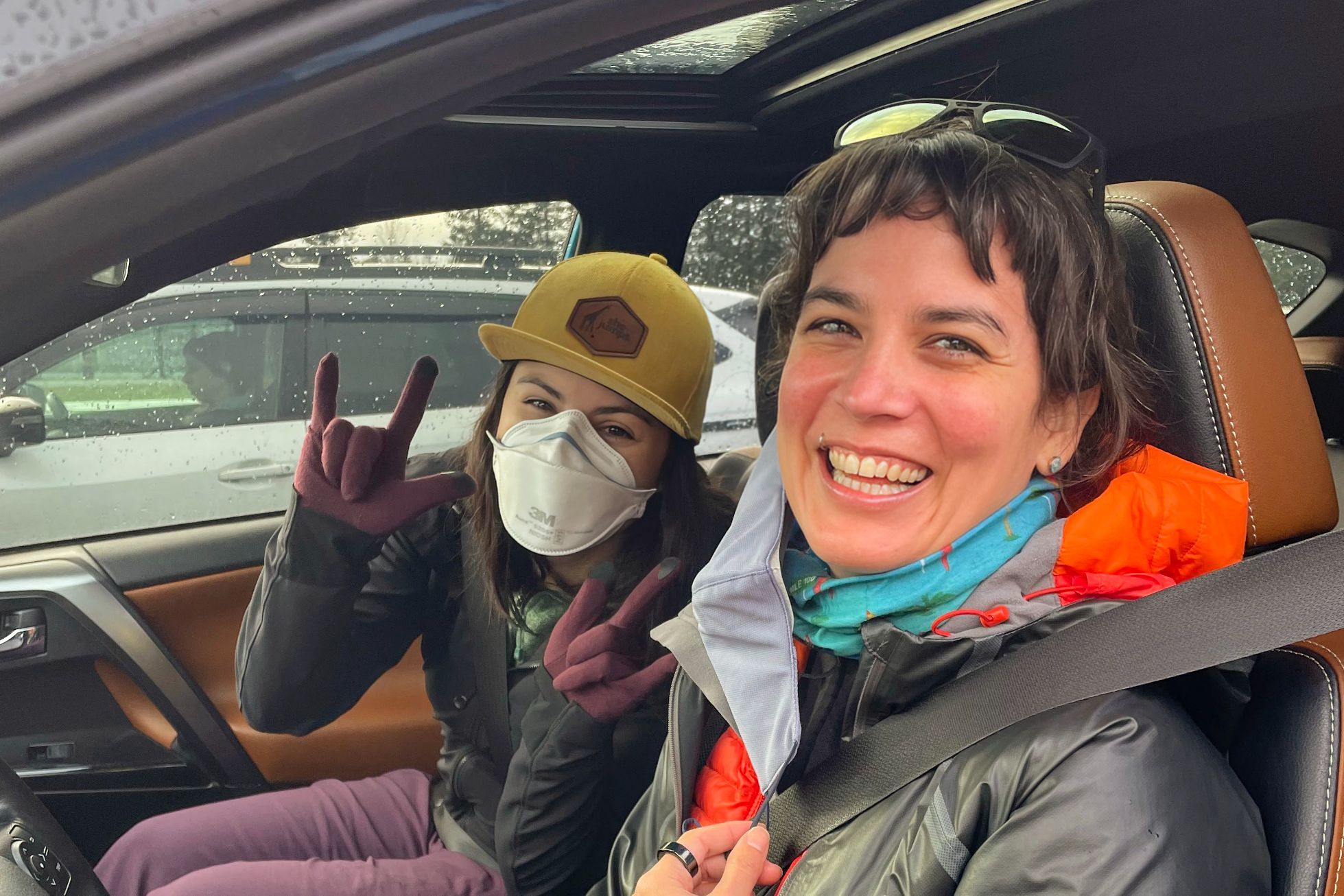 Event requirements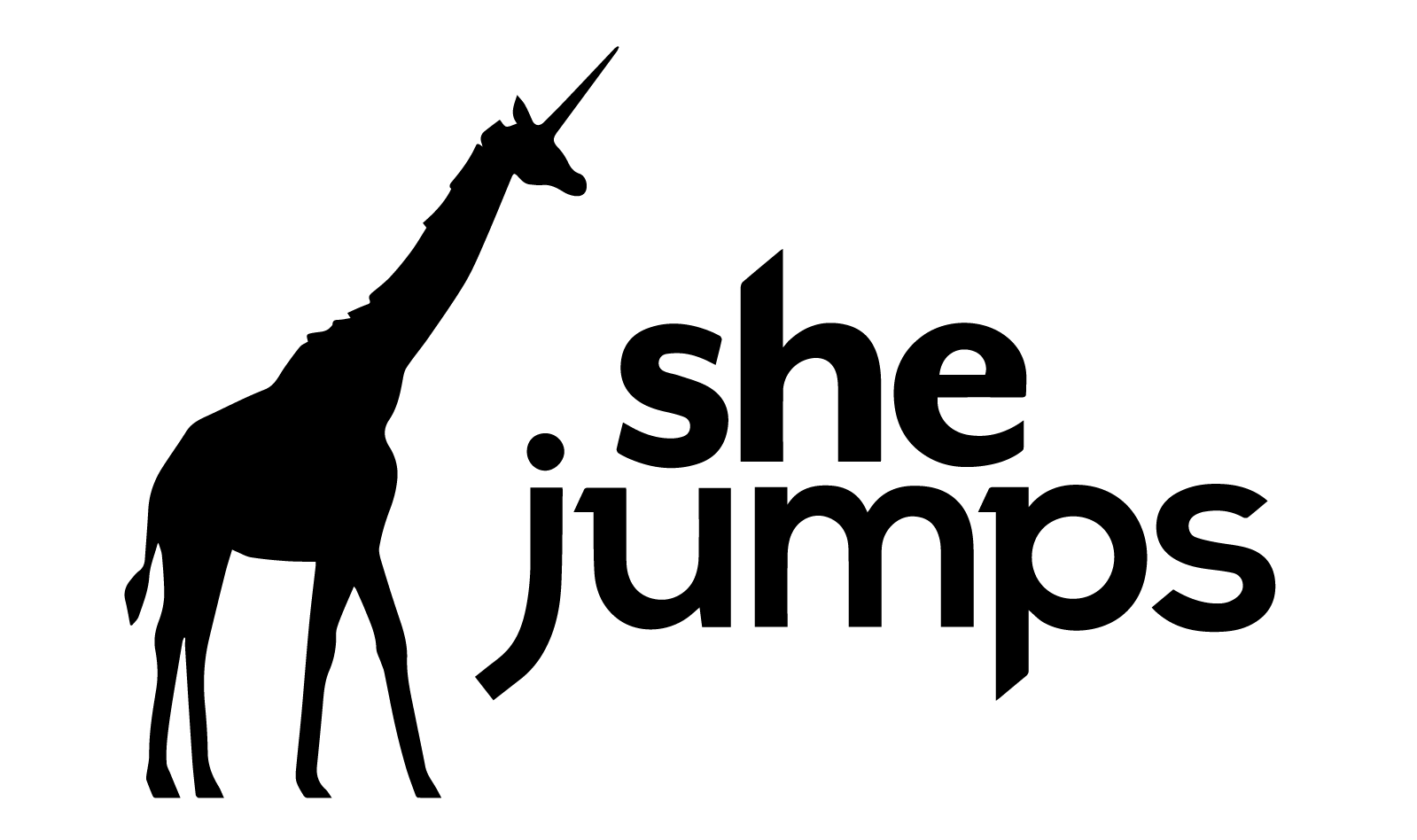 Car Control Clinic Requirements:
Attend zoom ground school prior to event
Fill out all waivers prior to event
Bring your own vehicle with enough gas for the day
Bring your own lunch/snacks (thermos with warm things encouraged as we will be outside all day!) or purchase a boxed lunch for an additional fee
Layers of clothing appropriate for all conditions (again, outside in winter!)"
NO STUDDED TIRES (It damages the pavement)
No learners permits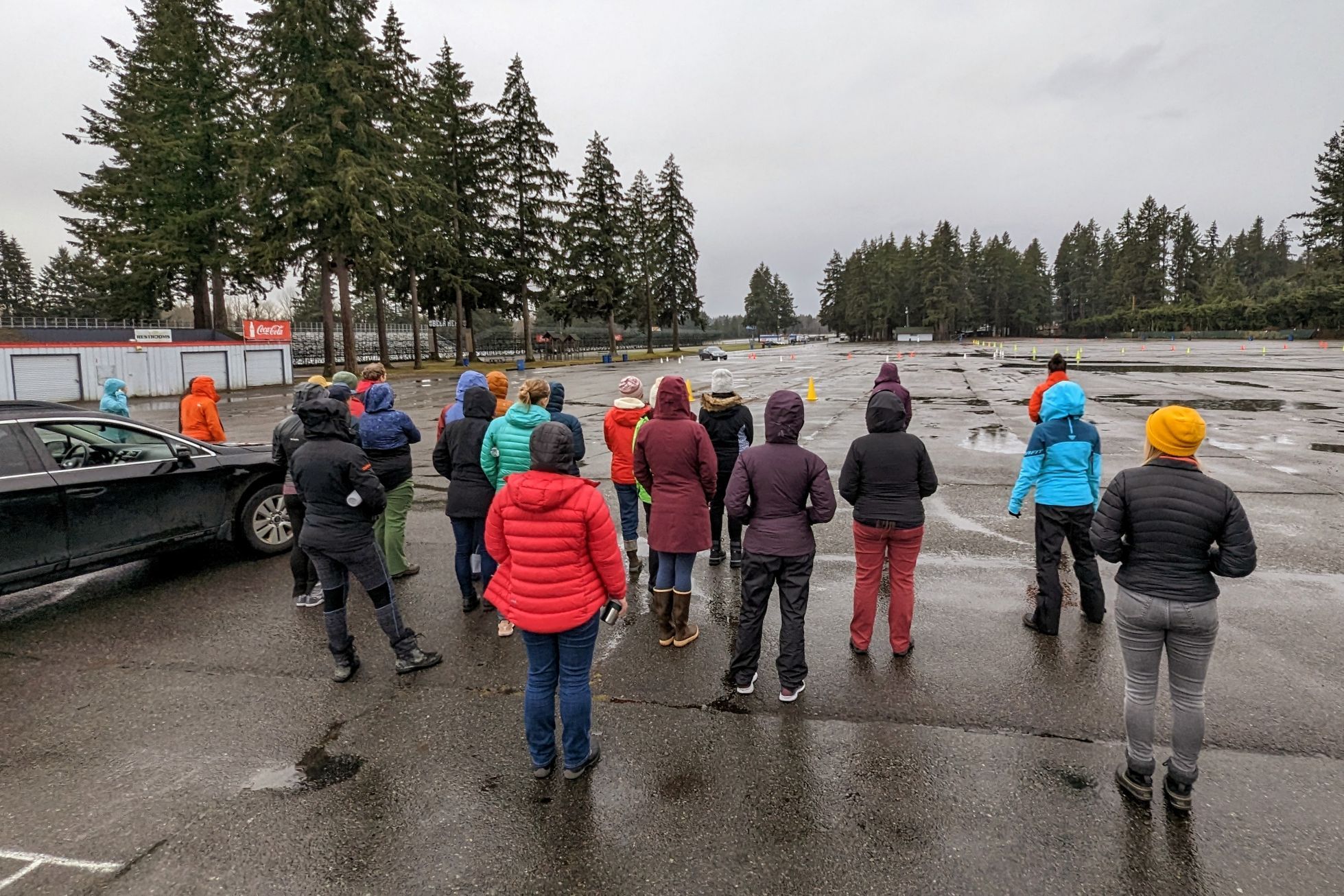 Pacific Raceways
Kent, WA
BMW CCA - Puget Sound Chapter