About this event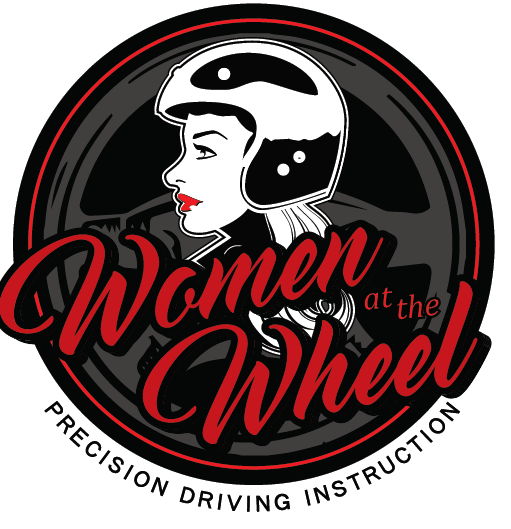 Join us for South Carolina's first annual Women at the Wheel: Precision Driving Instruction school at Freestyle Music Park, Myrtle Beach S.C.
This event is an all-female run instructional event: ladies teaching ladies how to improve their driving skills and learn more about autocross. 
Everyone will have the chance to win a one year membership to SCCA.
Lunch will be provided on-site for all students. 
Schedule
Saturday, August 5, 2017
Gates open
7 a.m.
Registration
7:30-8:30 a.m.
Driver's meeting
8:30-9 a.m.
Morning session
9-11:30 a.m.
Lunch
11:30 a.m.-12 p.m.
Afternoon session
12-5 p.m.
Entry Fee: 
| | |
| --- | --- |
| Registration | $55 (includes SCCA weekend membership) |
Event requirements
Rules
This event is held under the current SCCA Solo Rules.Please refer to Appendix A of the Solo Rules to confirm you have the correct class for your car.
Please review the SCR Supplemental Rules for IMPORTANT details on event procedures.
All participants must sign an SCCA Release and Waiver form. Minors (under age 18) must have a Minor Release and Waiver form signed by both parents in order to attend the event. Look for the form labeled Minor Release and Waiver 2A.
Sound Control and Event Conduct
The sound limit for this event will be 99 dBA at 50 feet from the edge of the course. This limit will be strictly enforced. Cars with open exhausts that have not been checked for sound recently should consider coming prepared to make modifications (in many cases a downturn will help tremendously) in case you exceed the sound limit on your first run. We will not allow any car to continue if it has two consecutive readings over 99 dBA. See the SCR Solo Supplemental Rules for further details.
Please note that even though our rules already prohibit any kind of reckless behavior, we need to be especially careful this weekend about burnouts, excessive acceleration or noise when leaving the site, and other things that will draw unwanted attention to ourselves. Thanks for understanding!
Freestyle Music Park
Myrtle Beach, SC
Download track map
Watch a video tour/lap
SCCA - South Carolina Region - Solo