No Time To Spin - MCSCC Sprint Race 1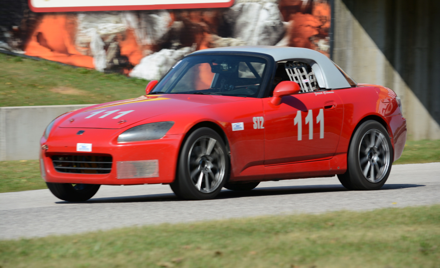 Lakeshore Sports Car Club
Sunday, April 26, 2020
Blackhawk Farms Raceway
,
South Beloit

,

IL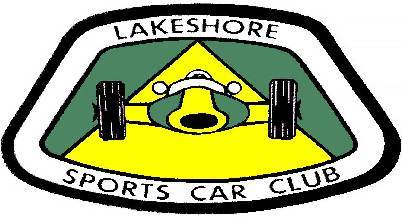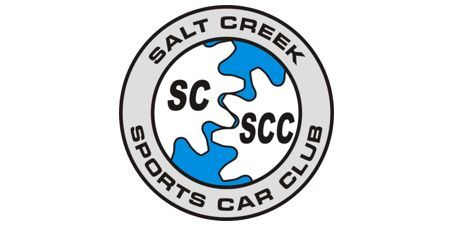 Unfortunately
SCSCC
/
LSCC
/
MCSCC
is
canceling
this
event
, "No Time To Spin", scheduled for April
26th
due
to
the
current
COVID
-19 situation. You can find complete information about our organization and the
COVID
-19 situation on our
homepage
. The next
event
on our schedule, May 23 and 24, is still occurring as planned so we look forward to seeing you then. If you have any questions, feel free to reach out to the registrar.
Original event description
Lakeshore Sports Car Club (LSCC) and Salt Creek Sports Car Club (SCSCC) proudly present the first MCSCC wheel to wheel race of the 2020 season on Sunday, April 26.  Come join us as we celebrate our 62nd anniversary of sanctioning road racing in the Midwest.  The event will be held in accordance with the MCSCC GCR and event supplemental regulations.
Registration will open on March 1, 2020 for both entrants and volunteers.
Full entry form: entry-form-2020.pdf