Virtual Driving Tours for Charity
PCA - Grand Prix Region
Wednesday, Apr 29 — Monday, Aug 31, 2020
Glory Days, Seal Beach
,
Seal Beach

,

GPX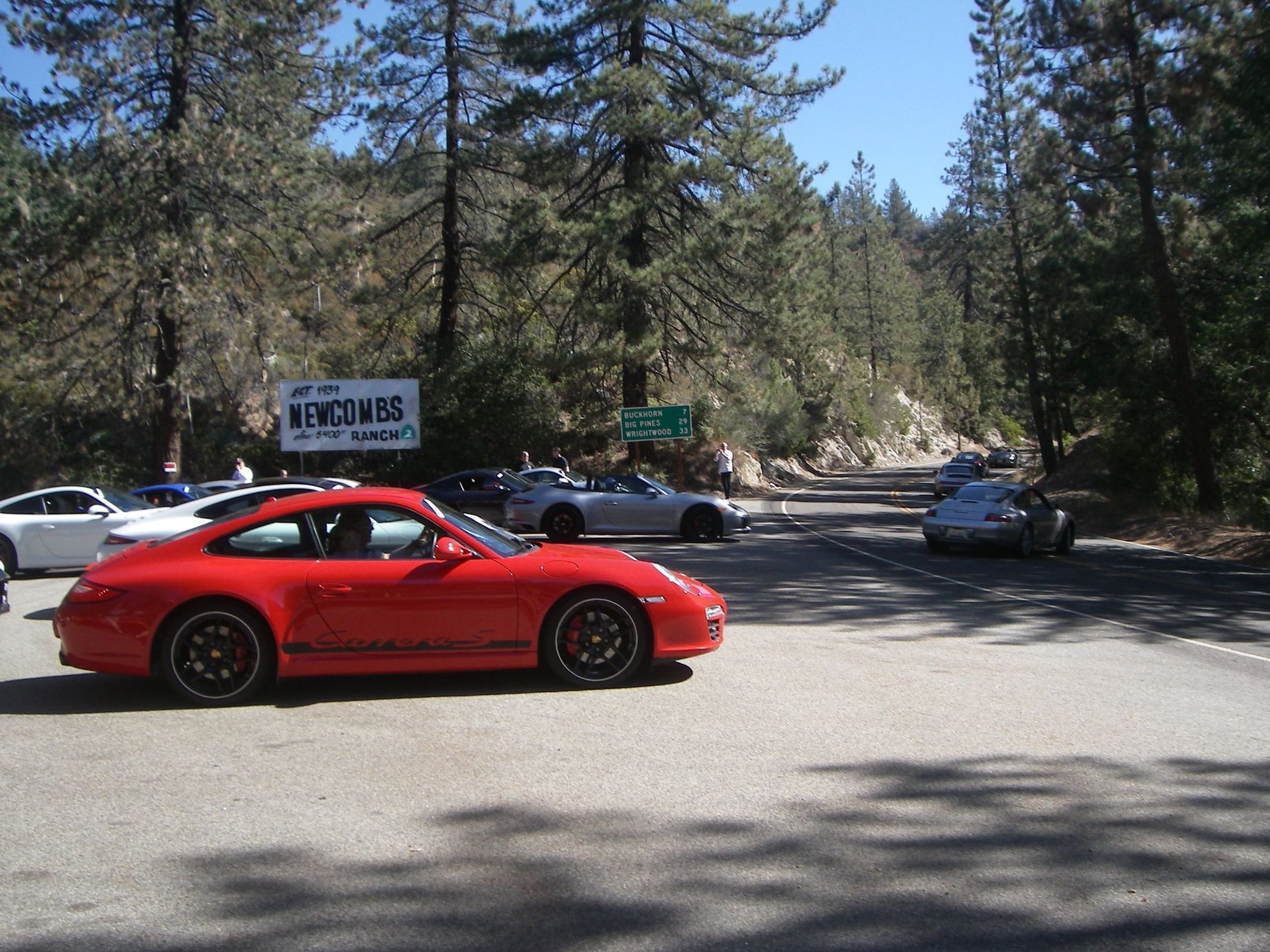 WHERE DO YOU WANT TO GO ?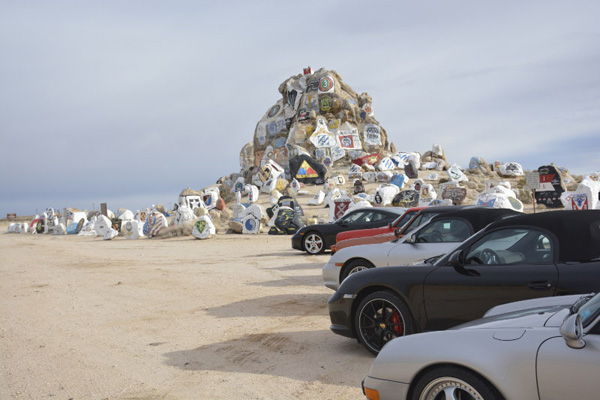 WHILE OUR ACTUAL DRIVING TOURS ARE ON HOLD, VIRTUAL TOURS OF DRIVES AND DESTINATIONS ARE READY TO ENJOY. THERE ARE HOURS AND HOURS FOR YOU AND YOUR FAMILY. 
***SAVE THE CONFIRMATION PAGE FOR THE LINKS  TO ALL OF THE MANY VIRTUAL TOURS***
WHEN ATTENDING GPX TOURS, A DONATION IS REQUESTED FOR OUR CHARITY, CHILDREN'S DENTAL HEALTH CLINIC
BY SIGNING UP FOR ANY OF OUR VIRTUAL TOURS, YOU AUTHORIZE A CHARGE FOR THE DONATION. SOME DESTINATIONS MAY BE FREE, BUT PLEASE ALSO DONATE TO MUSEUMS AND OTHER NON-PROFITS.