About this event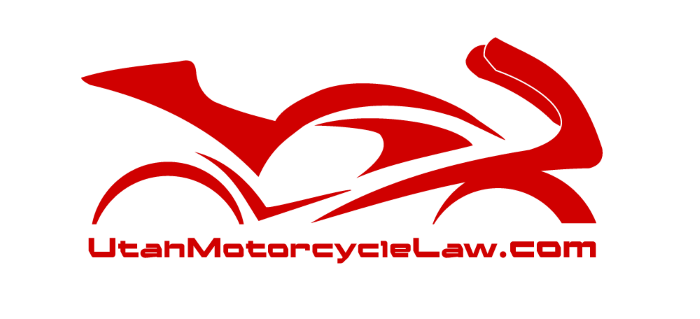 Utah Motorcycle Law "UML" is part of Lance Bingham, P.C., a Salt Lake City-based law firm solely dedicated to representing accident victims who have been injured by others' negligence. The founding partner in the frim, Dustin Lance, is an avid motorcyclist, a regular articipant in and supporter of UtahSBA events. Dustin Lance believes that Utah motorcyclists deserve to have local lawyers (not paralegals or out of state lawyers) work on their cases from beginning to end. Whether by giving advice to protect motorcyclists, or by helping motorcyclists obtain the compensation they deserve if they are in a crash, UML is dedicated to advocating for and protecting our friends who Race the Track or Ride the Street.

UtahSBA UML Memebership - Pit Pass
This membership will grant you access to Hot Pit. A Membership/Pit Pass card will be issued and must be worn/visable at all times while on Hot Pit
After completeing registration, sign the on-line waiver that will be sent to you via text. The pass will not be processed until it is signed.
Event requirements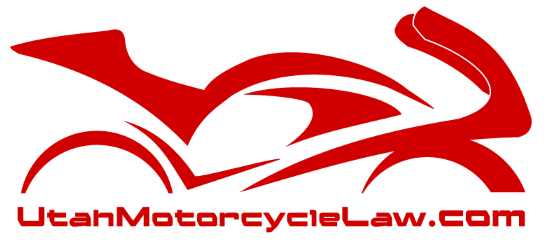 Must be 16 Years Old to Access Hot Pit
Must Wear Closed Toe Shoes
No animals allowed on Hot Pit
No Sitting or Standling on Pit wall
No Smoking
UtahSBA HQ
Salt Lake City, UT