About this event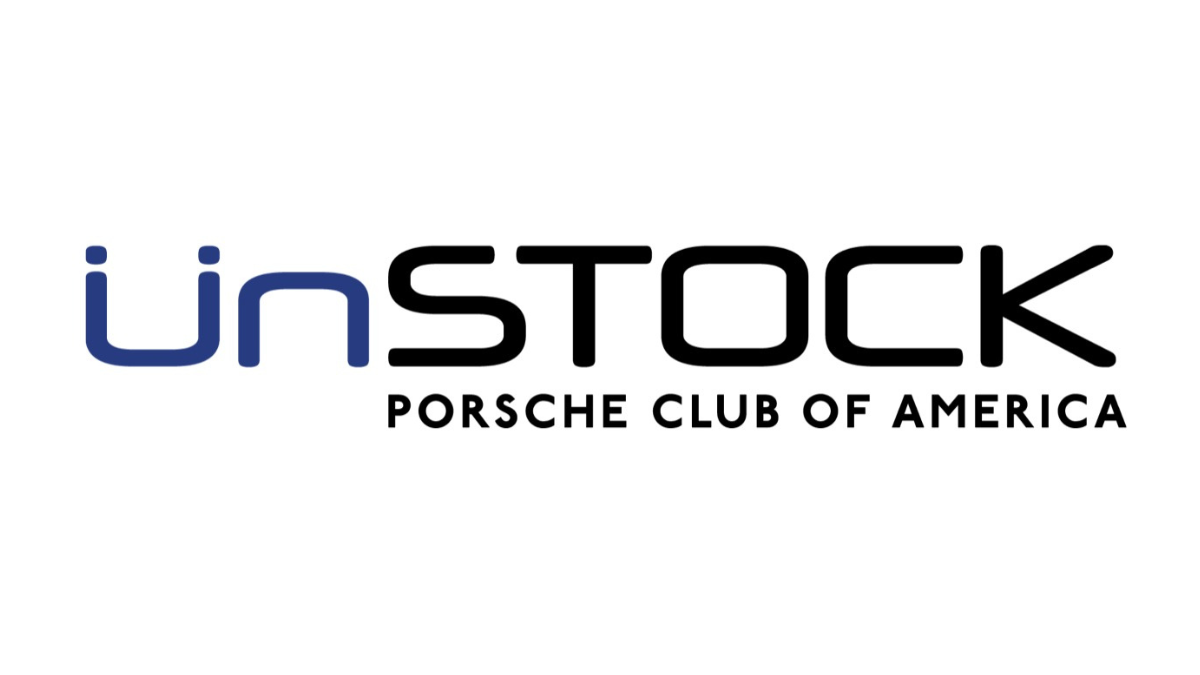 Modified Porsche owners, this is the event for you!

Join us on Sunday, November 12th, 2023, from 10 AM - 2 PM (PT), at HRE Performance Wheels (2611 Commerce Way D, Vista, CA 92081) to display your prized modified Porsche at the 3rd Annual Porsche Club of America ünStock event.
Join PCA and your fellow enthusiasts for great music, delicious food, and cool modified cars!
Membership in PCA is not required to participate in this celebration of modified Porsche vehicles; however, to have your vehicle considered for display, you must complete the registration of your modified Porsche, with a minimum of 3 visible modifications. There is no fee to register your vehicle for display.
Please note that your registration must be confirmed to display your car. Registering does not constitute official acceptance. Once your modifications have been reviewed and approved, you will be notified, and a special display hang tag will be mailed to you.
Spectators are welcome to attend – no entrance fee!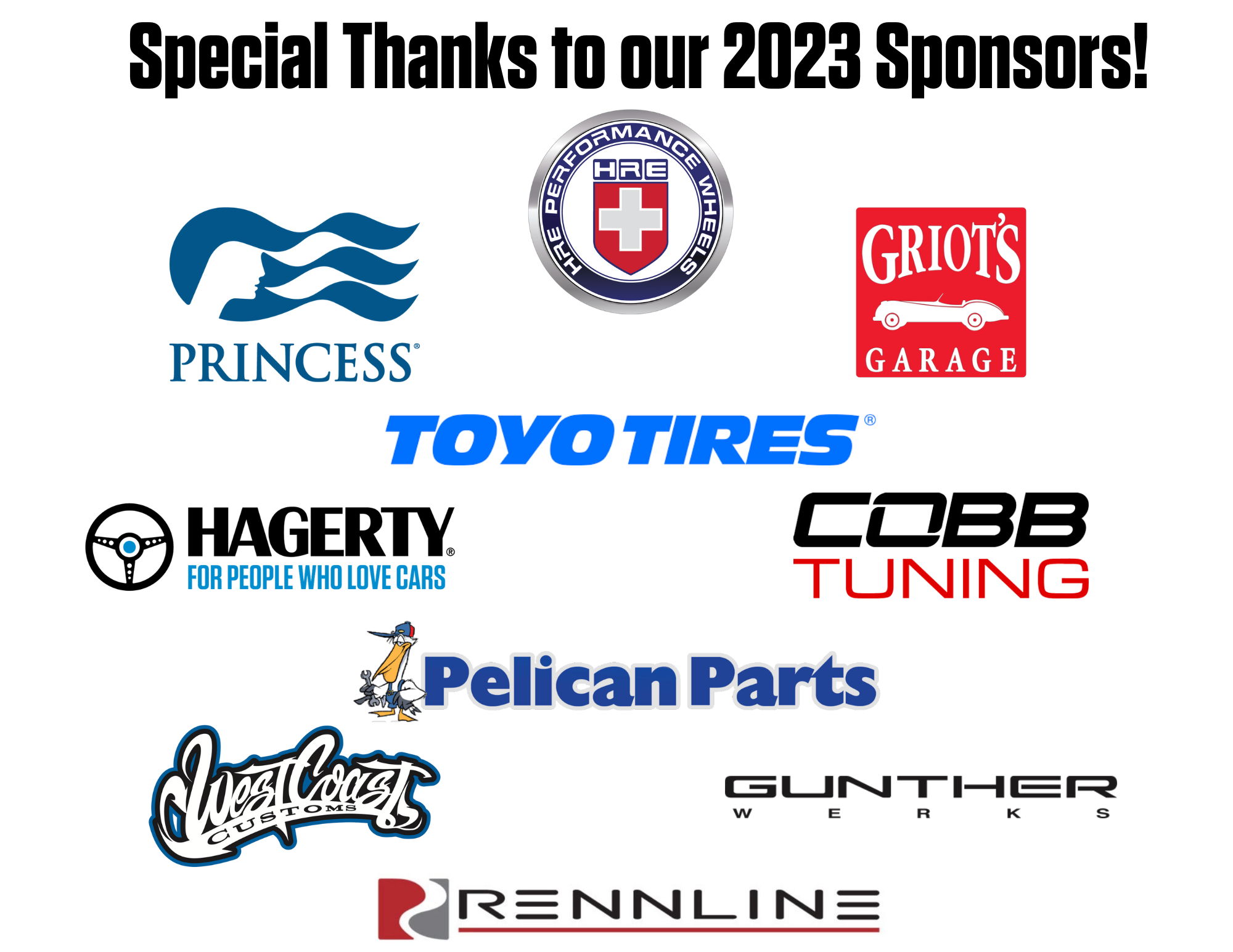 Event requirements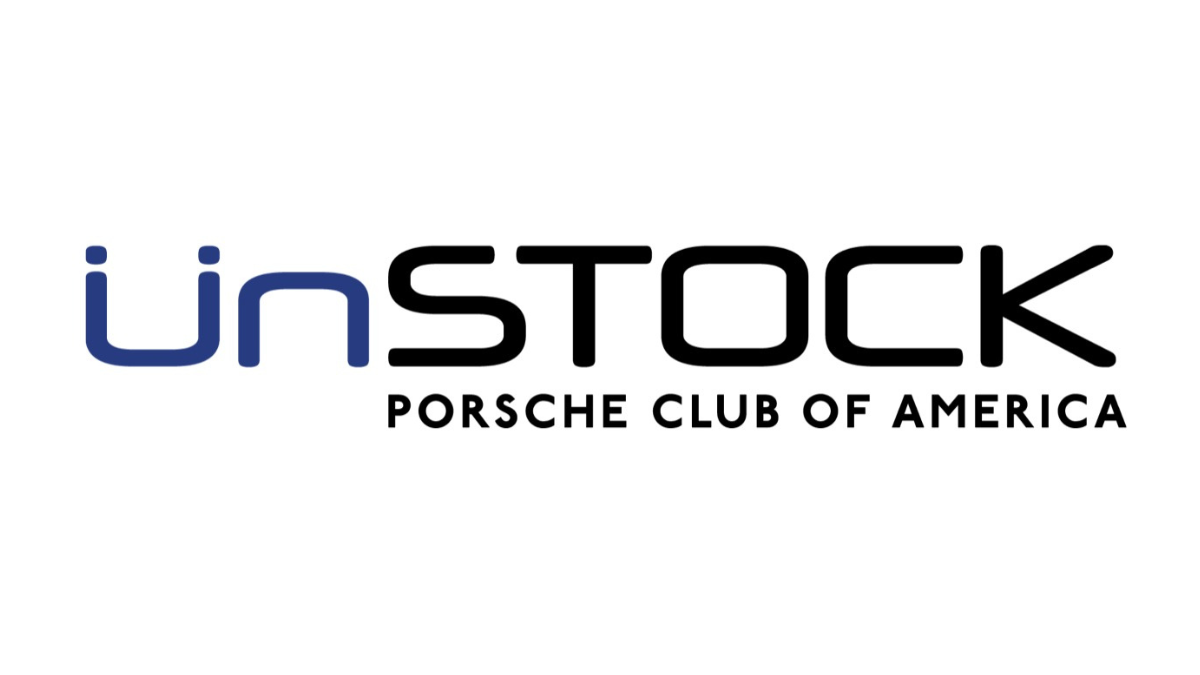 Event Schedule:
| | |
| --- | --- |
| 10:00 AM | Event opening |
| 10:00 AM - 12:00 PM | Modified Porsches on display (must be registered and have a visible hang tag) |
| 11:30 AM - 1:30 PM | Music provided by TBA |
| 11:30 AM -1:30 PM | Food and beverages available to purchase |
| 2:00 PM | Event wrap up |
| All Day | See cool modified cars and have fun! |
Please be sure that the address on MotorsportReg.com is where you would like your hang tag sent. If you have any changes or questions, need to cancel, or must update your mailing address, please email levim@pca.org.
HRE Performance Wheels
Vista, CA