U.S. Majors At Willow Springs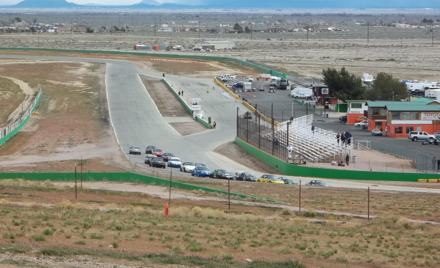 SCCA - California Sports Car Club/CalClub
Saturday, Mar 21 — Sunday, Mar 22, 2020
Willow Springs Int'l Raceway
,
Rosamond

,

CA
               THIS EVENT HAS BEEN CANCELLED!  We are so sorry here is the official statement:
After a significant amount of discussion amongst the Cal Club Board of Governors, based on mandated constraints imposed by the California Governor, along with the highest concern for all people involved in the event, Drivers, Crew, Family, Volunteer workers, Track Employees, etc, etc. etc,, Cal Club is sadden to announce the cancellation of the March 21-22 Majors event at Willow Springs Raceway in Rosamond California. We cannot consciously ignore the Virus concern that is spreading throughout the World, and every contact encountered throughout the Race Weekend exposes one to possible contamination. As majors sporting events cancel, as Public Schools close, as large corporations shift to virtual work, we must err on the side of safety and do our part in attempting to halt the spread of the virus.

Thank you for understanding our decision making process. Cal Club will work with SCCA to find a replacement date for the event later in the year if possible, that will enable a safe, healthy environment to execute a quality event that Cal Club is known for.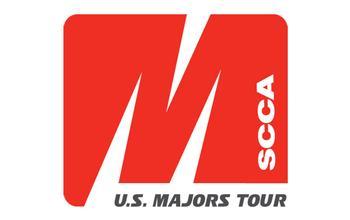 SCCA U.S. Majors - Western Conference
Presented by Cal Club
March 21-22,2020
Willow Springs Raceway
Round 3 and 4 of the Western Conference SCCA U.S. Majors event will be held at the historic track of Willow Springs for a spring time visit and the competition will be fierce! This will be a two day even with the track  hosting a test day on Friday March 20, 2020 contact Willow Spring Raceway for for information 661-256-6666. There is a very limited amount of garages available and can be rented through the track, once again contact them at 661-256-6666.
See you all in the High Desert!