Tour to Porsche Parade 2020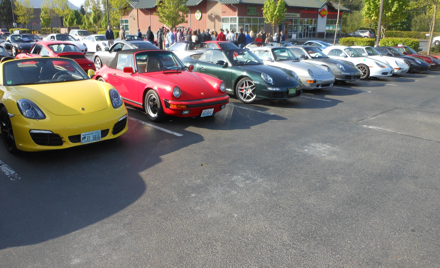 PCA - Pacific Northwest Region - Tours & Social Events
Thursday, Jun 18 — Saturday, Jun 20, 2020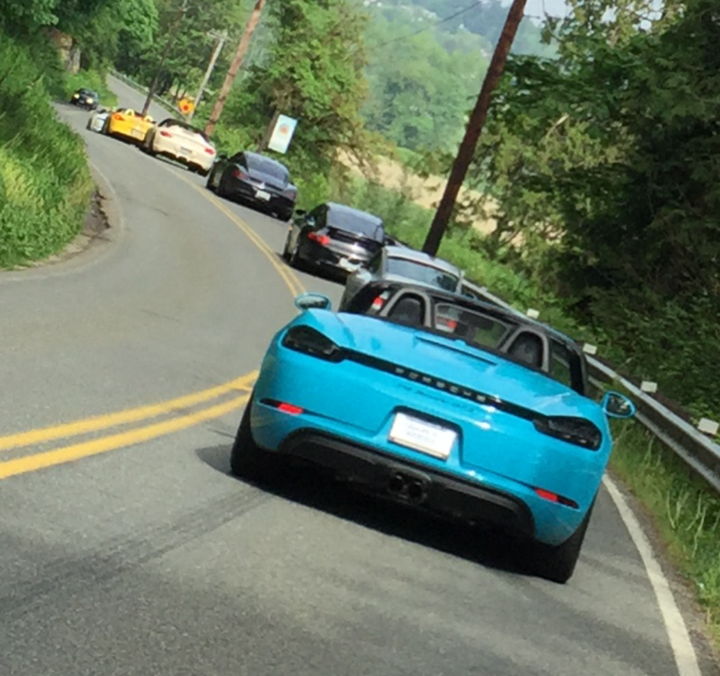 Due to the coronavirus, the Porsche Parade was officially canceled on April 14, so this tour is also cancelled.  Thanks--Greg Halverson, PNWR Tour Chair
Tour to Parade 2020 – Palm Springs.  Be advised, registration opens on April 15th and closes (no exceptions) on June 1st.  Make you plans now!  This is a 3-day tour to get to Palm Springs!
This Tour is being led by two experienced multi-day tour leaders.   Miller Adams, (a former Tours Committee Co-Chair), and Michael Alhadeff, have planned and led several long tours including other Parade Tours and a memorable eight - day trip to Las Vegas for the Silver State Classic Open Road Event. 
The Tour to Parade 2020 will be a three-day tour, with a combination of two-lane and freeway stints.   The mileage for each day might be long for some Club Members, but a lot of fun.  (Think of driving from Seattle to Salem, AND BACK, each day).  The thing to remember about a Parade Tour to a distant destination is that it's really all about getting there and having fun along the way.  A direct freeway trip to Palm Springs is roughly 1,241 miles.  Our tour route is about 1,315, but not all freeway.  We will have a lot of fun with other Club members, but we will also need to keep moving!!!
The Tour will start on Thursday morning June 18th in Issaquah, crossing Snoqualmie Pass on Interstate 90.  We will head south to Yakima and then onto Hwy 97 to the Columbia River and through Oregon to Klamath Falls.  A group lunch might be planned in the Redmond / Bend area.  We will overnight in K Falls with a possible group dinner. 
Day two continues into California on Hwy 97 into the Siskiyou's, connecting with Interstate 5 for a romp down the freeway to the Fresno area.  We will overnight near Fresno.
Day three continues south then heads off the freeway for some desert roads, (paved of course), arriving the "back way" into Palm Springs. 
A block of rooms has been reserved in Klamath Falls and Fresno and reservation information will be provided to those who register for this tour.  This tour will be limited to 17 cars.