About this event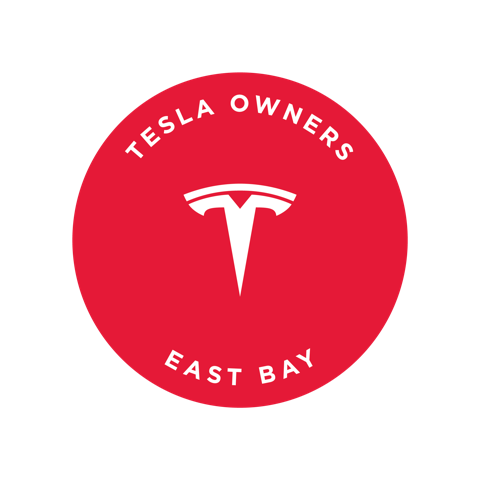 Oakland Coliseum - Auto-X
October 10th, 2021 from 9am-5pm
TOEB is hosting an Auto-X event
*Entry fee will be $100 per vehicle (up to 30+ laps if you choose)
*Passengers are welcome to ride.
*Helmet required.
* First-timers are welcome.
*Requires no previous track experience.
*No special upgrades, tires, brakes required.
*16 stall V3 Superchargers available across from our event.
What's Autocross?

Autocross is a recreational sport created for drivers that want to test their driving abilities & car's performance. Typically held in a large parking lot using traffic cones to create a track. In this case, no worries about hitting any walls, or driving into a grass field. If you miss a turn, no big deal, a cone may be knocked over, but we have folks to pick up after us.

No setup or breakdown necessary, as TOEB will have professional staff helping us operate the event while we get show up, hang out, drive, talk and have fun!
Event requirements
Requirements:
Minimum age of 18, both driver and passenger
Helmets - Current requirement is SA2010+ /M2010+ / DOT approved (No Rental available)
Closed-toed shoes, pants (no shorts), shirt (no tank top)
Rollbar is recommended, but not required.
Oakland Coliseum
Oakland, CA
More events from this organizer