About this event
The Steel Shoe Fund Original 3-Hour Endurance Ice Event is the primary fundraiser for the Steel Shoe Fund, which assists flat track racers who are injured during sanctioned competition.
Our 2021 event is also the AMA Ice GP Grand Championships, awarding AMA Amateur National titles.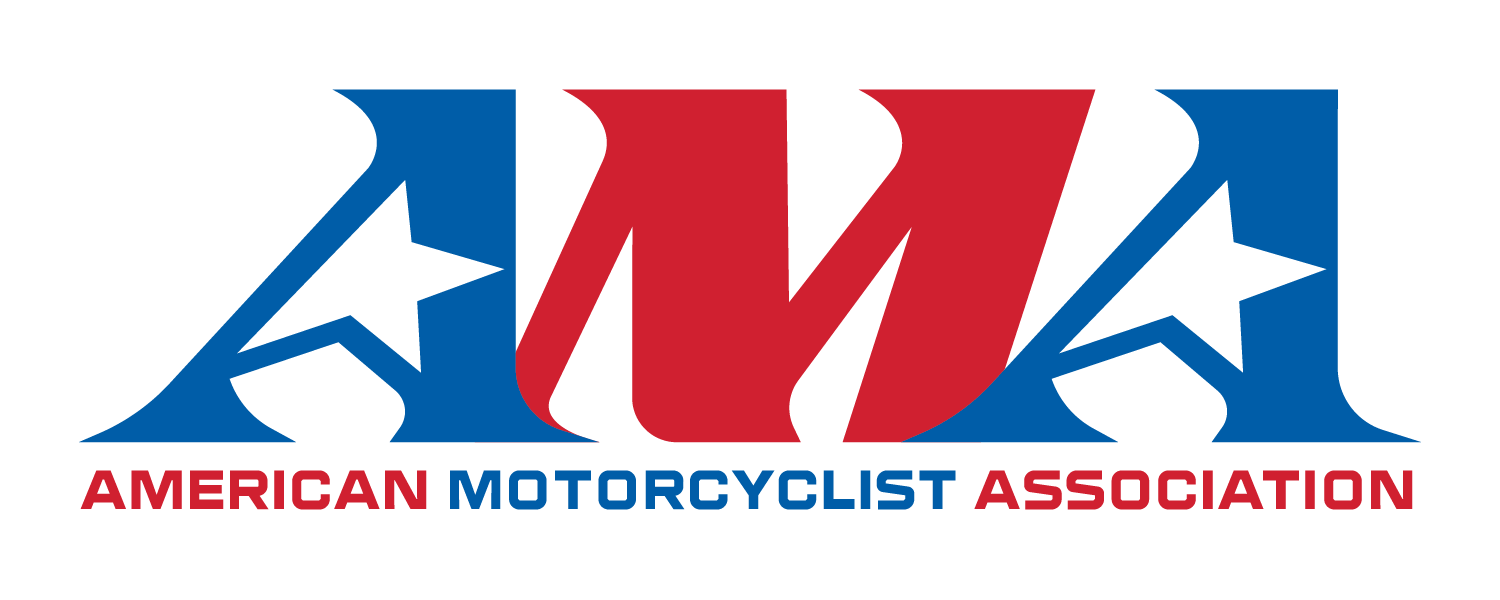 Event requirements
Valid AMA competition membership is required for ALL team captains and ALL team members.
Enter your AMA number into your profile as the "Steel Shoe Membership Number".
If you need to obtain, or renew, an AMA membership, please click this link.  On the last page, please enter SOSHTR inthe Promo Field.
One-day AMA memberships can also be purchased using the same link.  You will be asked to specify an event date for your membership.  You will receive an AMA membership number.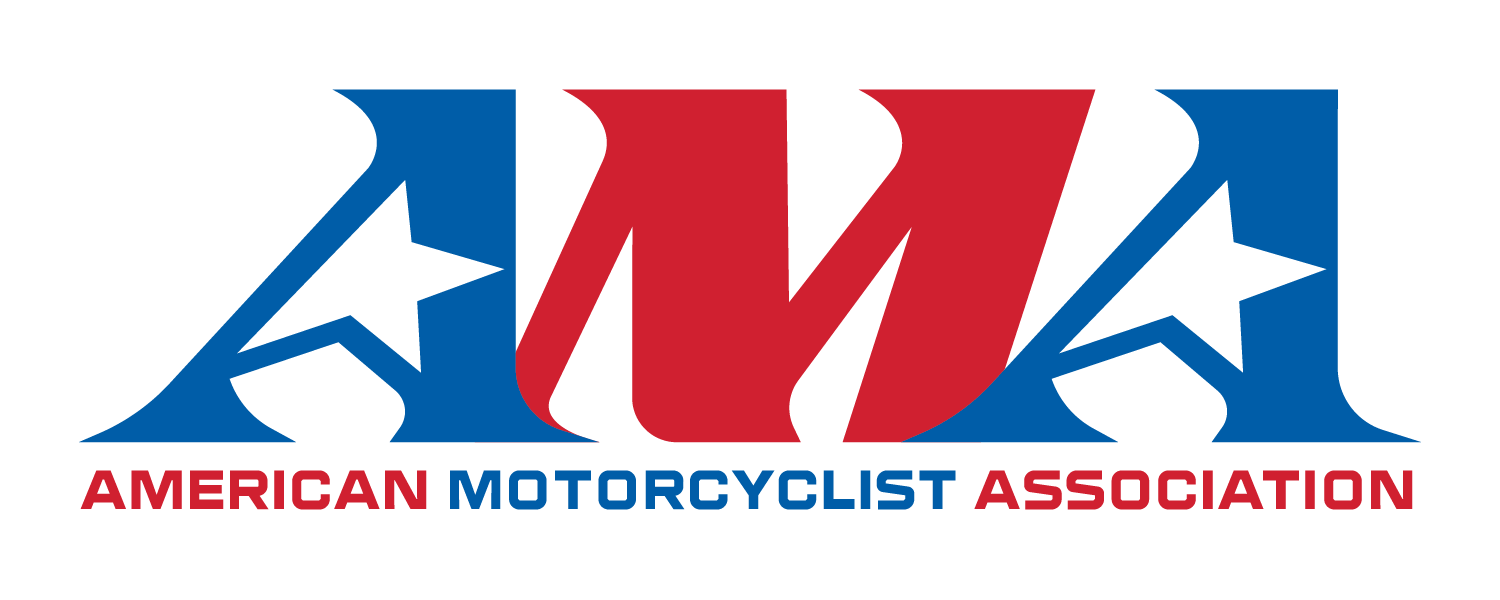 Registration Process:
1.  Create a MotorsportReg account (it's free!)
2.  Create a MotorsportReg Profile.  Make sure you:
     2a.  List your AMA membership number under Memberships.
     2b. Include your birthdate in the Contact Information section.  This helps us identify which competitors are MINORS.
     2c.  Include your racing machines in your Garage.  You will need to select a machine for each class.
     2d.  Include an email address and/or cell number so we can contact you if necessary.
3.  Register for this event.
     3a.  Pick your class(es)
     3b. Pick your motorcycle for each class.
     3c.  Pick your bike number for each class.
4.  Complete a Speedwaiver for this event.
     4a.  If you are a Minor, your PARENT(s) will need to log into Speedwaiver on your behalf.
Tiki Beach Resort
Campbellsport, WI