Sun, Apr 23, 2023
Spring Kickoff Tour 2023
PNWR Tour
About this event

Update: Due to the overwhelming response in the first few hours to this tour, I've had to suspend registrations. 104 cars registered in the first 6 hours!! Pretty unbelievable. Apologies.
Greg Halverson, PNWR Tour Chair
Join us for our kickoff spring tour for 2023! Traditionally, this tour has been called More Smiles to the Mile and this year will bring the same vibe so pray for good weather. Jose at XXX Rootbeer drive-In in Issaquah has graciously volunteered to host us as our staging area prior to their official opening time. From there, we will take a slightly different route to Join Issaquah-Fall City Road over towards Fall City and eventually on to Snohomish for a rest stop. From there we will also take a slightly different route, but will end up in Monroe at Tuscano's Italian Kitchen where you can order off a special menu they prepared specially for us. The route will combine some previous and some new segments joined together. The food is great, the restaurant always offers us prompt, friendly service and they love having us visit them. This is also one of the few places able to handle larger numbers of people so we won't be scattered over three or four smaller restaurants. Think social event!! Hope you can join us. This tour will fill up fast if past years are any indication! We are limiting attendance to 48 cars due to Tuscano's capacity. The only way we will go above 48 cars is if we get a "group's worth" of cars (e.g. 12 or so) who want to go on the driving part of the tour, but do not want to eat lunch at Tuscano's. We're also giving some priority to first time PNWR tour attendees, thus the question on the registration form. If you haven't been on a PNWR tour yet and want to go, better set your alarm for NOON on April 3rd!! Hope to see you at XXX Rootbeer on April 23rd!!.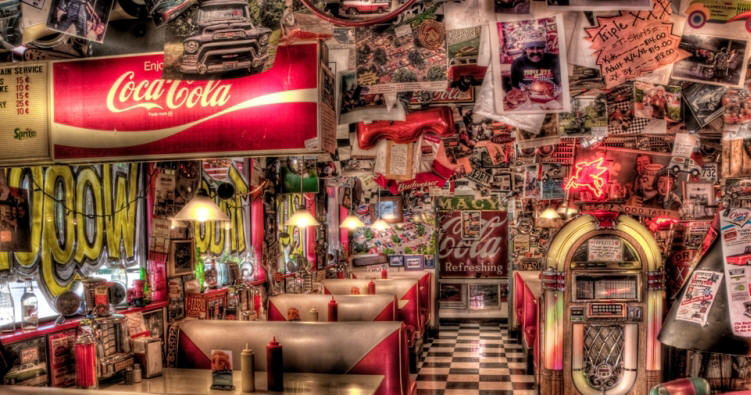 Event requirements
Tour Requirements:
Cancelations and refunds: Cancelations accepted until April 19thth. There are no advanced payments required for this tour.
Car club membership: To participate you must be a current member of the PCA as of the date of the tour. Porsche owners who are not members may register with the tour chair and receive a special invitation on a case-by-case basis.
Non-Porsches on the Tour: Non-Porsches on the tour only with permission of the Tour Leader and if there are extenuating circumstances such as your car is in the shop or awaiting maintenance.

Waiver signing for Adult participants and attendees: All drivers and passengers must sign the PCA Liability Waiver sheets at the staging area. Waiver sheets will be separated by your group assignment. Parents and minors must sign the" Minors as Observers Only" waiver form. See below.

Age and driver's license restrictions: All drivers must be at least 18 years old and in possession of a valid US driver's license at the time of the Tour. A driving permit is not acceptable. For participants under 18 years old, at least one parent or legal guardian must also sign the" Minors as Observer's Only" waiver sheet and they must be present at the staging area in order to sign. Once signed and witnessed, the minor can ride with another relative or family friend, but the parent/legal guardian must be the person who signs the form. No exceptions!

Registering for Passengers: Please make sure to include the names of any passengers riding with you in the space provided during registration. If you have two cars on the tour, each car and driver must register with a separate MotorsportReg account.

Please read the Tour Rules and Etiquette Guidance on the club website prior to the tour date: www.pnwr.org > LOGIN AS A MEMBER > Club (does not display if you are not logged in) > Documents > Tours > download the document.

Additional information: See our club website http://www.pnwr.org/
PCA - Pacific Northwest Region - Tours & Social Events