About this event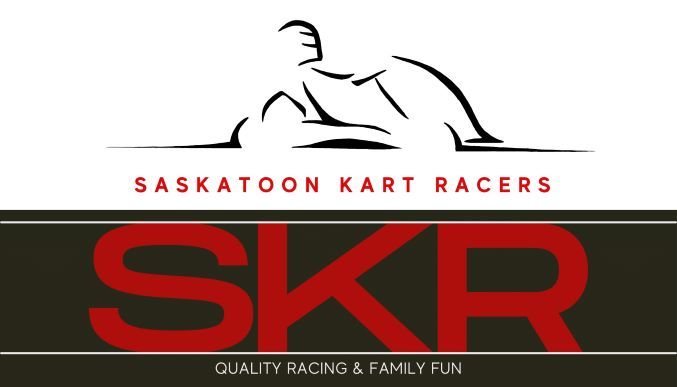 Come join us at Martensville Speedway!
Season ending Fun race!
$50.00 per family
Event requirements
This is an sanctioned event. All regulations and rules apply. Karts, engines and helmets must meet all technical requirements.
PIT SPOTS
Pit spots are first-come-first-serve.
All tow vehicles will be expected to unhitch and park on the west side of the sea-cans.
Visitor racers, please check with club executive prior to selecting pit stall. saskatoonkartracers@gmail.com
Over size/ Extra long units will be expected to park on the far north compound or pit area adjacent to clubhouse. Motor homes and camper units must part in grassed area on south end of property.
Martensville Speedway
Martensville, SK