Fri, Oct 6 - Sat, Oct 7, 2023
Schneller Performance - Fall Spectacular HPDE
Club Motorsports
About this event

The Boston and White Mountain Chapters of the BMW CCA present the Schneller Performance Fall Spectacular Driving Event at Club Motorsports in Tamworth NH, Friday and Saturday October 6th and 7th, 2023

Please note, Club Motorsports has a 92db at 50' sound limitation.
The WMC/Boston Chapters of BMW CCA are privileged to be invited to this private, world-class, high performance driving facility in Tamworth, New Hampshire!
This event is open to all skill levels.
The Track - Laid out on hundreds of rolling acres with breathtaking views of the White Mountains, the 15 turn, 2.5 mile Club Motorsports road course includes elevation changes not experienced elsewhere. Over 40 feet wide with a mix of long straights and tight and sweeping turns, this track was clearly designed to provide a thrilling driving experience while keeping safety the top priority.
Top commentators have tagged Club Motorsports "Easily the best track in America."
This Track day event is a High Performance Driving School is for ALL driver levels from Novice, Intermediate advanced and ISG. We DO welcome all makes of cars -- you don't have to drive a BMW to enjoy our events. This school is an excellent way for you to improve your driving skills and have fun too!
The school combines classroom and on-track instruction in a closely supervised and controlled environment. Students are divided into "run groups" according to their prior experience and evaluations from previous schools. In between the track sessions, students get classroom instruction in a lively environment appropriate for their skill level. There may also be opportunities to gain experience by riding as passengers with their instructors.
The event runs rain or shine.
ABOUT: Independent Study Group. For advanced students who want to extend their skills in a safe, fast-paced coaching environment, the Boston/WMC Chapter of BMWCCA offers its Independent Study Group (ISG)
To promote continuous advanced skill development for experienced, independent drivers, ISG encourages students to identify the areas in which they want to improve, then allows them to create a personalized curriculum for achieving their goals.
At each event, every ISG student is assigned a coach who will work with them to achieve their goals. ISG drivers are often offered additional solo track sessions and the opportunity to drive in the instructors' run group.
ISG Qualification - Soloed drivers with substantial experience and the skills to drive a consistent line, at an advanced run-group pace, on a variety of race tracks are eligible for consideration. After passing a thorough checkout drive with an ISG instructor, which emphasizes awareness, safety, consistency, and pace, the ISG candidate is admitted into the group.
ISG on Track, Classroom and Exercises - On the racetrack, ISG drivers spend working sessions with their assigned coach to execute their personalized plan. Classroom sessions comprise lively discussions of driving lines, corner approaches, speeds, data analysis, and a wide range of additional topics. Specialized exercises are offered to improve situational awareness, increase comfort levels in close-quarters driving, and practice passing.
ISG, Serious Car Control - For advanced car control methods, essential for the final reductions in lap times, ISG students are invited to one or two Advanced Car Control Clinics (AC3) each year at Lime Rock Park. An AC3 event begins with a discussion of tire dynamics and grip, balance, weight transfer, and an introduction to suspension concepts that alter the understeer/oversteer characteristics of the car. Then, on the handling course and skid pad, drivers learn the methods for inducing controlled oversteer with the throttle and brake, while learning to correct and prevent understeer.
Registration Fees
This is a TWO DAY event and registration comprises both days.
The student registration fees (US $) for this event are as follows:
| | | | | |
| --- | --- | --- | --- | --- |
| Early Reg Discount | Student Driver | ISG | Non Member | Instructor |
| Registration before Sept 10th | $650 | $675 | $825 | $100 |
| Registration after Sept 10th | $700 | $725 | $900 | $100 |
Canadian BMW Club Members may register at above member rates.
Wait-List Rules
Due to the limited number of student slots available for Boston/WMC Chapter driving events, it is common for us to receive more registrations than we can admit, hence a Wait-List will be created. Applications will be admitted from the Wait-List on a first come, first serve basis.
Membership
You don't need to own a BMW to be part of the club and participate in our Driving Events! We offer a huge variety of events to our community all across the country, making club membership a rewarding and worthwhile experience. Annual membership costs $48 and includes a subscription to the fantastic BMW CCA magazine, Roundel.
If you are not a member you can apply at the link below and then return to this page and enter your new membership number. The BMW CCA website will provide your membership number immediately with your enrollment.

https://myaccount.bmwcca.org/PortalTools/NewUser/EmailCheck.cfm
Questions?
For questions regarding registration or Driving Schools in general, please email the registrar using the "Contact Host" button on the right side of this page.
NOTE: If you're interested in purchasing HPDE insurance for this event, please contact Lockton about bundling this event with other events you may be attending this year, or contact one of the other HPDE insurance providers, such as OnTrack Insurance
Please Support our Sponsors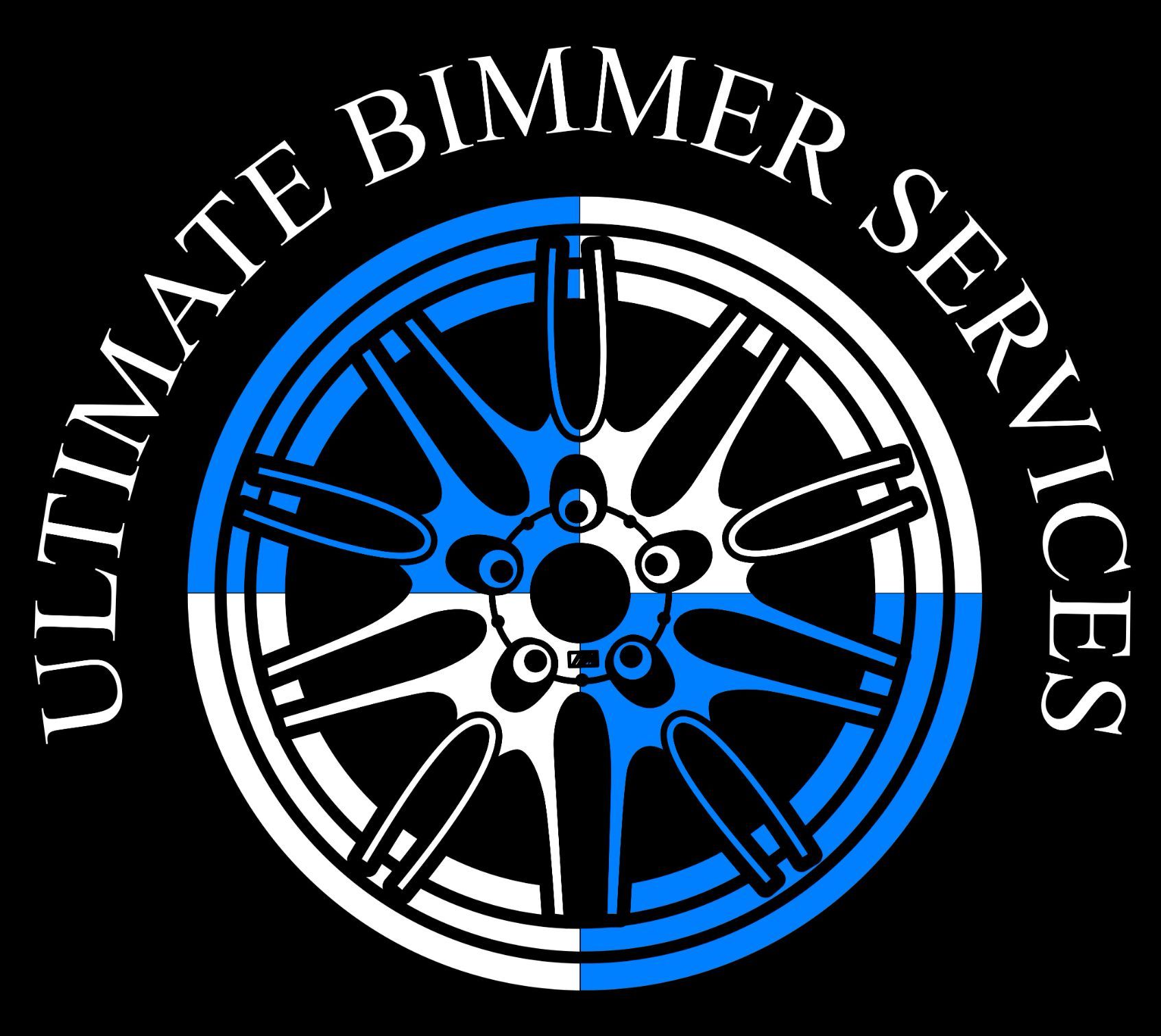 Event requirements

Before registering for the Schneller Performance Fall Spectacular HPDE, please read and understand:
ProceduresAndRulesBoston2023.pdf
Haven't run with Boston/WMC this year (or ever)? Click on this Procedures Document to see what you need to know.

This is important.
Pre-Event Technical and Safety Inspection Once again for 2023 a number of our supporting Independent BMW Service Shops have offered to provide pre-track inspection services free of charge to our club members as a means to make attending a driving school easier and safer. You can, of course, still go to your shop of choice for a pre-event tech inspection and or inspect your own vehicle if you are qualified. The following is a list of our supporting inspection shops in alphabetical order and the event Tech form is listed below.
At the event you'll need:
More information to make your experience better:
First-Timer's Guide
New to the track? This guide is just for you.
Guide to Club Motor sport
Travel information, track map, and description of Club Motorsport
New since for 2019:
The 2019 Procedures and Rules have lots of little updates from last year. Some notable changes are:
Drones or other remotely controlled aerial vehicles? Nope. Leave 'em home.
SFI 31.1 and FIA 8860. Snell SA2010/2015 and M2010/2015 or newer helmets required. SA2005/M2005 helmets will no longer be accepted.
Eligibility rules for Targa/T-top cars and high-performance SUV/SAV/CUVs have been clarified.

Automated Collision Avoidance Features

Before you register, please note cars with automatic braking and/ or lane drift correction systems will not be permitted to participate unless the systems can be fully turned off for the track sessions; proof that the systems can be turned off must be provided (i.e., information in Owner's Manual, etc.)
Questions?
• For answers to questions regarding student registration, or our Driving Schools in general, please email the registrar using the "Contact Host" button on the right side of this page.
New-to-Boston/WMC Instructors
• If you are an instructor for other chapters or car clubs, but have never instructed for the Boston/WMC Chapter, please contact the registrar.
Club Motorsports
Tamworth, NH
Download track map
Watch a video tour/lap