Schattenbaum NJMP Thunderbolt-April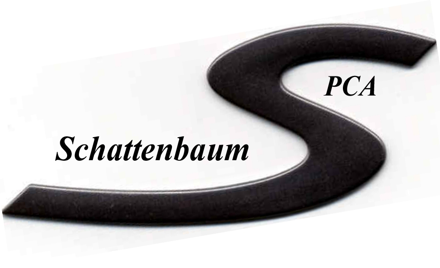 PCA - Schattenbaum
Thursday, Apr 30 — Friday, May 1, 2020
Thunderbolt Raceway
,
Millville

,

NJ
Schattenbaum Region PCA Drivers Education Event at New Jersey Motorsports Park
Dates: April 30 - May 1, 2020 (Thursday/Friday)
Track: Thunderbolt - both days
=============================================
THIS EVENT HAS BEEN CANCELED.
DUE TO THE COVID-19 VIRUS, NJMP WILL BE CLOSED AT LEAST THROUGH EARLY MAY. 
PLEASE REGISTER FOR OUR JULY 23-24 EVENT ON THE THUNDERBOLT & LIGHTNING TRACKS.
=============================================
Open to all licensed drivers, age 18 and over. 
This is a 2-day event.  All run groups are open.
If single-day registration is available for a run group, the option will be shown on the registration page. Otherwise, contact the registrar.
 
Fee Schedule (2 Days):
Solo Driver: $350
Instructed Driver: $400
Instructors: $100
Single-day registration fee, if available, is 1/2 the above rates + $20.
Fees increase by $25 starting 2 weeks prior to the event.
Non-PCA Members:  $25 fee.  Waived for instructors.
PCA Members:  Please make sure your membership is current and your member number is in your motorsportreg.com profile.
No payment is required at time of registration.  
The entry fee will be automatically charged to your credit card approximately 30 days prior to the event.
Payment and Cancellation Policy
All entrants must have a credit card on file at motorsportreg.com unless other payment arrangements have been made with the registrar for the upcoming event.

Credit cards will be charged 30 days prior to the event.  Registrations made within 30 days of the event will be charged immediately.

For cancellation 15-30 days in advance of the event start date, there is a $50 administrative fee ($25 for a 1-day registration).  The balance will be refunded to your credit card.

For cancellation less than 15 days from the event, no refunds or event credits will be issued.

Cancellation should be made via motorsportreg.com.  Notify the registrar via email to registrar@schattenbaum.org if there are any issues regarding cancellation.