About this event


Northwest & Oregon Regions SCCA announces the COHOsted

KAREN MCCOY MEMORIAL RACES
US MAJORS TOUR, VINTAGE, RESTRICTED REGIONAL
Presented by Knight Transportation LLC and Poulsbo RV
Saturday, April 9 - Sunday, April 10, 2022
Ridge Motorsports Park, Shelton, WA
Volunteers are not required to be a SCCA member.
Free Weekend Memberships are available.
Online Registration ends:
Friday, April 8, 2022, 11:00 PM PST
BUT you can still enter at the track.
Worker meetings 8:00 AM, (Location TBD) both Saturday and Sunday.
Lunches provided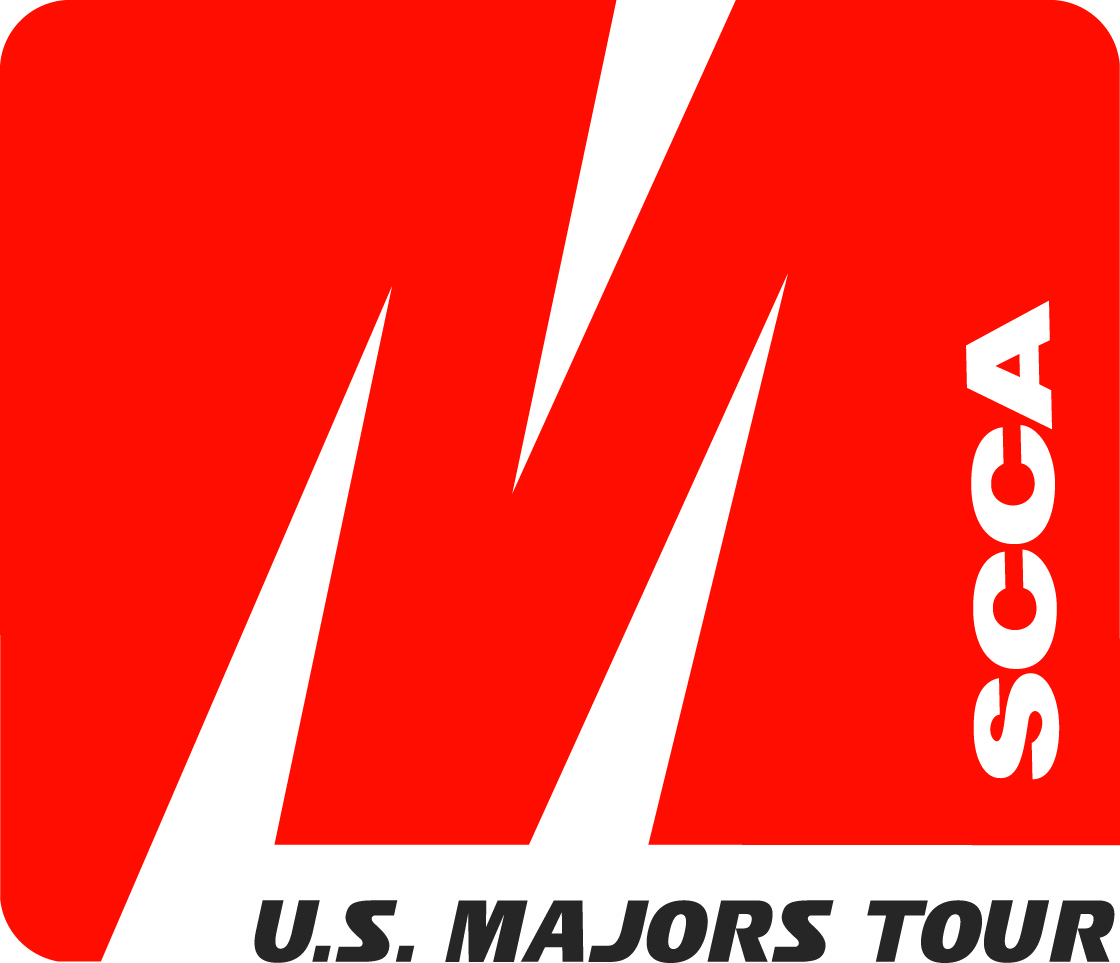 Link to weekend Schedule here soon.
Link to Supplemental Regulations 22-Majors The Ridge NWR 3-1-2022.pdf
Schedule: 2022 RIDGE Karen McCoy Memorial COHOsted Majors Schedule ver 5-1.pdf
The following hotel offers a discount & liberal cancellation policy to SCCA participants:
Event requirements
Thank you for using our MotorsportReg.com online entry system for Northwest Region SCCA road racing events. If you follow these steps to create your account the first time you enter, your future entries for Northwest Region SCCA will be quick and painless!
This event is sanctioned by the SPORTS CAR CLUB of AMERICA, Inc., and is organized and operated by the NORTHWEST REGION and held under the 2022 SCCA General Competition Rules.
If you do not already have one, create an account on MotorsportReg.com after reading these steps.
By entering your

name as it appears on your SCCA membership card

your expiration date can be verified automatically.
Once logged in, click "My Account" at the top right.
Enter your medical information for the Ambulance/Life Support crew.
If you already have an account, please be sure your profile contains your club affiliation & competition license type.
Now return to this page and enter the event.
If you have technical issues with online entry on MotorsportReg.com, you can contact their customer support during normal business hours at 415-462-5603 or by email here.
Remember to go through on-site registration to get your credentials!
Ridge Motorsports Park, Road Course
Shelton, WA
SCCA - Northwest Region - Events