Opener XXIX Gary Bockman Memorial Race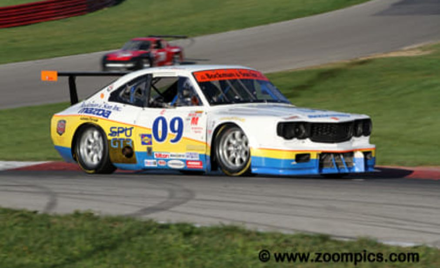 Cascade Sports Car Club - Club Racing
Saturday, May 2 — Sunday, May 3, 2020
Portland Int'l Raceway
,
Portland

,

OR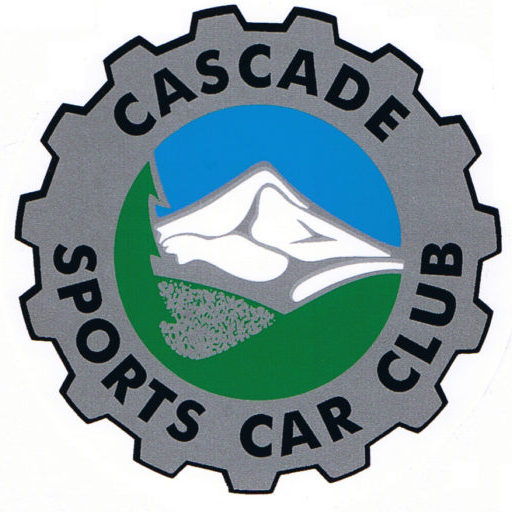 Cascade Sports Car Club        ROSE CITY OPENER XXIX
               GARY BOCKMAN MEMORIAL RACE
This is a DOUBLE race weekend, non-chicane event, operating out of the North Paddock.
Entry to PIR -  Entry to PIR   will be through Turn 8 gate unless otherwise notified. 
Annual Tech is available on Friday.  If you are not participating in the TNT on Friday, you may  come in early but not until after 10:00am.
The pedestrian Bridge is open from Saturday 7am – 7pm, Sunday 7am – end of day.
Friends and Family are welcome to come and watch you race - spectators are always FREE ADMISSION!
ENTRIES OPEN: March 8, 2020
ENTRY FEES:
ICSCC or others – (Saturday & Sunday races + 1-hour mini enduro)         $440
Cascade Members – (Saturday & Sunday races + 1-hour mini enduro)     $430
ICSCC or others – (Saturday & Sunday races)                                           $320
Cascade Members – (Saturday & Sunday races)                                       $310
Saturday only race or Sunday only race                                                     $250
Additional Race Group Entry (Saturday, Sunday or BOTH!)                       $160
1 Hour Enduro Only Entry                                                                            $150
Sunday HPDE (advanced) -  Sign Up Here                                                 $180
LATE ENTRY FEE (after 5/1/2020)                                                              $ 50
Pit/Spectator passes                                                                                  FREE
CLASS ROTATION – Saturday Group 5 – Sunday Group 6       
Grp #1 – A-B-C Prod, SPO, SPM, SPU, PRO3
Grp #2 – D-E-F-G Prod, CR, Pro-7, SM, CSM, HT, ITX, PRO44
Grp #3 – CF, FF, FA, FM, FC                 
Grp #4 – GT1-2-3, AS, ITE, RS, ST, SST, SE46
Grp #5 – ITA-B-C-S, CT4, GTL, E-F-H Imp Prod          
Grp #6 – FL, FV, B-C-D-E-F SR, Novice Open Wheel
Grp #7 – *Novice Closed Wheel   *Novice Closed Wheel in Group 7 on Saturday, in with Groups 1 - 6 on Sunday.  Sign up for Grp #7 on both days.  Groups on Sunday will be assigned by the License Director
Grp #8 - 1 Hour Enduro   ME0- AP, SPO, SPM, GTI, GT2, GT3, ITE, ST, SST, P0;    ME1- BP, EIP, FIP, GTL, RS, AS, SE46, SPU, P1;    ME2- CP, DP, PRO3, ITS, PRO44, HIP, CT4, P2;    ME3- EP, FP, GP, CR, PRO7, SM, CSM, HT, ITA, ITB, ITC, P3;   MSR-  ICSCC eligible Sports Racers
Grp #9 - HPDE Advanced
Schedule:   May 2020 annou-sche.pdf
2020 CSCC Supps:  2020 cscc_supps.pdf
2020 Mini Enduro Rules and Supps:  2020-NORTHWEST-MINI-ENDURO-CHAMPIONSHIP-SERIES-RULES.pdf