Racin Round the Willows 2019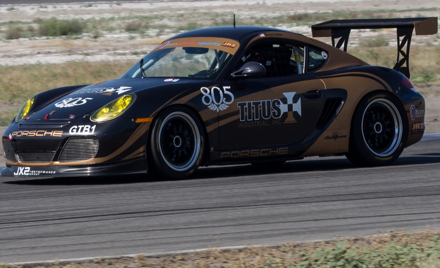 PCA - California Central Coast Region
Friday, May 17, 2019
Buttonwillow Raceway
,
Buttonwillow

,

CA
Registration closed May 9, 2019 6:00 PM on May 9, 2019 6:00 PM PDT Registration ends May 9, 2019 6:00 PM on May 9, 2019 6:00 PM PDT Registration opens March 18, 2019 6:00 AM on March 18, 2019 6:00 AM PDT Registration runs from March 18, 2019 6:00 AM to May 9, 2019 6:00 PM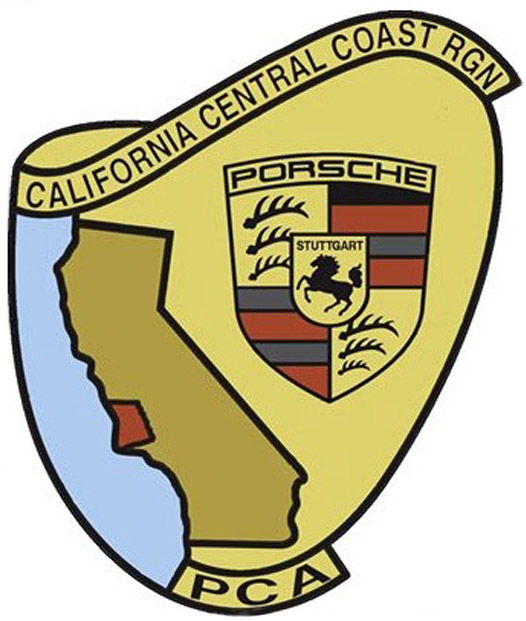 Driver Education at Buttonwillow Raceway Park sponsored by Santa Barbara Porsche and SGS Independant Porsche Care for PCA members and non-PCA members.  Instruction will be provided for students depending upon Instructor availability.  Maximum entry is 100 with 4 run groups.  All solo drivers must have a minimum of 4 days track experience or have a signed log book by PCA certify'd instructor. Students will be in one run group if possible. If your eligibility is in question, please contact Bob Bruington, Aircooled911sc@gmail.com or 805 431-0919
We accept completed Tech Forms from any legitimate auto focused business. Our tech form is available at http://ccc.pca.org/de-forms/   You can use the above linked form from our web site, a PCA Zone 8 form or a POC form.  Be informed that tech of your car at the track on Friday is an additional $100.00 fee.  To avoid this, get your car tech'd in advance.  If you are near San Luis Obispo, we offer a free tech at SGS Independent Porsche Care, 750 Francis St. San Luis Obispo, CA on Tuesday, May 7 from 5:30 PM to 7:00 PM.  Usually there is food and refreshments.
Announcement!!  If you do not live in the San Luis Obispo county area, we are going to have a free tech inspection at Buttonwillow Raceway on Thursday afternoon from 3:00 PM to 5:00 PM.  This will be held just West of the cafe building near the garages.  If you do not arrive at Registration on Friday morning with a completed tech form or car log book, Tech Inspection at the track on Friday will be a $100.00 charge and must be completed including registration by 8:00 AM when Drivers Meeting starts.
We highly recommend everyone register on Thursday afternoon, the day before the event. Tech will open at 4:00pm, close at 6:30pm. Please take advantage of the Thursday Tech and registration, make your life and ours less stressful on Friday morning.
This event will use Buttonwillow Track Layout #1 run Counter Clock Wise.  2019 DE rules require helmets be Snell 2010 or 2015.  Helmets are available for rent at Buttonwillow Raceway. Head and neck restraints are required with all 5 and 6 point harness systems. All harness systems must be used with a racing seat and cerfifide with the last 5 years.
Registration at the track will open at 6:30 AM and close just before the mandatory drivers meeting at 8: AM.  Registration will be in the covered area just in front of the cafe.  Driver's meeting will be in the cafe.
Our freinds, PCA Golden Gate Region is holding a two day Driver's Education Event May 18th and 19th after our event. One day of track is good, two or thress is fantastic! Please register at  MotorsportReg.com.
We recommend you study a track video.  Buttonwillow #1 CCW Instruction - YouTube