About this event
Our mission at the Super Sonic Canadian Mini Superbike National Series (MiniSBK) and Mmoto Canada Cup series is to provide a fun and safe platform, open to all ages and experience levels, to learn and enjoy the sport of road racing motorcycles. Our clear aim is to give rise to future Canadian Champions competing internationally at the highest level.
A license is required for every rider. Single event licenses can be purchased when registering for an event. Annual licenses can be purchased at 2022 Annual Race License.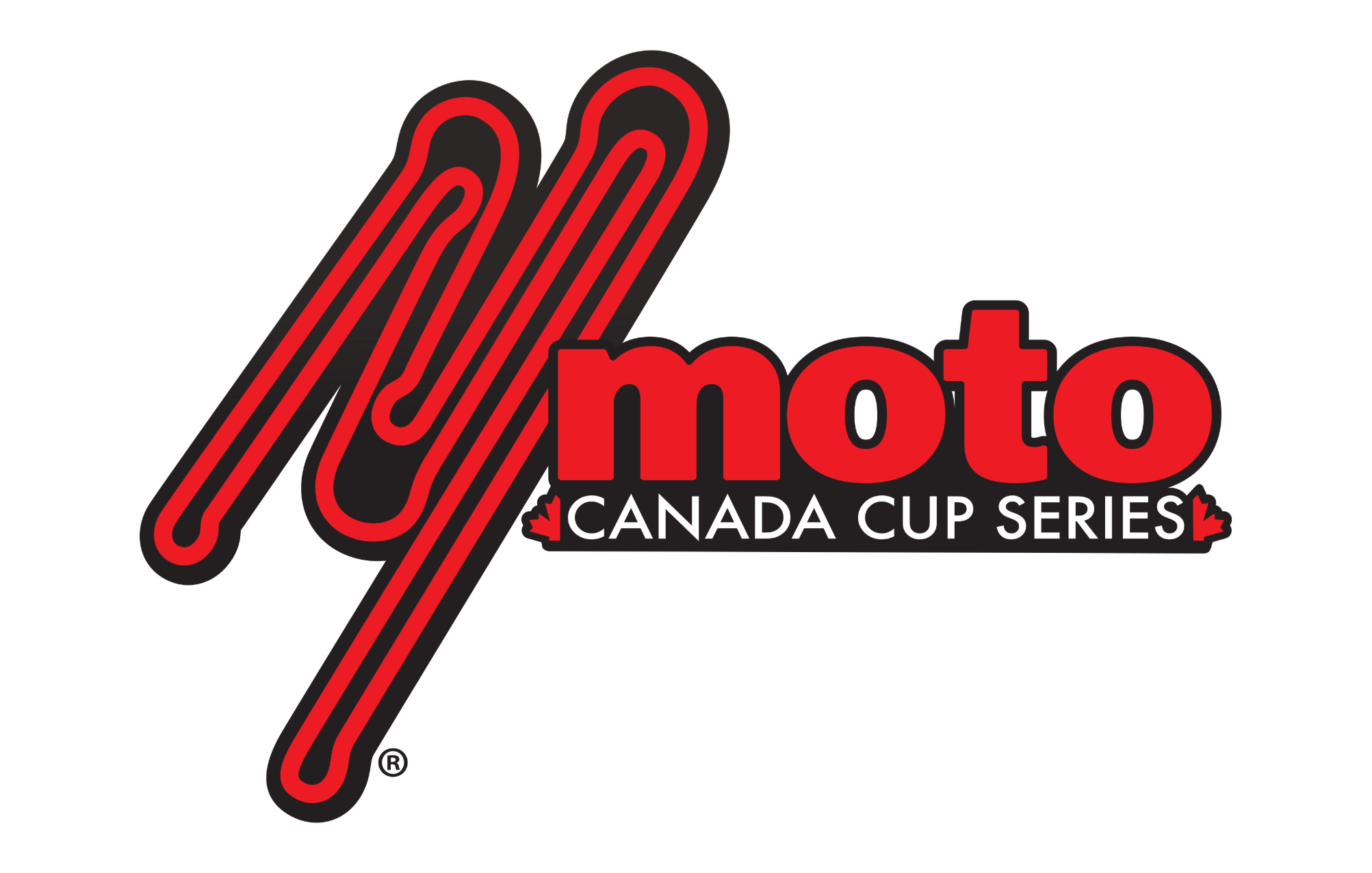 Event requirements
MOTORCYCLE RACING IS DANGEROUS, EVERY COMPETITOR ASSUMES BY HIS/HER PARTICIPATION RESPONSIBILITY FOR ALL RISKS OF COMPETITION INCLUDING INJURY OR DEATH. EVERY COMPETITOR ASSUMES BY HIS/HER PARTICIPATION THE RESPONSIBILITY AND OBLIGATION TO ASSESS THE SAFETY ASPECTS OF FACILITIES AND INDIVIDUAL CONDITIONS
AND MUST ASSUME ALL RISKS OF COMPETITION, INCLUDING INJURY OR DEATH.
Age Eligibility: Participation begins at five (5) years old when the participant turns five (5) years old.
YOUTH COMPETITORS: 5-15 years old are considered Youth Competitors
ADULT COMPETITORS: Age 16+ years old are considered Adult Competitor.
MINORS: Any Competitor under the legal age of 18 years old must be accompanied by their parent(s) or legal guardian providing a consent document at registration, signed by both the child and their parent(s) or legal guardian before they will be allowed to compete, practice, or participate in the Canada Cup / CMSBK Series.
All YOUTH COMPETITORS – Competitors under 16 years old are required to provide one time a written "Endorsement" from one of the following authorized mini road racing organizations: SSRRS-ON, AMRA- AB, PCMRC-BC, PSRA-SK, MTBGP-MB, Atlantic Mini -NS or PRO6 TRAC SCHOOL-ON.
NEW COMPETITORS - Competitors are required to have successfully completed a recognized road race school i.e. Super Sonic Road Race School (SSRRS) ON, Pro6 TRAC-ON, SOAR-ON, ASM-PQ, EMRA-AB, Racer5-ON, FAST-ON, MotoNation-PQ, SofARL-NS, RACE-ON. and provide proof of completion, AND successfully complete one full Track Day & Orientation Event with CMSBK.
EXPERIENCED COMPETITORS - are required to have completed a full year of Road Racing competition within the last five years, or successfully complete one full day of Track Day & Orientation Event with CMSBK.
Rules & Regulations link
Pre-registration is manditory on line - no 'walk-ins' on event day.
Bike Rental can be done here. Notice: if renting a bike, make sure you have secured your rental bike, once you are registered for the event there are no refunds.
MotorsportReg.com Profile Note: If you are new to MotorsportReg.com and are a parent registering a child, please create a MotorsportReg.com profile in the child's name. Failing to do this will cause the registration to look like you are the rider.
Lombardy Raceway
Lombardy , ON