About this event
Welcome to Arizona's most Exotic Track Day Experience- Platinum Track Days!
Platinum Track Days will have a lower car count and feature over four hours of open track that drivers can use at their own pace. The ProAutoSports Safety Team will be on site and we will offer free lap timing to all drivers. And to top it off, each entry will receive a catered lunch at the track.
The cost for the day is $299, and is open to drivers with prior track day experience. It will be an open passing event, with point bys highly recommended but not required. The event will run from 8:00am until 12:30pm.
For more information: platinum@proautosports.com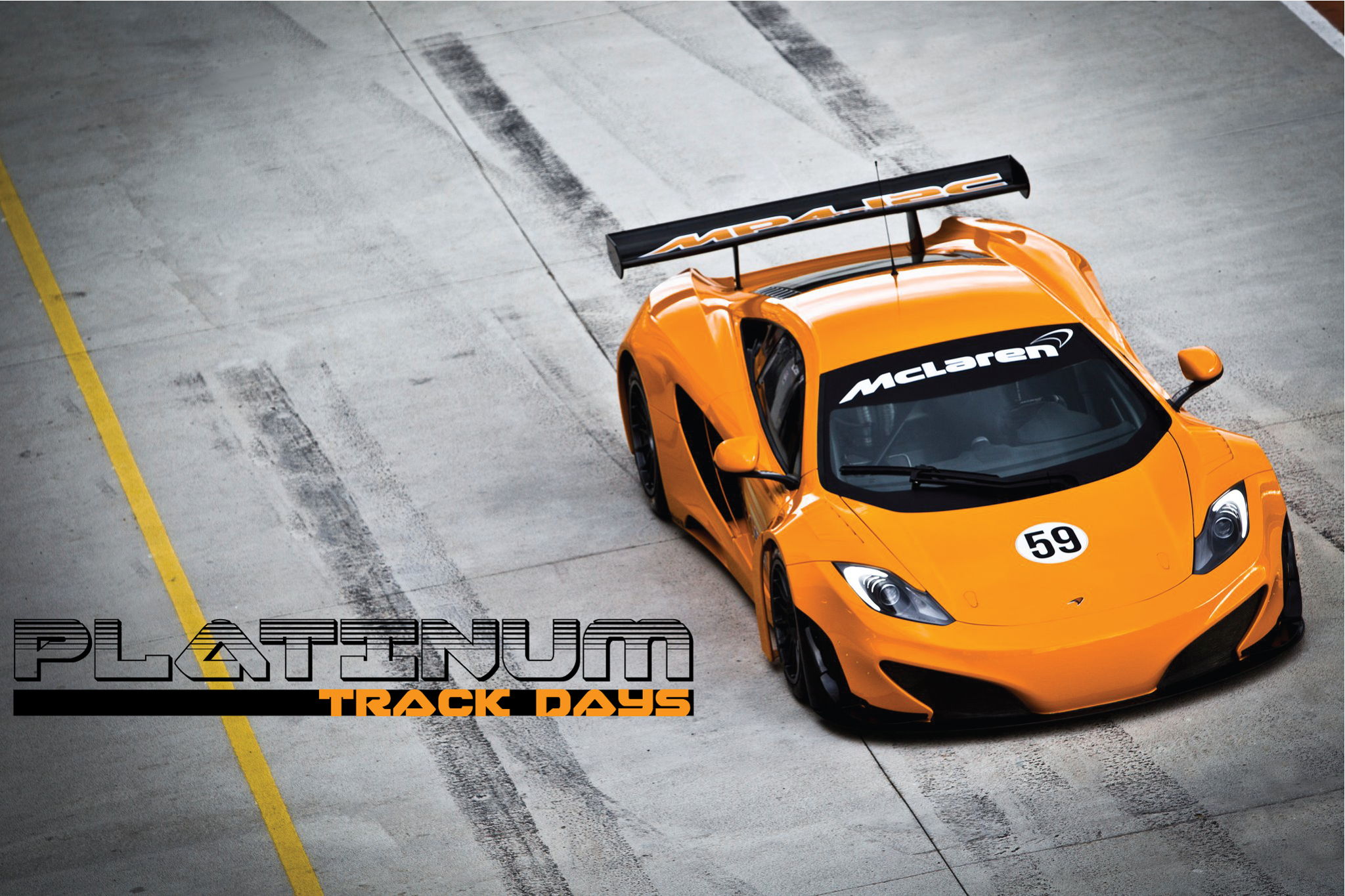 Event requirements
Drivers must have prior track day experience, and be comfortable in an open passing environment.
Arizona Motorsports Park
Litchfield Park, AZ