About this event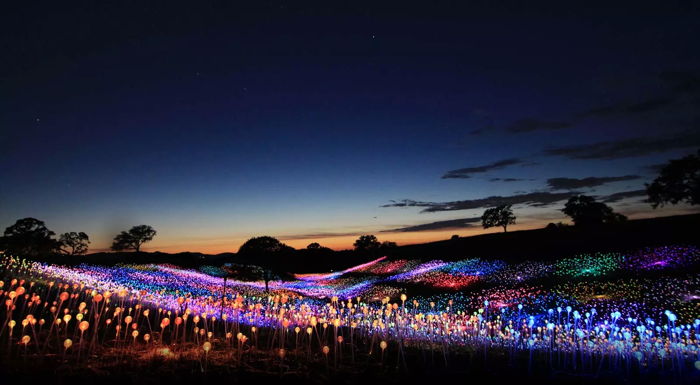 To kick-off the holiday season our activities team has come up with a festive yet COVID-19-safe gathering  — a run to the Paso Robes area, with the option for an overnight, and a visit to the Bruce Munro Field of Lights Exhibit!
We'll meet up locally for a fun run to Paso Robles. Once there, we've arranged for lunch at three different vineyards (due to COVID-19 capacity restrictions, we've had to spread our group out).
We've arranged for a block of VIP tickets for the Field of Lights for PCA members. We're staying  at the Allegretto Vineyard & Resort in Paso Robles. Please book directly with the hotel: Allegretto Vineyard & Resort
805-369-2500. Please note: as we are only staying for one night, there is no discounted rate for the hotel. An earlier version of our post contained an error suggesting a discount.
Registration for this event is required, along with the number and names of your guests. 
Main Registration Options:
Drive Only: $10 per car
(Can optionally join us for group lunch at end of the drive)
- or -
Bruce Munro's Field of Lights: $77 per person
(Includes VIP tickets for Field of Lights)
Event Details:
Drive Only
PCA members can join us for the just drive (with lunch option)
 
Field of Lights
The overnight experience includes VIP tickets for the Field of Lights Exhibit. If you choose to join us for the Field of Lights, you must pre-purchase your ticket (with MSR registration) to be included with the PCA group. VIP tickets include:

complementary parking
priority entry 
access to private VIP terrace and restrooms, Airstream Bar, fire table and roped off seating for PCA with the best view of the exhibition.
Lunch Option:
There is no charge for the lunch option — and all registered members and guests are welcome to join (on a space-available basis).
Similar to our monthly breakfasts, each table will be responsible for settling their lunch tab.
Note: due to COVID-19 restrictions, we will probably need to break up our group into three different venues
We are reserving space for lunch at these vineyards:
If you're joining us for lunch, you will be able to enter your restaurant preference on the reg page — but be advised we might not be able to accommodate your first choice.
Hotel Information:
PCA-LA preferred hotel is the Allegretto Vineyard & Resort.
Hotel reservations to be made separately by each member (not included with registration).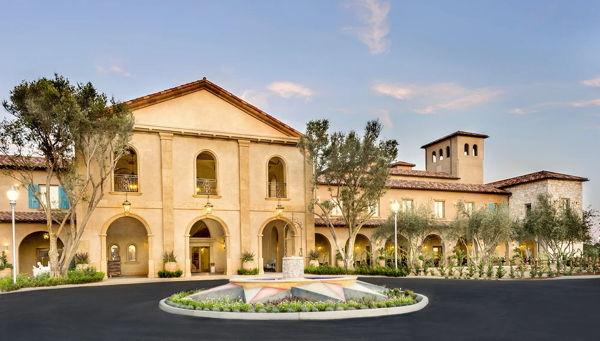 Departure Details:
Departure: TBD (probably Calabasas area)
Date: Saturday, December 5th
Arrival/Meet & Greet: 8:00 AM
Drivers mtg 8:30 AM
Departure 8:45 AM sharp

Meet-up location and route to be shared with confirmed attendees.
We look forward to seeing you there!
Event requirements
Note: this event is for PCA members and guests.
To avoid registration issues, please be sure your Motorsport Reg profile includes your PCA member number, name (as registered with PCA) and  birthday.
Remember, the club preferred hotel is the Allegretto Vineyard & Resort. Please book directly with the hotel:
Allegretto Vineyard & Resort
805-369-2500