PCA CHS No-Contact Concours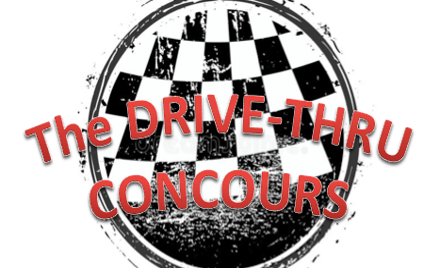 PCA - Chesapeake
Saturday, October 3, 2020
Earlbeck Gases and Technologies
,
Baltimore

,

MD
Registration closed September 30, 2020 11:59 PM on September 30, 2020 11:59 PM EDT Registration ends September 30, 2020 11:59 PM on September 30, 2020 11:59 PM EDT Registration opens August 25, 2020 11:59 PM on August 25, 2020 11:59 PM EDT Registration runs from August 25, 2020 11:59 PM to September 30, 2020 11:59 PM
You're invited to participate in TWO upcoming Concours events!  REGISTER NOW!
With the COVID-19 Pandemic, the Chesapeake Region Board has determined the normal Chesapeake Challenge activities cannot occur this year.  But the Concours Committee has developed two no-contact Concours events.  The objective is to have fun, with safety for all participants.  Members can enter their vehicles, see their vehicles, and those of others virtually, receive judging much like we've done in the past, and have the ability to earn nice awards and trophies!
This is for Two (2) separate Concours events - 1. Drive-up Judging and 2. a photo competition.  Enter both!
NO-CONTACT DRIVE-UP CONCOURS JUDGING
Entry Details:
Entry Fee: $5 
Payment is required for pre-registration. If you do not wish to pay online, please contact the event registrar to arrange alternate registration and payment (click the 'Send a message' Organizer link).
MSR Registration will be capped at 100 vehicles.  Walk-ups/Registration at the event is not possible. 
Schedule: Judging will begin at 9am and take approximately 10 minutes per vehicle, with 10 minutes between vehicles.  There will be separate lanes for Full and Street category judging
Class Categories:
"Full Concours" - Judging each vehicle's exterior, interior, and engine; but this year not the chassis and no engine judging for Boxsters and Caymans.
"Street" - Judging only the exterior and interior of the vehicle.
Judging Criteria: At Chesapeake Region Concours events, we judge cleanliness, preparation, and condition.  We will use the normal judging inspection and evaluation process, except no touching.  Interiors will be judged through the windows.  The vehicle occupants do not need to get out, open the door(s), or open the window(s). 
Judging Process:  
Judges and participants will wear masks, and gloves as necessary.  We will have hand sanitizer on-hand.
Participants will sign waivers as they enter the parking lot.
Participants drive their vehicles, at their specified time, to the queuing lane
The lead judge photographs each car
Judging will begin with five (5) minutes for positioning the car in the judging area, and introductions
Each car gets the normal five (5) minutes for judging
Judging team tabulates results and determines class winners
Preparation:  We will have a spread-out preparation and queuing area for arriving cars.  Participants should plan to arrive early to wipe-down their cars and be ready to queue for their vehicles for judging at their allotted time.  
Location:  Chesapeake Region Tech Co-Chair Jim Earlbeck's "Earlbeck Gases & Technologies" located at 8204 Pulaski Highway, Baltimore/Rosedale, MD 21237.  It's located with easy access to I-695 and I-95.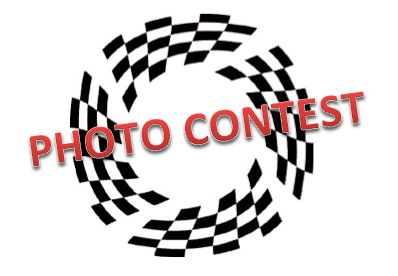 PHOTO CONCOURS COMPETITION
No separate registration is necessary for the photo competition and participation is not required to compete in the No-Contact Concours
Dates:  Submissions can start now, and continue through the end of registration for the Pandemic Concours, 30 September 2020
Send via email to (concours@pcachs.org) up to three photos of your vehicle.  Check out the examples below!

The vehicle
The vehicle and owner
A funny/creative vehicle photo - It must include the owner's Porsche.  It may be an actual photo, or a modified/Photoshopped example.

Submission emails should include:

Participant's name
Contact email
Phone number

Year/Model/Color of your Porsche
Caption for each photo
Photos can be sent as attachments in any format, or in the body of the email.  High resolution is suggested, but make sure the photo files make it through the email system.  We will send an email to confirm receipt, please reach out if you do not receive an email confirmation receipt.
The Concours Committee will select the winner(s)
Awards:  We will have special awards and trophies this year; however the type, and method of award ceremony will be determined by the Concours Committee based on the amount of participation by the Region.
Published Results:  The results of the Pandemic Concours and Photo Contest will be published in The Patter, and on the region website at www.pcachs.org.