About this event
Beat the heat and find some shade inside of some of our favorite canyon roads.
Our 61-mile drive will be challenging! The drive will take about 90 minutes to complete. It consists of 32% curves and over 8,000 feet of elevation change (up and down 4,429 feet)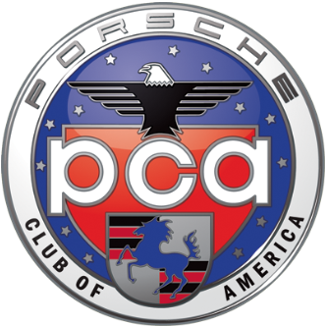 Sunset is at 7:09 pm so we'll have long shadows and golden sunshine at the start as we catch glimpses of the lake. Our headlights will start to light up the road about 2/3rds through our trek through the canyons.
All those twisty curves will work up an appetite.
Around 8 PM our drive will conclude at Wolf Creek Restaurant & Brew in Valencia. For over 25 years Wolf Creek has delivered outstanding food and drinks. The menu is deep and doesn't disappoint. Wolf Creek enjoyed serving us last year and has graciously allowed our group size to increase to 30. We'll be seated at various tables with as many as they can provide on the patio.
Check out the menu here:
https://www.wolfcreekbrewingco.com
Please text Dave Douglas at 714-330-6305 if you would like to do the drive only or have other questions.
Note:  restaurant capacity is limited to 30. Sign up right away to ensure you have a spot!
Event requirements
All participants must sign the appropriate PCA waivers for driving tours, which will be available at the starting location in Castaic.
We'll meet in the Castaic area at 5:30 pm.
Drivers' meeting will be at 6:00. The first group will leave at 6:15 pm
Castaic Lake State Recreation Area
Castaic, CA