About this event

All are welcome to join our cruise from Charleston to CMP to hang out with Maroon Racing at their 2nd annual Timeshare Trackday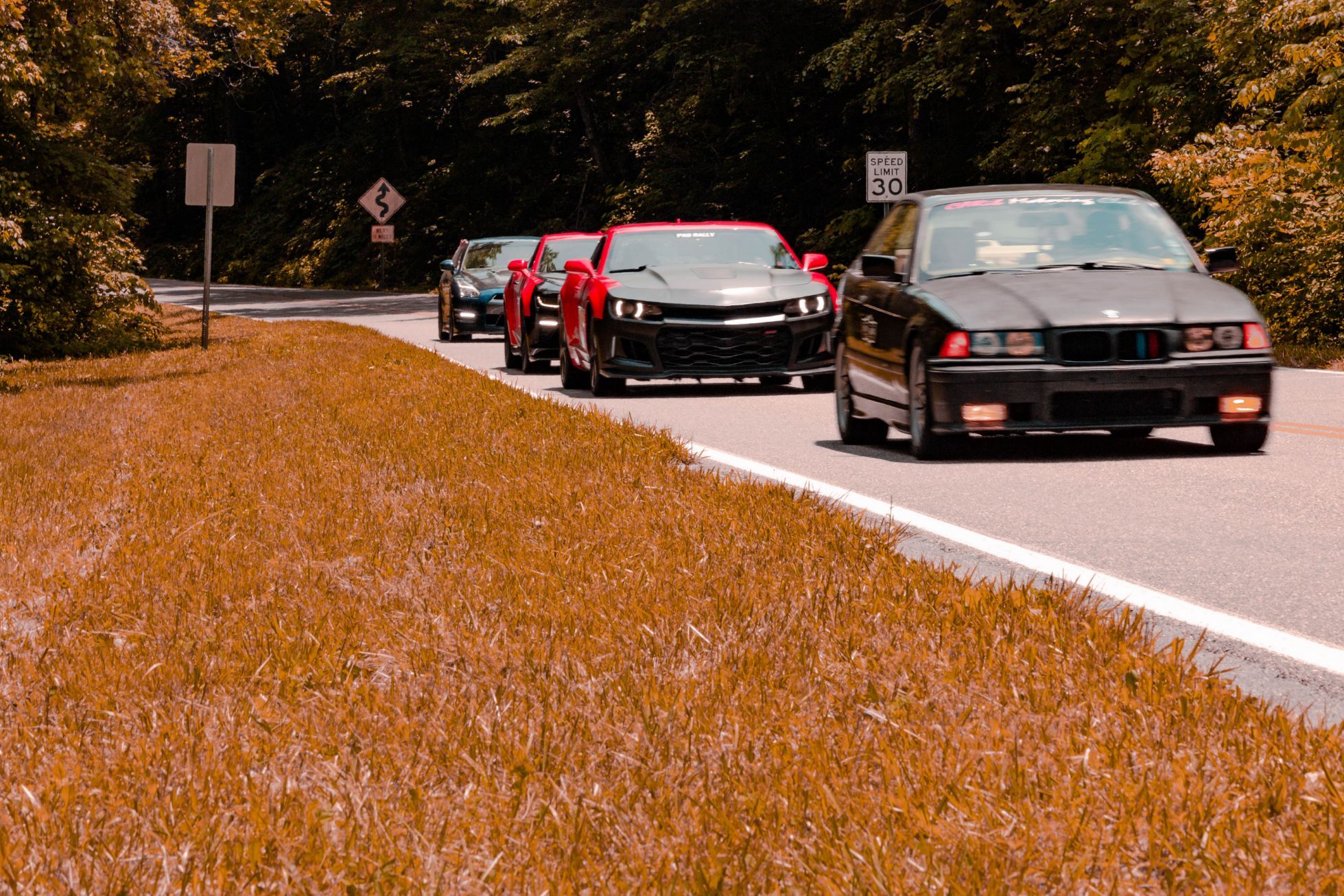 If you have a helmet be sure to bring as you will be able to go for hot laps with our instructors! No helmet? No problem, we will have loaners onsite. You will also be able get behind the wheel to take part in our lunch hour parade laps.
.
The cruise will be in two waves; Group A will be for drivers who plan to participate in the Timeshare Trackday, and Group B will be for those planning to spectate and be a part of the car meet, hot laps and parade laps.
Group A: Meet at Spinx (845 Jedburg Rd, Summerville, SC 29486) at 4:45am 09/21/2023 and be leaving towards Carolina Motorsports Park at 5:00am to arrive at 7:30am for tech and drivers meeting.
IF YOU ARE REGISTERING (HERE) FOR THE TRACKDAY YOU ONLY NEED TO REGISTER FOR THE PAD RALLY HERE AS LUNCH AND EVENT PACKET IS INCLUDED (Extra lunches and Tshirts can be ordered on either page)
Group B: Meet at Spinx at 7:30am to leave towards Carolina Motorsports park at 7:45am. Arrival time will be approximately 10:00 am. Registration is free however, you can opt in for the lunch and track package bag. (T-shirt & swag)
Timeshare Trackday T-shirt $20
FREE Trackday swag bag
Lunch (Jamaican Jerk!) $20
FREE to enter
SPECIAL THANKS TO FCP EURO FOR THEIR SUPPORT...THE ONLY PLACE ONLINE FOR PARTS FOR YOUR EURO MACHINES
Event requirements
RULES
Please be on time!!
Please be curteos of other drivers participating in the cruise as well as other drivers on the road!!
If you plan on partipating in the track side car meet, please keep it a fun and positive environment!!
Carolina Motorsports Park
Kershaw, SC