About this event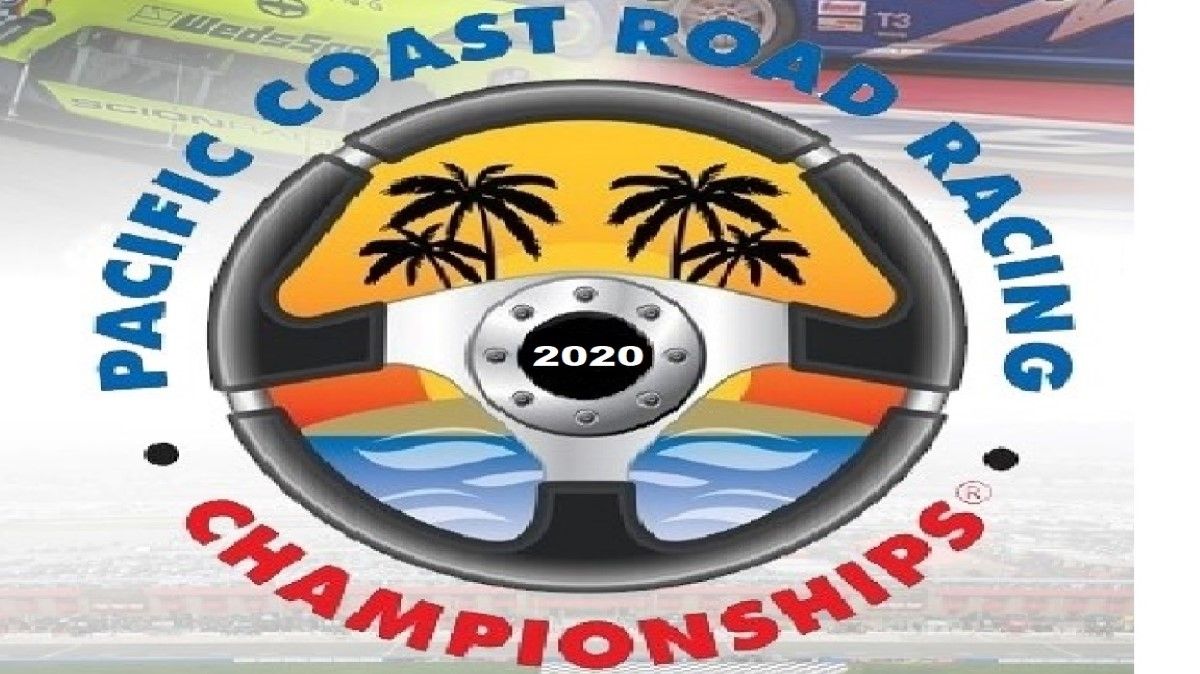 Pacific Coast Road Racing Championships
Double Regional
November 14-15, 2020
Auto Club Speedway
Two Days of Racing action  at one of southern California's premier race tracks!  Special awards and checkered flags.  Garages avilable to rent!  Plenty of RV spots and a huge paddock with plenty of room for everyone!  Let's crown the "Fastest Road Racer in the West" and end the racing year with a bang!
Open to Novice and full competition licensed drivers
*Garages*  We will only be able to have ONE car per garage door, no sharing of one garage per the San Bernardino County COVID-19 restrictions, when choosing garage numbers please refer to the Yellow numbers to pick one.  There will be a limit of 3 garages per entry.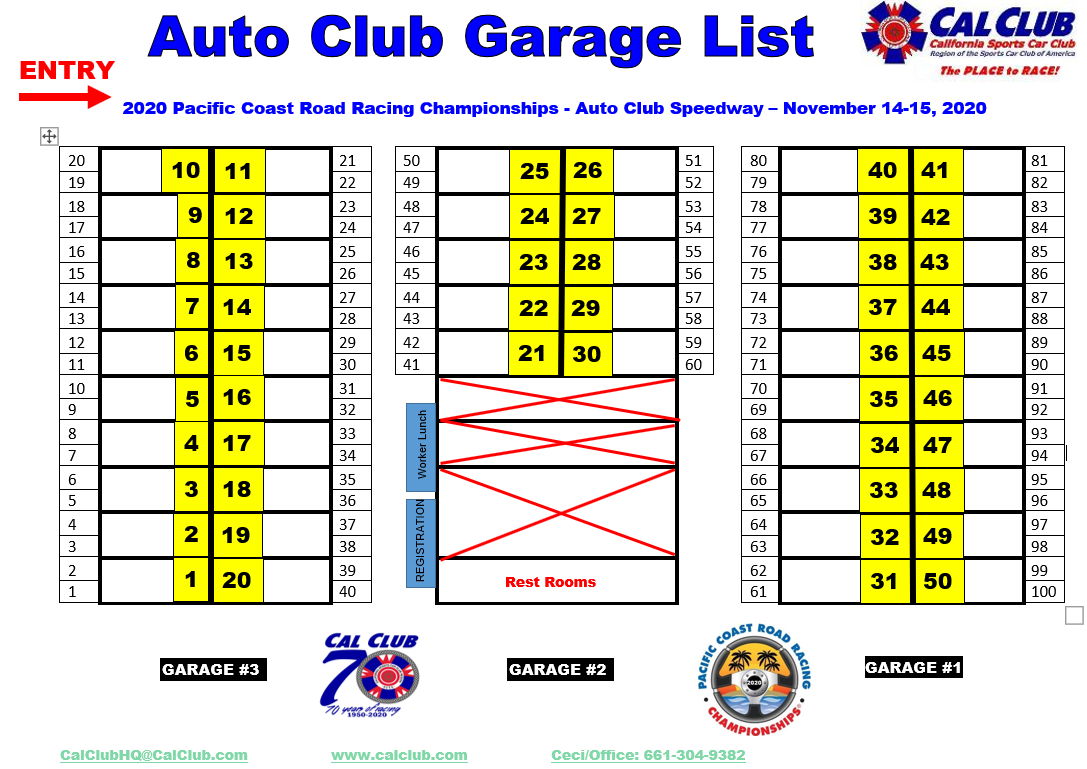 Event requirements
Auto Club Speedway
Fontana, CA
Download track map
Buy track decal
SCCA - California Sports Car Club/CalClub