About this event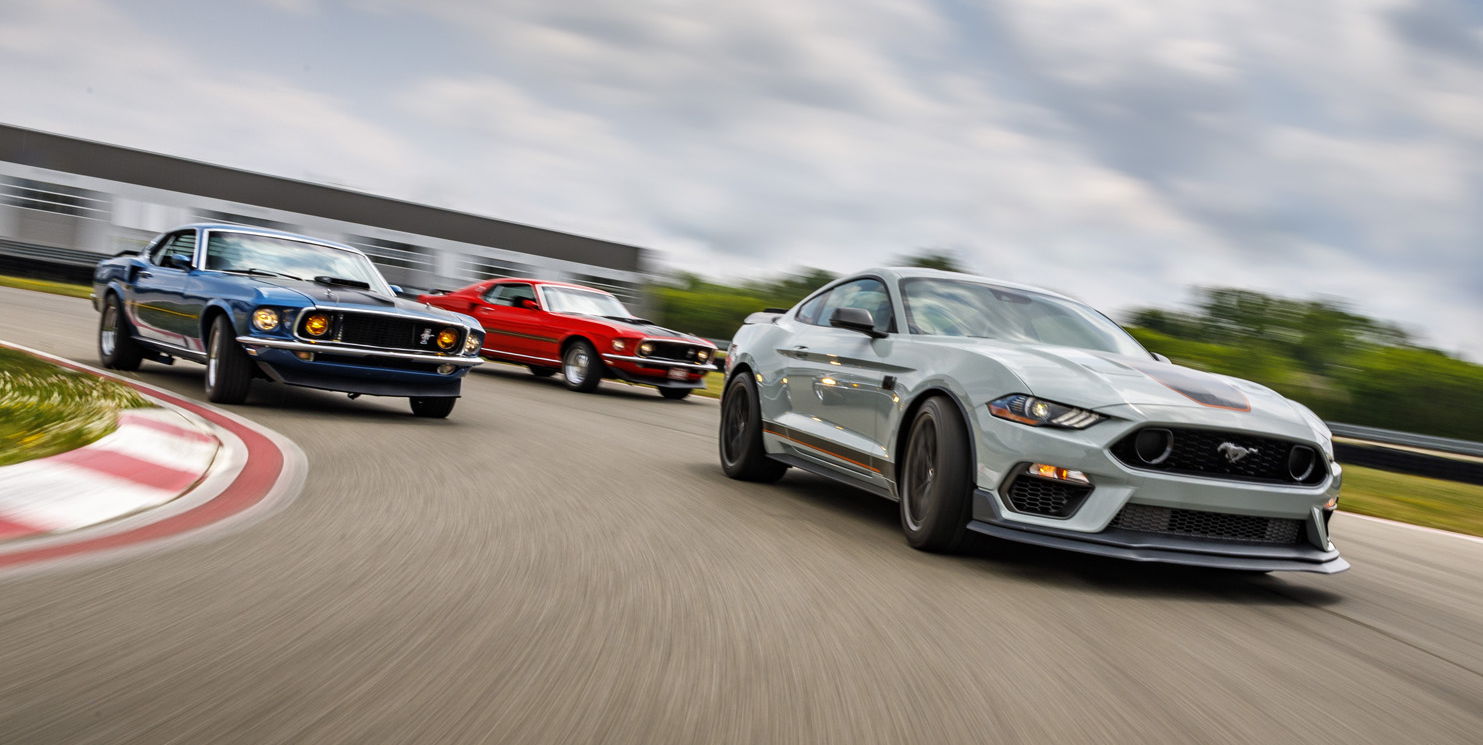 Have you been suffering through a long, hot and socially distanced summer from the track?  Are you looking for some quality time with your favorite car on track when its not so hot?  Have the track days you've made been crowded on track?  Then join us at Hallett Motor Racing Circuit Park, located  in Jennings Oklahoma, on November 7th & 8th for the best bargain in High Performance Driving Education.  The weather will be cooler and we are limiting run group size and maximizing track time.
Learn high speed driving and car control skills through classroom and limited in-car training from experienced instructors. Bring your street car or track car, all makes and models welcome. No previous experience necessary.
The MCA member cost is only $370 for the weekend ($390 for non-members)  Non-members can join MCA for $25 and enjoy MCA membership benefits as well as discounts on future events.
We have also reserved a block of rooms at the Holiday Inn Express & Suites Sand Springs/Tulsa West.  The hyper link to the hotel can be found in the confirmation later 
Event requirements
Event Requirements
Run group is assigned by the Chief Instructor based on driver experience/resume information that you provide during this registration process in MotorsportReg. You will receive your group assignment  when you check in at Registration at the track.
Experience levels for run groups:
A = Advanced (Solo driving with documented advanced driver status)
B = Intermediate (Experienced with several driving school and open track events)
C = Novice (Limited experience with one or two prior driving schools or open track events, instruction required)
Car Sharing:  Contact Bryan Kerrick at 405bek@gmail.com or 956-641-0456 or Curtis Norman at  Curtisnorman@verizon.net or 832-867-8142 before registering if you plan to share a car between two drivers who must be qualified to participate in different run groups as determined by the Chief Instructor, Curtis Norman. Separate registrations including payment of separate registration fees are required for each driver. Again, students may not share a car in the same run group.
Convertibles without supplemental roll over protection are not permitted for this event. Contact Bryan Kerrick at 405bek@gmail.com or 956-641-0456 or Curtis Norman at  Curtisnorman@verizon.net or 832-867-8142  before registering if you have questions regarding your convertible.
Instructors: Acceptance is contingent upon presentation of proper credentials and approval of the MCA DE Chief Instructor, Curtis Norman.

Students age 16 & 17 must have a valid driver's license or learner permit from their state of residence, must have parental approval, and a parent must be present at the track. Driver's under 16 with a learner's permit may be accepted after review of their registration by the Chief Instructor.
Helmets must meet the Snell SA 2010 or SA 2015 standard. Make sure of the compliance of your helmet as of the date of the event. No DOT or Motorcycle helmets are permitted.
 
Link to Hallett:
Hallett Motor Racing Circuit
Jennings, OK
Download track map
Watch a video tour/lap