About this event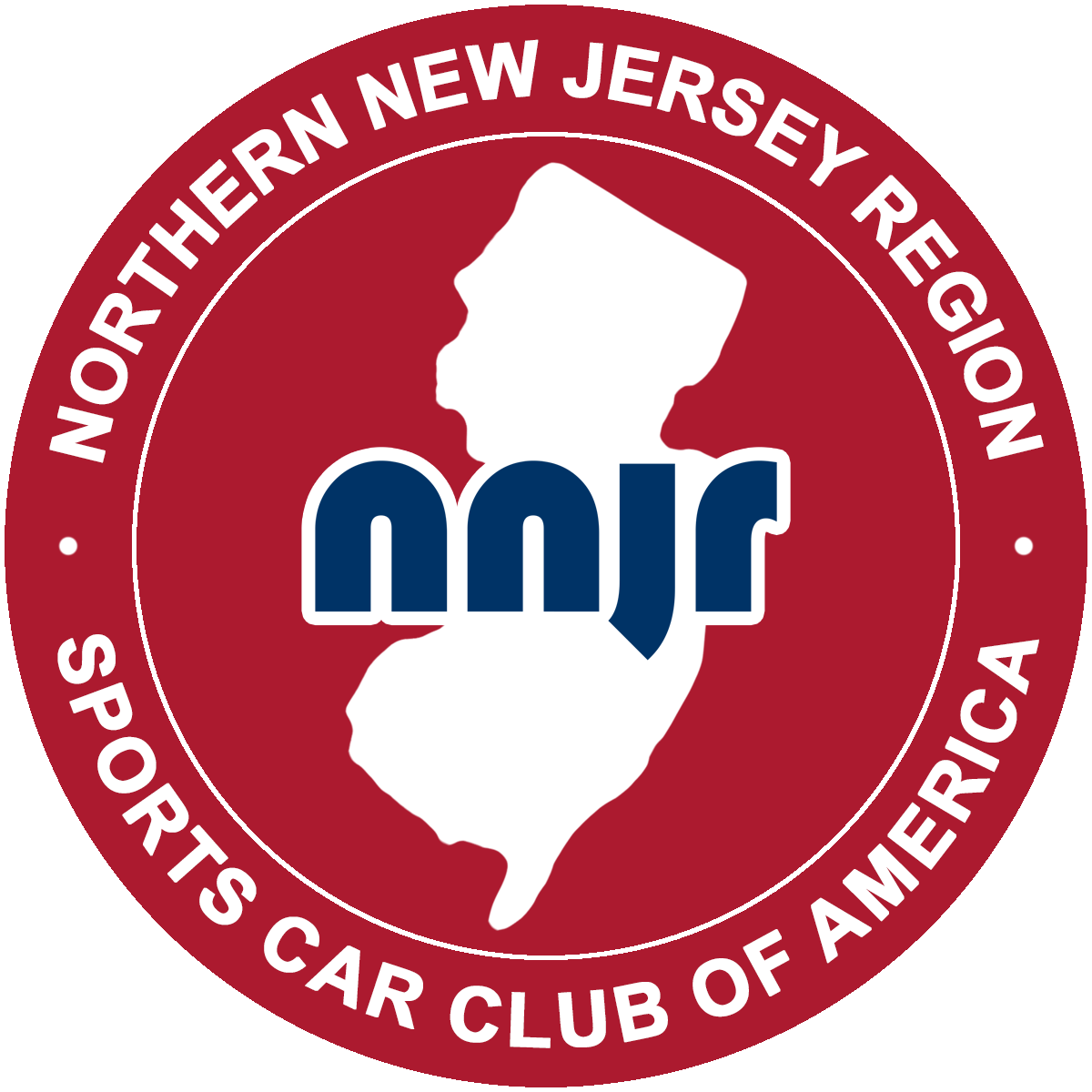 The Meadowlands has the right to cancel the event at any time so please check AutoX4u.com.
NJ STATE LAW now requires helmets, SA or M 2015 rated or newer only. This will be enforced.
IMPORTANT: The MetLife waiver form MUST be filled out and handed in at the gate upon entry. Click here for the waiver
Event Format: Depending on turnout, we'll run a 4 heat / 2 group format (work twice, run twice) or a 3 heat format.
Run order and pricing will be announced by e-mail once registration is closed. Due to the extremely high costs of our lot rental, the fee for each event may change based on the number of drivers registered.
MSNE Members will receive the SCCA Discount. (Membership must be verified)
Registration
You will not be charged until after registration closes
You have until registration closes to cancel
Online payment is required if you pre-register
If you don't cancel before the event and your account is charged, there are no refunds, but we will offer a credit good for one year.
There will be no credits if the event sells out and you fail to notify us by 8 am the day of the event (via email, or by canceling in MSR)
If you haven't pre-registered, we will accept walk ups, but you will pay the late registration fee, and you MUST check in at the truck. NO CASH PAYMENTS.
Waivers
You will need to have an SCCA annual waiver or use the online speedwaiver service to complete the waiver for the event. If you have an annual waiver you will not need to sign the online waiver. A link to the online waiver will be provided the day before the event and can be completed any time before entering the event, including when you pull up.
Please see the requirements on the next page of the registration process.
Classes
Please try to determine the correct class for your car before registering. Please refer to the following links for car classing help:
All race tire and CAM classes run in the following index classes:
XR : Street Prepared, Street Modified, Prepared, and Modified
T : Street Prepared and Street Modified cars running on 200+ tread wear tires. This class has a PAX adjustment since the standard factor assumes race tires.
CAM: CAM-C, CAM-S, and CAM-T
Event Schedule
7:30 - Arrive
8:00 to 9:00 - Registration walk-ups only
8:15 - Course Open for Walking
8:15 to 9:00 - Tech Inspection/Check-in for worker assignment
9:00 - Novice Course Walk
9:20 - Course Closed for Walking
9:30 - Mandatory Drivers' Meeting
9:45 - First car off
Fees
Based on the high site rental fees at the Meadowlands, we will use tiered pricing based on the number of pre-registered drivers. The bad news is that low turnout means a higher price, the good news is that the higher cost will mean more runs. An email will be sent out when registration closes to confirm the price. You will then have 2 hours to cancel before your credit card is charged if you decide that the cost of these events is too high. Due to issues determining if we'll have the minimum number of drivers at some events last season. In order to make sure we have enough drivers, a late registration fee of $10 will be charged to anyone registering within 3 days of the event to motivate everyone to not wait until the last minute to register.
Minimum Drivers:
Minimum number of pre-registered drivers: 80
Prices:
115+ Drivers: $80 / 6 or more runs
100-115 Drivers: $85 / 6-8 runs
80-100 Drivers: $90 / 8 runs
Notes:
An additional $15 will be charged to non-members to pay for a weekend membership and insurance costs.

Walk-up registration is an additional $10.
Event requirements
Registration closes by 5 pm the day before the event.
General Requirements
All competitors must posses a valid driver's license. All competitors under 18 years of age are required to have a Minor Waiver form signed by a legal guardian that must be on site. This form must either be signed in the presence of an SCCA member at the event, or signed and notarized prior to the event. The minor waiver form is available here.
All kart drivers (KM) must be SCCA members (no weekend memberships permitted).
SCCA Members
All competitors must be SCCA members
If you are not an SCCA Member you can still run, however, you must fill out a weekend membership form on-site if you have not pre-registered. If you pre-registered and are not an scca member, the online MSR will submit your info to SCCA and assign you a weekend number for the weekend. This way for the event you are an SCCA member for insurance purposes.
Driver's Meetings
Work / Heat Assignments
Work assignments will be assigned by the worker chief, right after you get teched. We expect you to be at your assignment during your heat.
Driver of the Year / Class Championships
This is all depends how many events we have in 2020
MetLife Stadium
East Rutherford, NJ
SCCA - Northern New Jersey Region - Solo