About this event
Ready for Spring?
Itching to put your foot down? Miss standing around talking about corners? 
NEQ's 2021 Opener is upon us! Endurance Karting at OVRP!
Experience a thrilling, 3/4 mile track with karts that hit speed of 50+ mph. 
3-hour endurance race
Teams of 3 (choose your own or we can build teams of 3)
70 Minutes of Seat time (Each driver gets 10 min practice + 60 min race time)
Each driver will receive 3 x 20 minute sessions within the 3 hour race
Event Cost:  $150.00 for each driver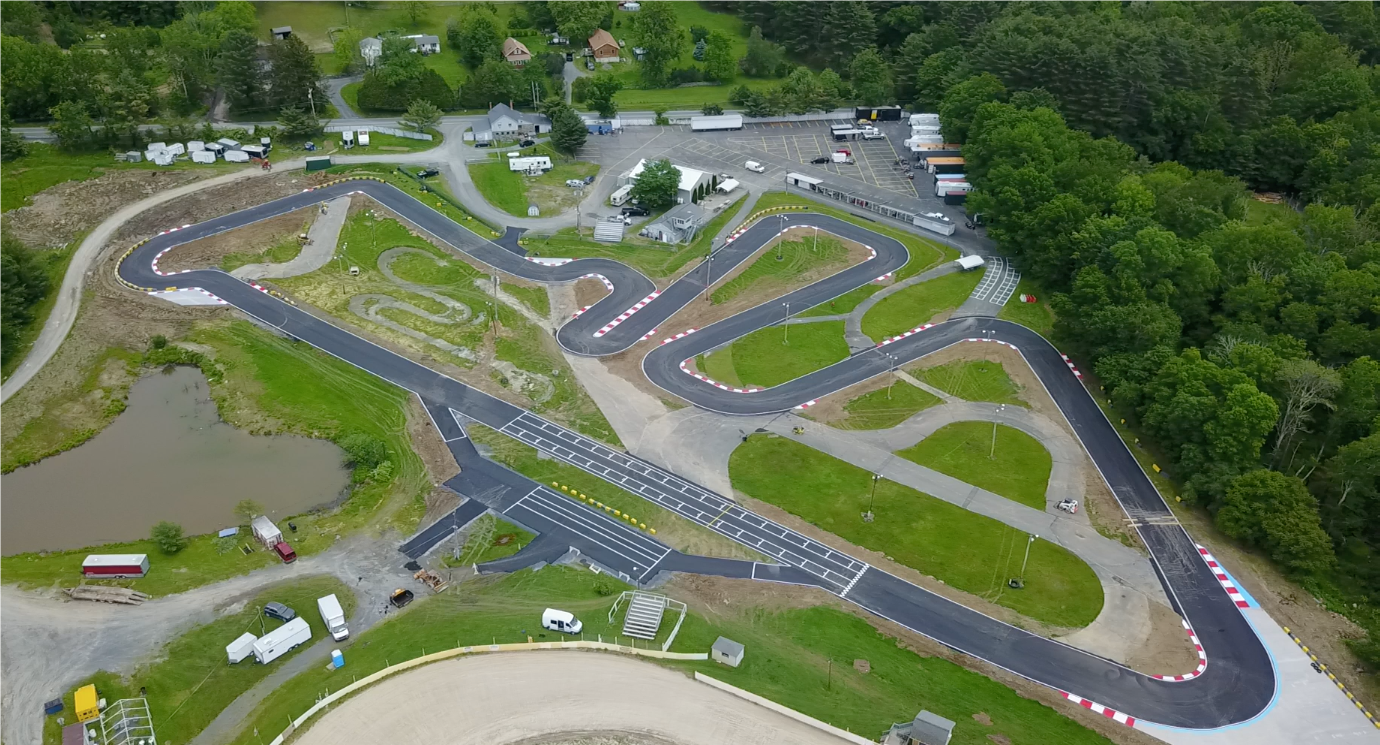 On Friday, April 23rd, the event schedule will work as follows:
3pm - 4pm: Arrive, form teams, suit up. (Please arrive no later than 3:30pm or you may miss practice time!)
4pm - 5pm: Practice (about 10 minutes per driver)
5pm - 8pm: Race (under the lights!)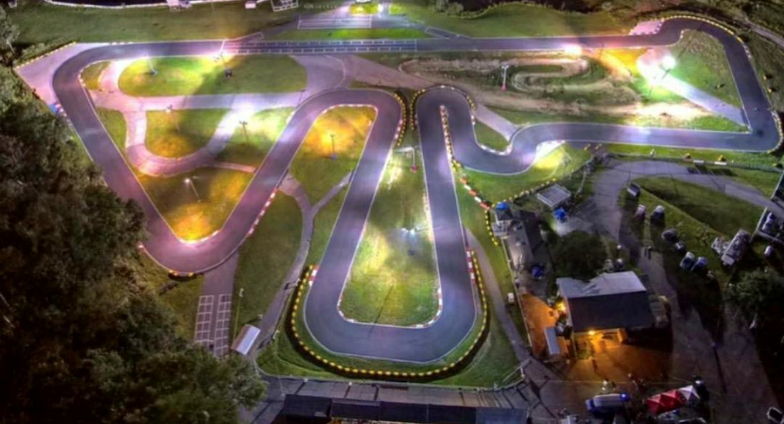 After suiting up for about 30 minutes, we will have a practice session, break into teams, and start the race.
During the race, we will be in the bays of OVRPs pit lane. When it is time for a driver change, your team mate will hop out of the kart and you will hop in, and then its pedal to the floor! 3x20 minute sessions (3 people drive once per hour). How you communicate throughout the race is up to you and your team and is part of the fun of and camaraderie of an endurance event! 
No karting experience is required but be advised these are not "amusement park" go karts. These karts are 270cc 9HP CRG Honda powered karts; they will do 45+mph weight depending. 5' 2"tall height minimum with no age limitation.
You may find outdoor go-karting to be more similar to HPDE/racetrack experience than indoor karting. Either way - Loads of fun!  This a friendly competition, and no trophies will be awarded. 
Pricing for the entire event to include a 10-minute practice, and 3-hour endurance karting race with over an hour seat time per driver just $150 for NEQ Member in good standing. NEQ members can invite a guest to join the fray and your guest can register for the event through MSR.  E-mail the registrar with questions or clarification.
Please Note: OVRP has limited capacity so this event is expected to sell out quickly.  Max 36 participants.
 
The Nitty-Gritty:
Date:
April 23rd 2021
Location:
Oakland Valley Race Park (OVRP)
305 Oakland Valley Rd, Cuddebackville, NY 12729
Schedule:
Arrive @ 3:00– 4:00pm
Check in, fill out waivers, get suited up, form teams, meet with team to discuss driving order and plans for domination
Practice @ 4:00 – 5:00pm
10+ minute practice to learn the track and see how much fun this will be. 
Race @ 5:00- 8:00pm
 3-hour Endurance Race, certainly to be followed by 15 minutes of back slapping and general ballyhoo. Most teams will choose to split driving time 20/20/20 per hour amongst the 3 team members.
 
COVID 19 Protocols:
FROM OVRP WEBSITE: We will enforce and follow all CDC and State protocols.  We will update these protocols as needed to keep staff and customers safe.  Our goal is to provide you, and our staff, with the safest possible environment.    With that in mind, please read and follow OVRPs Covid 19 Protocols. Full details: https://www.ovrp.net/ovrps-covid19-protocols/
 

Event requirements
Bring your own helmet and head sock, or we will provide you with a loaner at no additional cost.  Drivers are required to wear a full-face helmet with integrated shield (motorcross-type helmets with goggles are not acceptable). A neck brace is recommended and will be provided. Driving gloves are handy to have if you own them - not only to keep your hands pretty but it can also get cold in there!  Long sleeves are also recommended for the chilly air. Racing suits can also be borrowed at no charge, and you are free to bring your own.
Experience with HPDE / racing or outdoor karting is not required but recommended. 5' 2" tall driver minimum with no age requirements.
3-hour endurance race
Teams of 3 (choose your own or we can build teams of 3)
70 Minutes of Seat time (Each driver gets 10 min practice + 60 min race time)
Each driver will receive 3 x 20 minute sessions within the 3 hour race
COVID 19 Protocols:
FROM OVRP WEBSITE: We will enforce and follow all CDC and State protocols.  We will update these protocols as needed to keep staff and customers safe.  Our goal is to provide you, and our staff, with the safest possible environment.    With that in mind, please read and follow OVRPs Covid 19 Protocols. Full details: https://www.ovrp.net/ovrps-covid19-protocols/
Full refund for cancellation at any point if attendee is experiencing ANY COVID-19 like symptoms.  Please contact Event Master as soon as symptoms present.  A doctor's note or test result (positive or negative) may be required for full refund.  ** DO NOT ATTEND EVENT IF YOU MAY BE SICK! **
Oakland Valley Race Park
Cuddebackville, NY
Audi Club NA - Northeast Chapter