Sat, Dec 9 - Sun, Dec 10, 2017
NEQ 2017 Holiday Social, New York City
New York City
About this event
The Northeast Chapter of the Audi Club of North America is pleased to announce our Eighth Annual "NEQ Holiday Social" in NYC on December 9 & 10, 2017.
Join NEQ for its annual Winter Social in New York City!  This popular event takes place during the holiday season and provides a great opportunity to experience New York decked out in its holiday finery.  New York at this time of year is magical!
Highlights:
Reception and bountiful Mediterranean dinner overlooking Times Square

F1 Simulator experience

Guided tour of the 9/11 Memorial and Museum

Classic New York Sunday morning brunch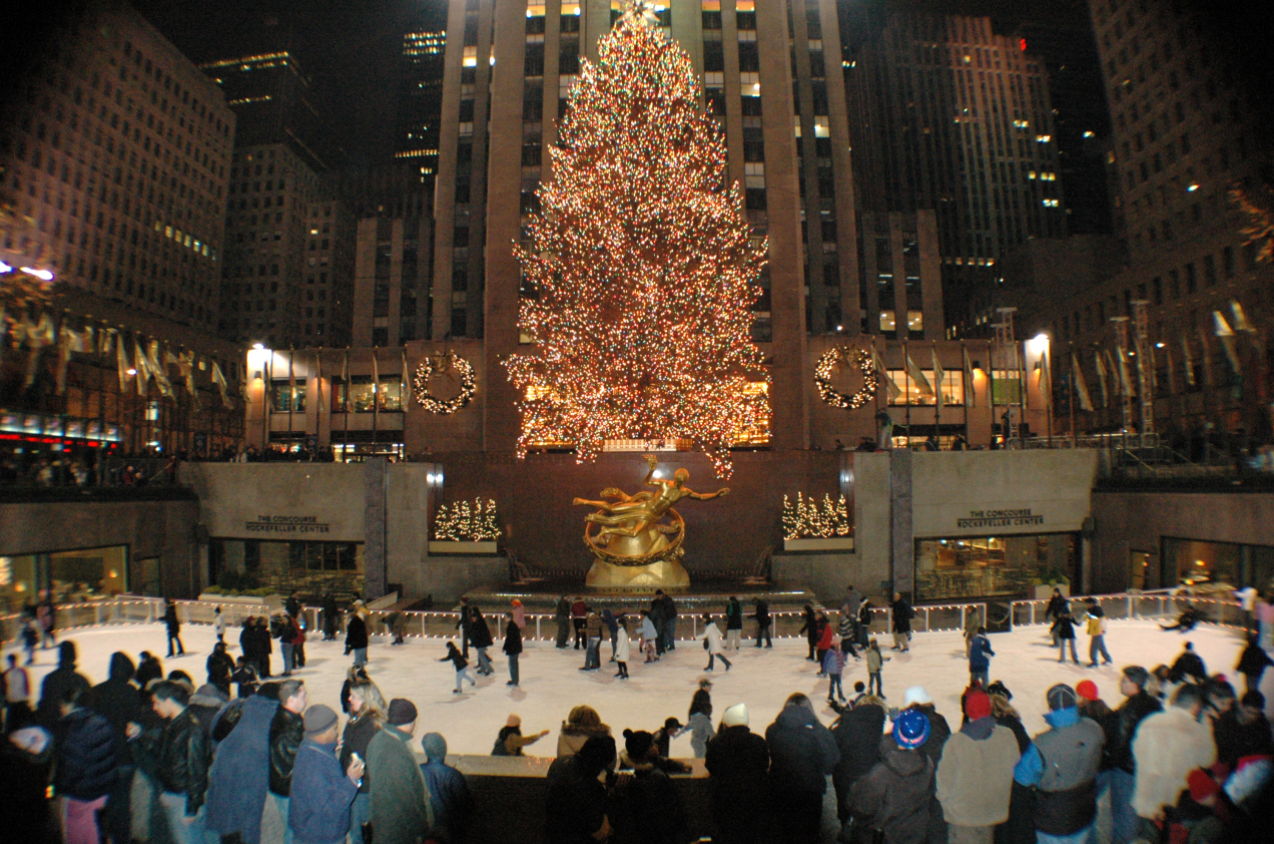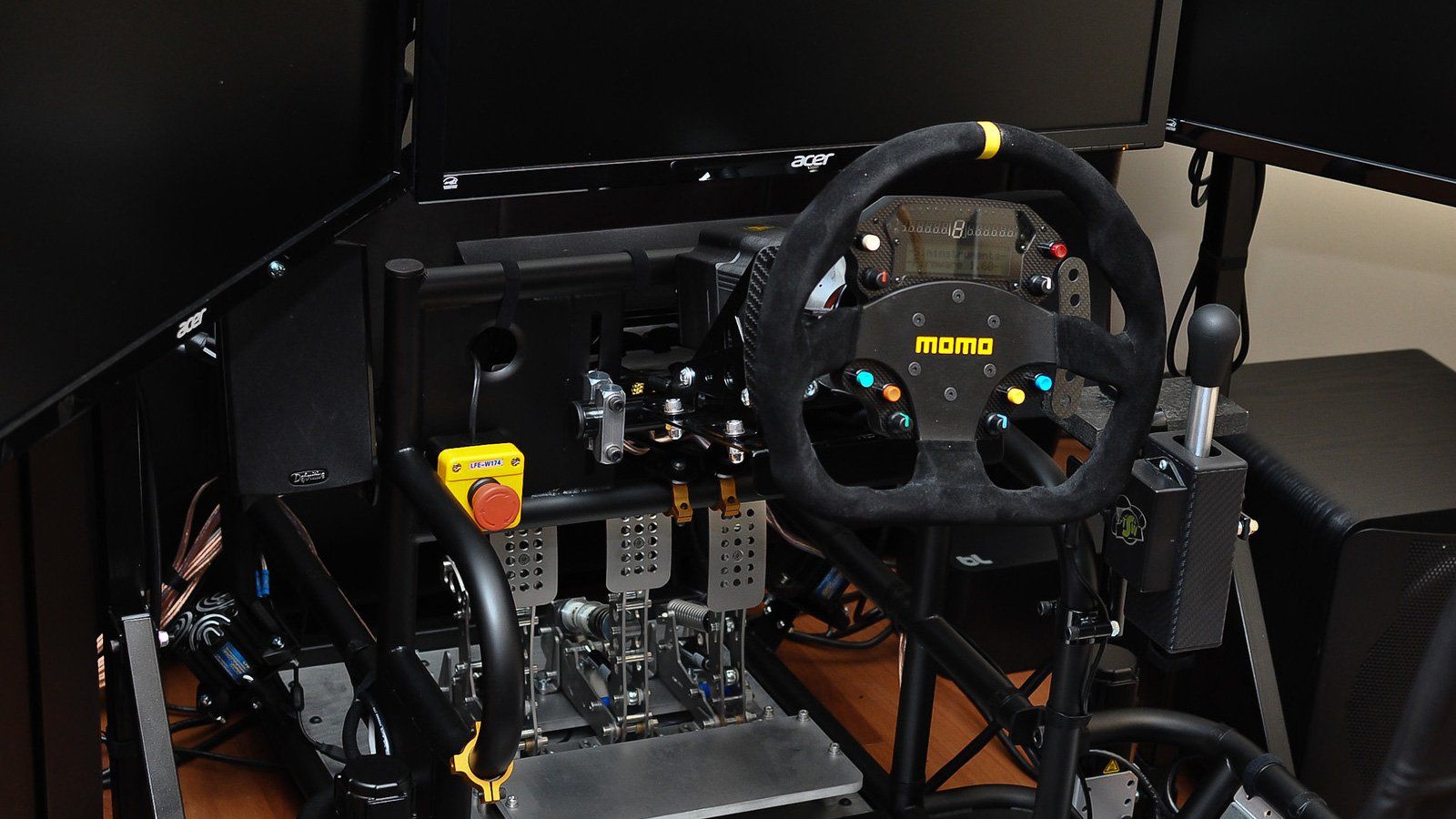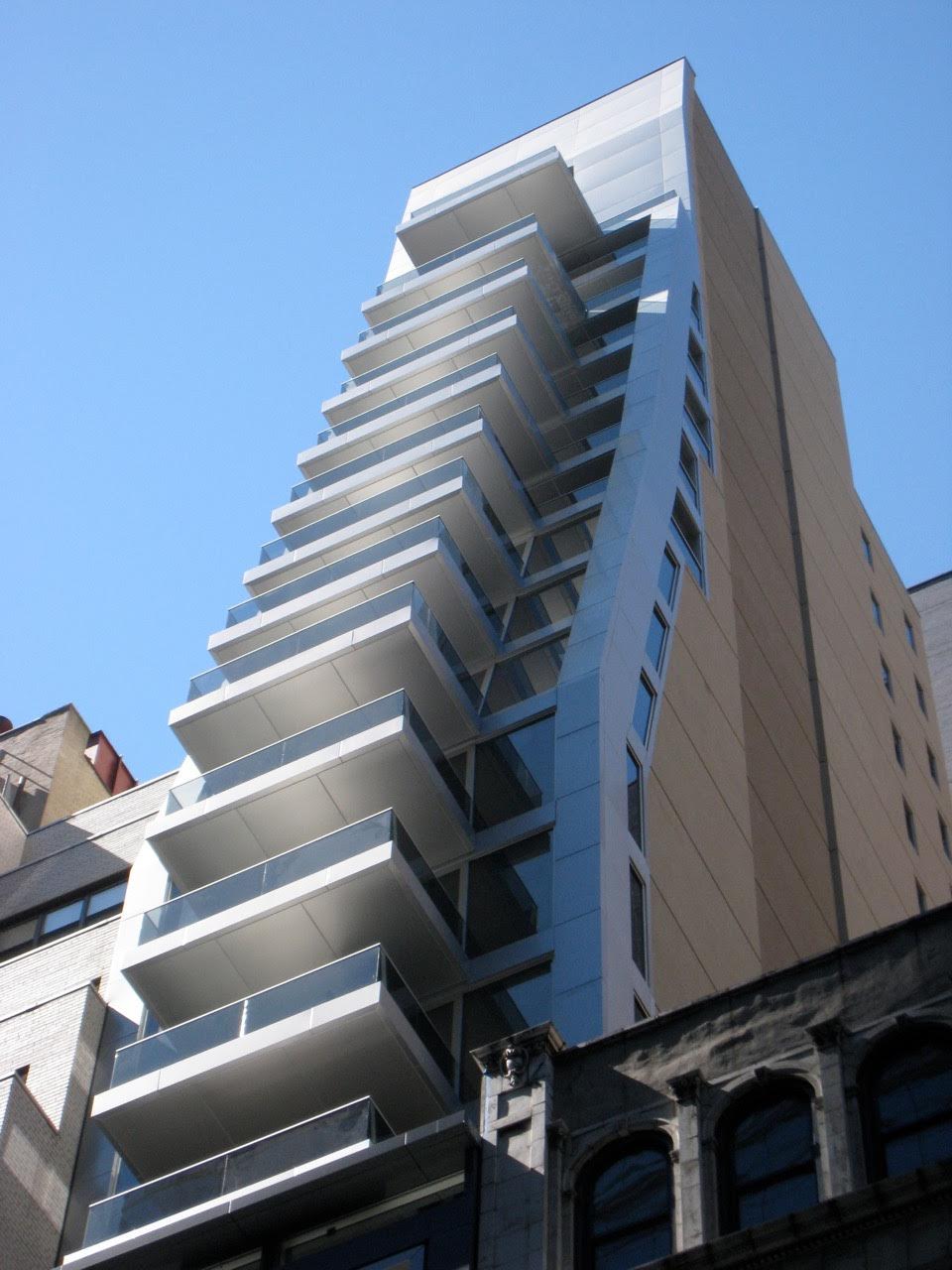 On Saturday evening, join us for an amazing and bountiful cocktail hour and buffet dinner overlooking Times Square.  With a spectacular view of the heart of Manhattan from windows that overlook the New Year's Eve ball drop, Paul's on Times Square (www.paulsontimessquare.com) will cater a feast of Mediterranean and Italian specialties for our dining pleasure.  This beautiful, modern, comfortable restaurant offers an unparalleled atmosphere, fabulous views, and incredible food!  The menu includes appetizers, both passed and tableside, an extravagant buffet, and dessert station.  There will be offerings for every taste and palate, so bring your appetite.  
Cocktail reception begins at 6:30 p.m. (cash bar); dinner begins at 7:30 p.m.  Cost for both is $99/per person.  
For early arrivals on Saturday, we have 24 tickets available for a guided tour of the 9/11 Museum and Memorial (www.911memorial.org) at 2:30 p.m.  This event is likely to sell out.  To ensure your place, sign up early on Motorsportreg.  
Tickets are $43.50 for adults and $38 for Seniors (65+).  Deadline for registration is Friday, November 10.  
During this special weekend, you will enjoy a rare opportunity to experience an F1 Simulator!  Get ready to hone your driving skills for the next track season! The Sim will be located at Paul's on Times Square during Saturday night dinner and Sunday morning brunch.  Although there is no charge for playing on the F1 Simulator since this experience is generously underwritten by NEQ, the Club will have a donation jar to help defray the cost of this activity.
Sunday morning Brunch is a time-honored New York tradition!  Join us back at Paul's on Times Square for a sumptuous buffet featuring scrambled eggs, eggs benedict, home fries, crispy bacon and sausage, fresh waffles and French toast, granola/fruit parfaits, assorted breads, bagels, danishes and muffins, sliced fresh fruit, pancakes, and smoked salmon.  Brunch begins at 10:00; cost is $39/per person.  The F1 Simulator will be up and running and available for play!
Accommodations:  The Gotham Hotel is sold out.  Please make your own reservations. Hotels are at a premium during the weeks preceding the holidays, so don't delay! 
We look forward to seeing you in New York!
Eventmasters:  Cynthia Gorman and Skip Risebrow
Cliff Notes, tour capacities, pricing:
Saturday, December 9th, at 2:30 PM - 9/11 Museum and Memorial: 24 people ($43.50 for adults and $38 for Seniors)
Saturday, December 9th, at 6:30 PM - Paul's on Times Square Dinner: 70 people ($99 per person)
Sunday, December 10th, at 10:00 AM  -  Paul's on Times Square Brunch: 70 people ($39 per person)
Please sign up quickly to reserve your space.  Attendance is optional at all venues. Priority for the tour will be given to people attending the dinner.
Additional info will be sent individually to all participants.
We are very much looking forward to seeing you all on December 9th and 10th.
***Registration closes December 7 at 5 PM EST or when the event is full, so do not delay!***
Event requirements
Audi Club members and their family and friends are all welcome at this event. 
***As usual, the event is comprised of several segments, which are sold separately. Join us for all of the activities, or just a few.  Please read the instructions carefully to ensure you register for the activities you want.  Priority for tours will be given to those attending the dinner.***
The refund policy for this event is:
There will be no refunds for cancelations. 
New York City
New York, NY
Audi Club NA - Northeast Chapter
More events from this organizer