About this event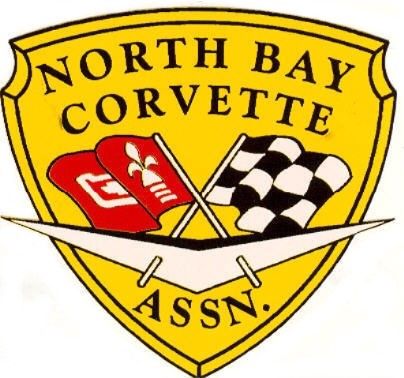 Autocross Competition Event

Welcome to the registration page for the North Bay Corvette Association autocross series. NBCA was established in 1967 and has been offering a variety of activities including competition events for Sports car enthusiasts in Northern California. We operate near real-time scoring and all car types are included in the results and get ranked in top time of day results. You can see how you did against all drivers and cars.
We operate clean, well organized events, and have for 50+ years. Come play with us.
We give 5 runs to each entrant ( maybe more.) You are welcome to register for two run groups on Saturday for twice the fun. Also on Saturdays, we usually have fun runs after the last run group, charging 2 runs for $20 (Please bring cash for fun runs!)
Come out and join us for some good old Nord Fjord fun.
* Motorhomes / camping trailers may stay overnight at Thunderhill Raceway (Thunderhill charges a fee). You pay this fee to NBCA - and we pay Thunderhill. Note- You get locked in when their guard closes the gate for the night, so be prepared.
A link to the scoring results will be available at North Bay Corvette Assocation
Event requirements
You will be asked to sign facility waivers as you enter the Thunderhill gate. You must have a valid driver's license to compete. A helmet meeting SNELL SA 2015 (or newer) certification is required for all drivers and passengers. Motorcycle helmets are not allowed. We have a limited supply of loaner helmets available. Most any car in good condition can autocross. We do not allow vehicles with a high center of gravity (like trucks on lift kits). No prior experience is needed. We gladly offer coaching for first-time drivers or for those wishing assistance.
We require you to work in one Run Group for each one you drive. Work can involve the cone stations on course, timing table duty, grid or starter positions. On both days, Run Groups 1 and 2 in the AM operate as a set -- if you drive in 1, you work in 2, and vice versa. Same with 3 and 4 in the afternoon. You must stay the whole morning or the whole afternoon. Sunday, we will only race in the morning, unless we have a large registration.
Thunderhill Raceway Park
Willows, CA
Download track map
Buy virtual track walk
WSCC-North Bay Corvette Association