About this event
New Hampshire Notch Tour
May 21, 2022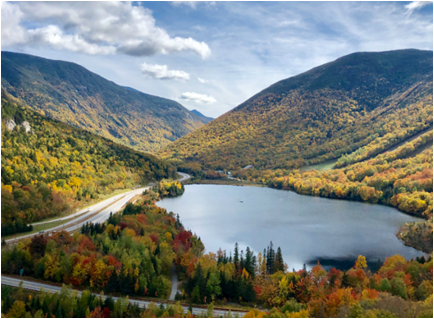 Drivers, this event is for you. We are going to cruise the White Mountains of NH and visit many of the "Notches" that New Hampshire has to offer, as well as some very fun roads. The Kanc, Bear Notch, Hurricane Mtn, Evans, Pinkham, Crawford, Franconia, North Road,
We will check out Sabbaday Falls, Bear Notch Experimental Forest, Cathedral Ledge, Jackson Falls, Cog Railway, to name a few of the stops.
Lunch will be in Gorham NH, where you can bring your own, get a sandwich from Subway while we have lunch at the Gorham Common.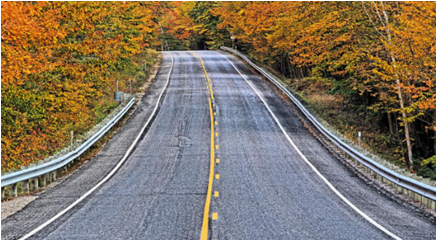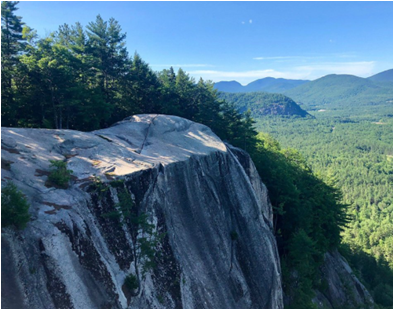 Tour will be approx. 175 miles long. All roads will be PAVED, unless of construction.
Start is at White Mountains Visitor Center, Exit 32 on Route 93 in Lincoln NH. Meet at 8:30AM, leaving at 9:00AM. Finish will be back in Lincoln NH, Approx. at 5PM, depending on how much time we spend at our stops.
Entry Fee thru MSR is $25 per CAR.
North Woodstock NH Visitors Center
North Woodstock , NH
Audi Club NA - North Atlantic Chapter