About this event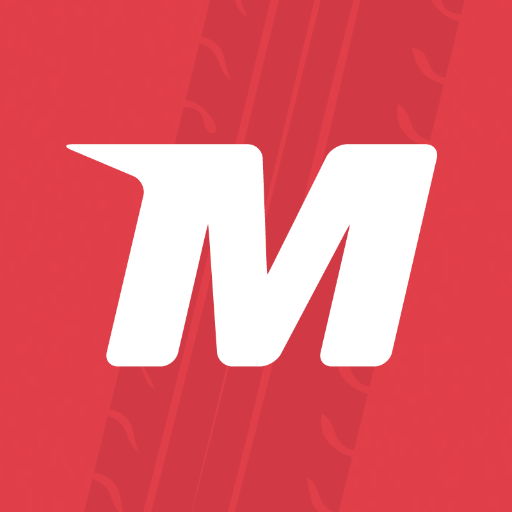 Over the last six months, we've been on a mission to reduce the steps and complexity that it takes to set your events live. In December we released enhancements to event cloning and we released Entry Packages to reduce the number of items you have to create on your form. 
You may recall participating in a survey we conducted last summer about setting up events. From that survey we learned that users believe that the way of setting up is flexible and powerful but at the same complex and overwhelming. So we set out to build an all new form builder that is just as flexible and powerful, but less complex and overwhelming.
Join us for a live webinar on Wednesday, April 1, 2020 at 5:00 p.m. Pacific Time and be the first to see the all-new form builder. This 45 minute webinar will include a live demo and Q&A session.
Event requirements
This webinar will be conducted exclusively online using Zoom. It's a great experience with great video and audio quality. You can (optionally) download the Zoom client in advance at https://zoom.us.
You will be asked to enter your name and email address to join the webinar, but it doesn't have to be your Zoom information. 
There will be a dial-in phone number provided in the registration confirmation email but we will be doing a screen share so please be sure you're at a computer for the best experience.