About this event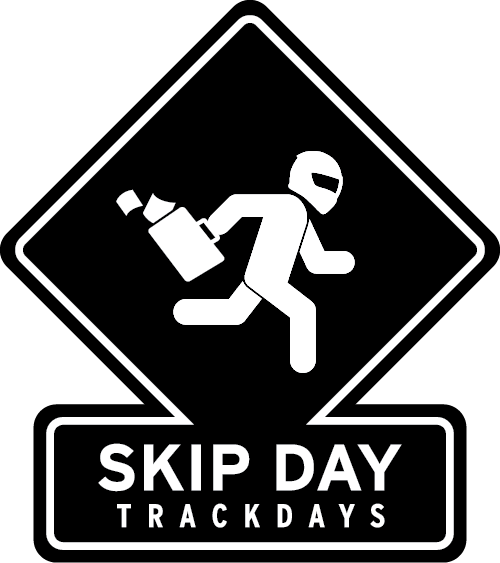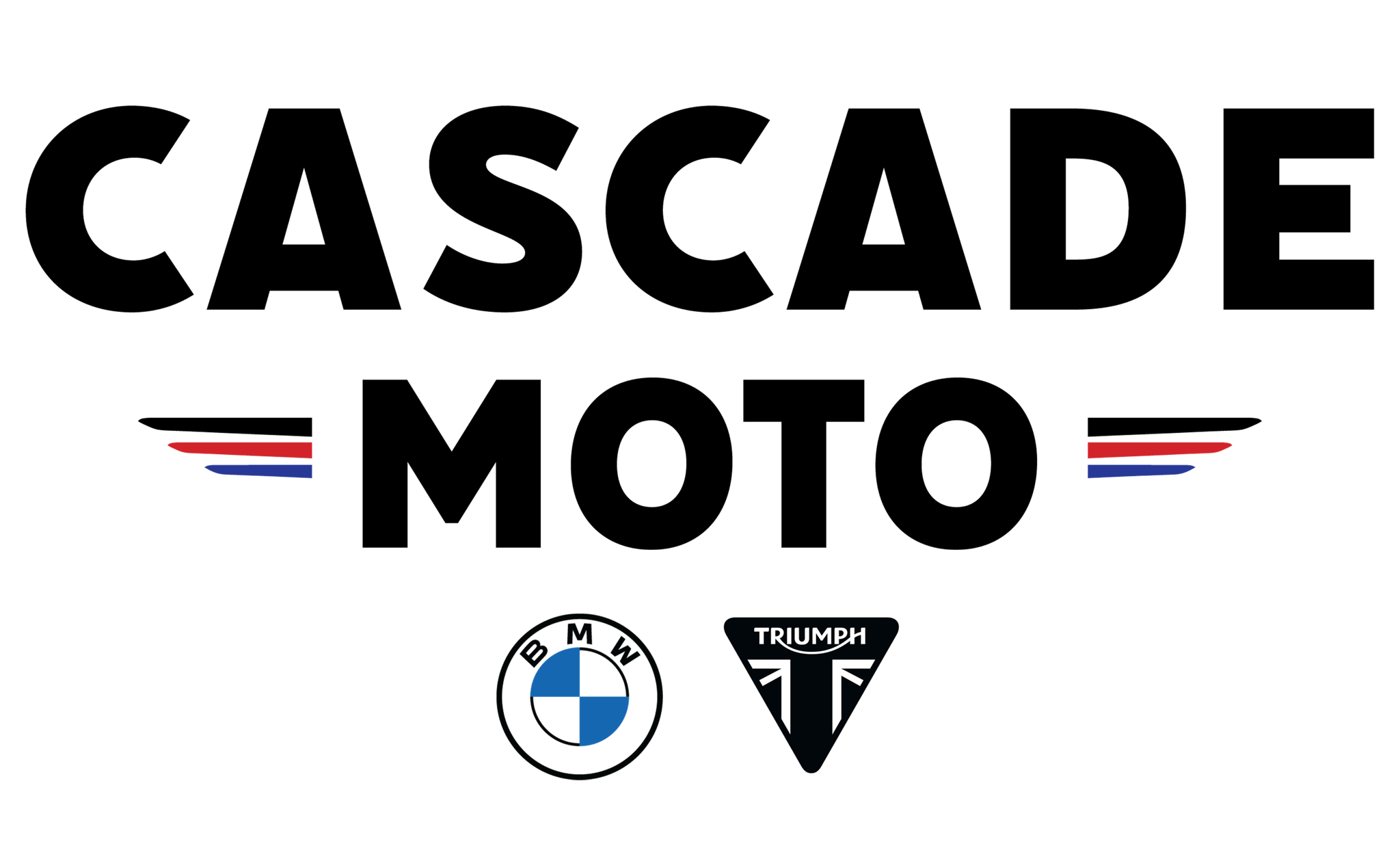 Motorcycle track day with only 2 run groups and open to all skill levels
If you've ever wanted to take your bike on track for the first time or love track days already this is a great option to do at beautiful Oregon Raceway Park
Prices start at $250 for the first 10 spots then it increases to $275, after May 21st the price increases to $305 so sooner is better!
Gates open at 7 am for those who didn't camp the night before.
When you first get to the track find a spot to designate as your pit area. Be mindful of people who will want to pit next to you.
Take your bike and gear to Tech for inspection as early as possible. Don't wait until the last minute or you might miss something important like track time.
If your bike or gear needs extra attention, take the time to get it right. It's better to miss a few minutes of track time than to have a part come loose and crash.
Be on time and ready for the rider's meeting. If you're not there, you don't ride. At the meeting you'll meet the riding coaches and other staff.
Remember to breathe and don't feel rushed, there is a lot of track time and a full day of experience. This isn't a race day, you can't win.
If you have any questions please call, text or email 503-516-8723 Skipdaytrackdays@gmail.com

Gates will be open Sat 3rd for early comers and close for the night. They will reopen the day of the event at 7am.
Sat April 3rd
4:00 p.m. Gates Open: Camping is permitted
Sun 4th
7:00 a.m. Gates open
7:00 a.m. Riders check in track office.
8:30 a.m. Riders meeting (mandatory).
9:00 a.m. Track tour
9:30 a.m. Open track.
12:00 Cold track / Lunch
1:00 p.m. Open track.
5:00 p.m. Checkered flag.
6:00 p.m Gates close
Event requirements
Event requirements
Rider Requirements:
A minimum of one year of street riding experience.
Rider Equipment:
One-piece or two-piece leathers that zip together. Two-piece zip together textile is allowed in Novice only. Keep in mind that leather is the most abrasion-resistant. Gear must provide full body coverage and have reinforced/padded elbows, shoulders, knees, and spine/back areas. Hip padding is also recommended.

Back protector is highly recommended for all groups and is a requirement for Intermediate and Advanced groups.

Leather or Kevlar riding gloves extending above the wrist (i.e. gauntlet gloves) are required.

Leather riding boots extending above the ankle.

Full face, damage-free helmet: DOT, ECE, FIM or SNELL approval is required
Bike Preparation:
A clean, road-worthy motorcycle with properly operating controls is required.

Mirrors must be taped or removed.

Headlight and taillight must be taped and the brake light completely covered or disabled to not distract following riders. Try not to use a tape that will leave too much adhesive behind. Most use blue painter's tape.

Engine in good running condition with no leaks. Check for oil, fuel and coolant leaks and missing bolts/screws. All parts must be secure. No loose bolts/fasteners.

Tires and brakes must be in good working condition. Tires must have at least 50% of their tread left with no visible cracks or dry-rot.

Wheel weights must be taped.

Kill-switch must be functioning and throttle return should work smoothly without sticking.
Other items to bring:
Food: WATER It's best to drink throughout the day and snack foods.
Miscellaneous: Sunscreen, chapstick, sunglasses, canopy and weights to tie canopy down (can get windy at ORP), chairs, gas, aspirin/ibuprofen, driver's license, health insurance card.
Tools: Duct tape, compressed air, bike stands, wrenches and other tools, tire gauge.
Oregon Raceway Park http://www.oregonraceway.com/index.php
Your day will include - technical inspection of your vehicle, driver's meeting, comprehensive track tour.

Instruction on and off track from experienced instructors/riders

EVENT WILL BE HELD RAIN OR SHINE!!
Registration & Information:
How the Online Payment works: Your credit card will not be charged immediately. However, a pre-authorization check is done electronically to confirm validity and capacity of your account by msr.com, much like a hotel might do. The pre-auth should fall off your account in 24-72 hours depending on your bank card's practices. DEBIT CARD USERS, you can use your card on msr.com, but, you should treat the pre-authorization as a debit, and account for this, until the "hold" is dropped by your bank.
Offline payment option:
Payment may be by cash or check made out to Skip Day Track Days (strongly preferred to save credit card service charges)
Payments can be made at check-in or can be mailed to Skip Day Track Days
Oregon Raceway Park
Grass Valley, OR
Download track map
Watch a video tour/lap