About this event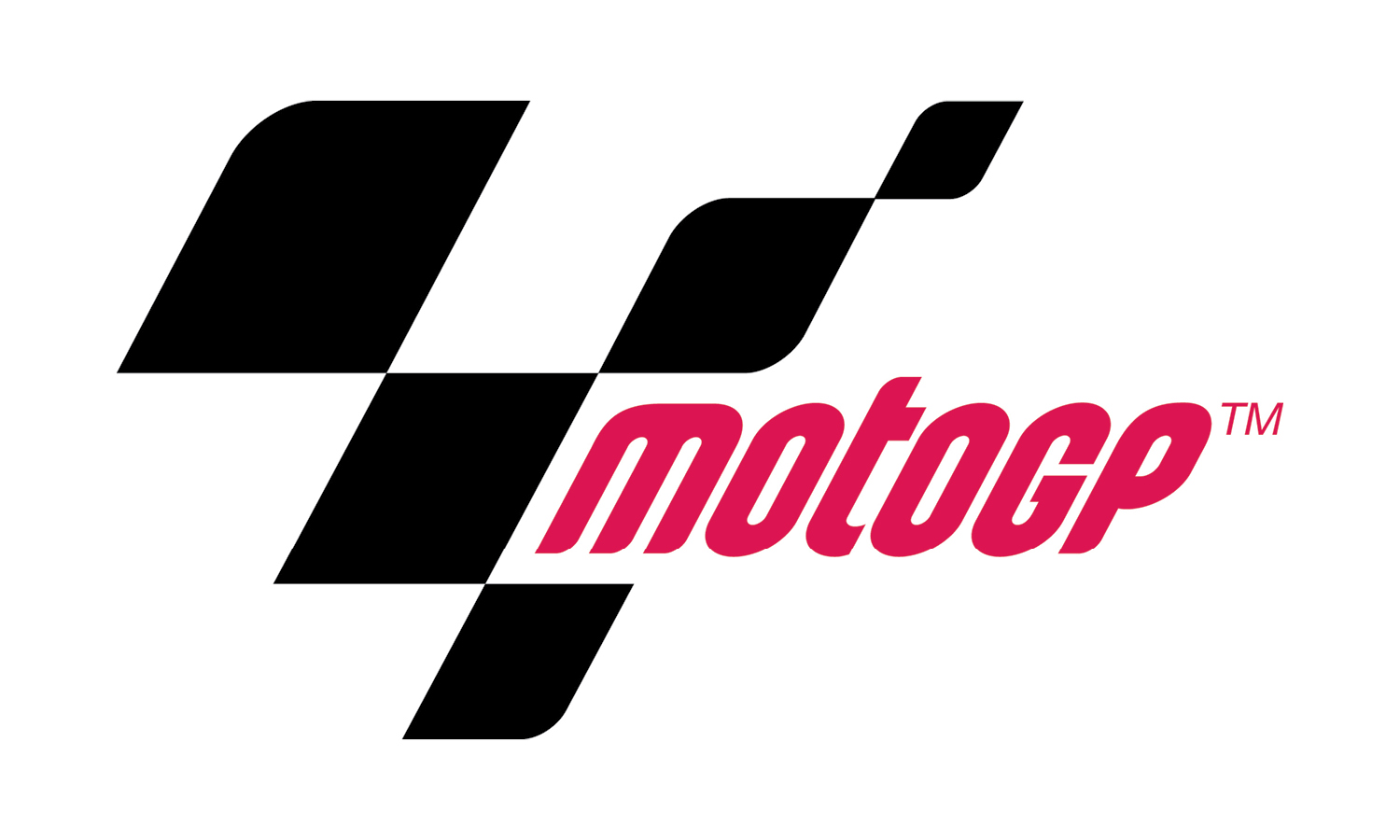 VOLUNTEER REGISTRATION IS CLOSED. THANK YOU FOR YOUR INTEREST AND LOOK TO APPLY IN 2024.
MotoGP 2023 Worker Registration
Volunteers for on-track work can register here until March 31st..
We strongly encourage volunteers to commit to working all three days for this event.
Please note that additional information, including finalized schedule details, will be updated as released. Volunteers will be emailed through MotorsportsReg.com for all communications, so please be sure to use a working email that you can check on a regular basis. Your confirmation email from your specialty chief will be among those emails.
VOLUNTEER SPECIALTIES:
Working together as a team, these marshals' positions provide information and action in case of an incident.
Flag Marshals: Flags are used to warn riders of hazards, provide information or give instructions. In the case of an incident or a change in surface conditions, such as rain, an attentive flag marshal can provide a warning for riders and can quickly feed accurate information back to race control. Similarly Race Control can ask flag marshals to instruct or warn riders using the flags. Flag marshals do not move from their pre-determined flag post throughout practice and racing. They do not get involved with bike recovery but warn of the situation being performed as part of the team.
Track Marshals: A track marshals' responsibility is to respond to incidents that may occur in their sector and be the part of the team dealing with machines and surface conditions as necessary. They should have the ability to quickly move a disabled machine to a safe location or check the machine for soundness if it is to continue. They will also report possible impact with protective barriers and check the surface for debris, oil or anything else that may be a hazard and be prepared to remove it. Track marshals need to be comfortable on a hot track, physically capable of a helping move a disabled motorcycle and operate a fire extinguisher.
Rider Assist Marshals: Rider Assist Marshals act as assistants to the qualified medical staff in helping respond to crashed or stopped riders. They will guide riders to a safe location or when necessary, as part of a team transport them to safety on a stretcher board. Rider Assist Marshals need to be comfortable on a hot track and physically capable of helping carry a rider on a stretcher board.
If your specialty is not available let us know what it is, and we can assign you to a similar post!
HOTEL:
Please note that hotel rooms are not provided. There will be a discounted hotel rate for marshals, along with transportation provided to and from this hotel each day. Upon confirmation of your registration, you will receive details on the room block.
CAMPING:
Circuit of Americas is pleased to continue to offer free dry tent and RV camping at the events we staff. You will be on the grounds with a shower trailer and portalets. Please reserve your camping or RV pass when you register.
GUEST PASSES:
Confirmed marshals may obtain a guest pass for those who are not working but accompanying them to the event. As in years past, we will implement a strict one (1) guest pass per worker policy.
SWAG:
Everyone that comes and works will get a full goody bag of great COTA gear! We are also working on additional worker perks, so stay tuned for updates.
FOOD:
We offer breakfast and lunch, with plenty of soda/water during the day. Dinners provided on Thursday, Friday, and Saturday evenings only.
SCHEDULE (all times are tentative):
We will be utilizing volunteers for all four days listed below. Our preference is for a full commitment, however, we have a minimum requirement of two days. Please work directly with your specialty chief if you cannot make the full schedule.
Thursday, April 13 - 11:00 am – 3:00 pm & Worker Training and Registration
Friday, April 14 – HOT TRACK! – 7:00 am – 6:00 pm
Saturday, April 15 – HOT TRACK! – 7:00 am – 6:00 pm
Sunday, April 16 – HOT TRACK! – 7:00 am – 5:00 pm
Should you have any additional questions, please don't hesitate to contact us.
Thanks, and we look forward to seeing you in April!
The Race Admin Team
COTA Track Operations
Event requirements
Completion of this form does not guarantee you acceptance to work the event. You will be sent another email with further instructions if you are accepted.
Circuit of the Americas
Austin, TX
Download track map
Watch a video tour/lap
Buy virtual track walk
Circuit of the Americas (COTA) - Volunteers