About this event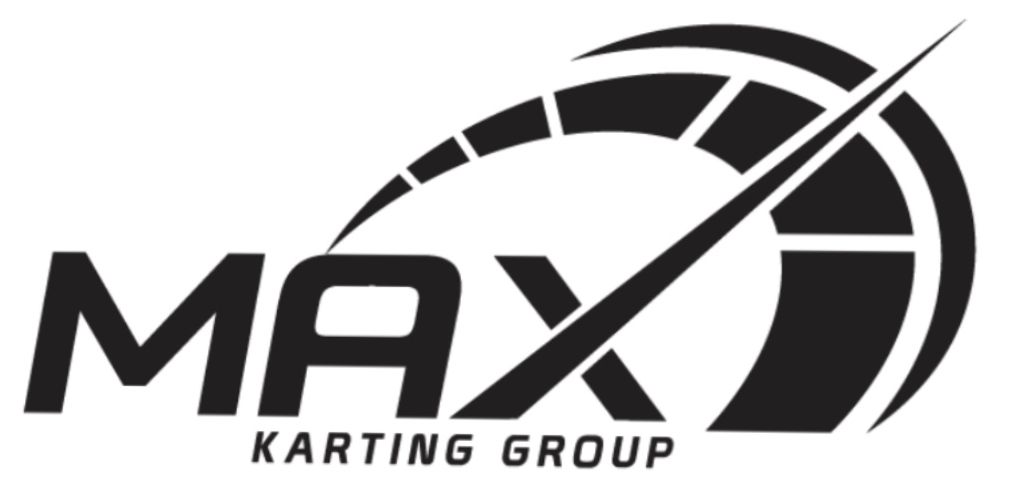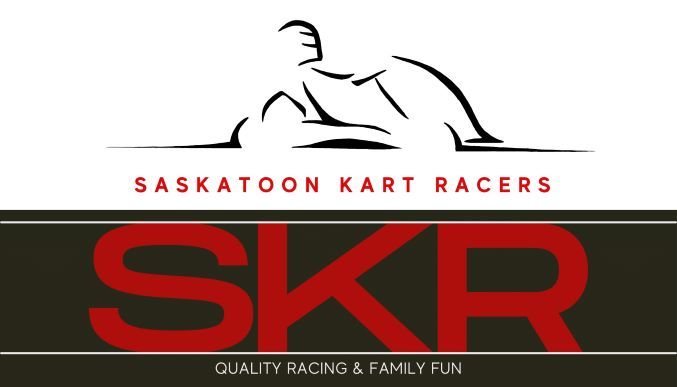 Max Karting Group Pre event practice Day 2
All NON Saskatoon Kart Racers members are required to register for each day.
The cost is $50.00 Per Day, Per Person
The Track being run is Track #4
Come join us at Martensville Speedway!
Event requirements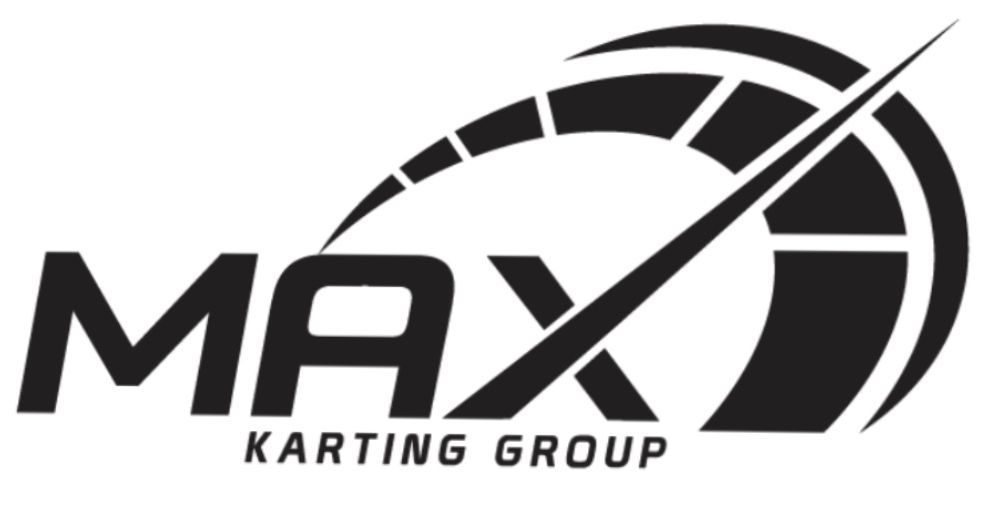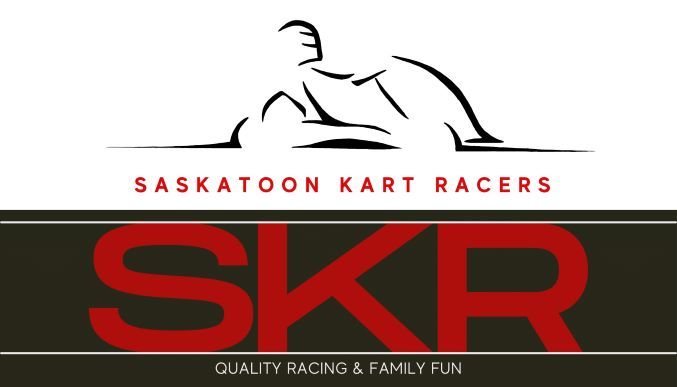 All Registered competitors must follow current posted safety guidelines posted at the facility.
All guests/ Mechanics entering the chain link fenced area not registered MUST USE THE QR CODE TO SIGN A WAIVER!
PIT SPOTS
Pit spots are first-come-first-serve.
MKG has a pit spot area map for this event.
Large tow vehicles might be required to unhitch and park on the west side of the sea-cans.
Martensville Speedway
Martensville, SK