About this event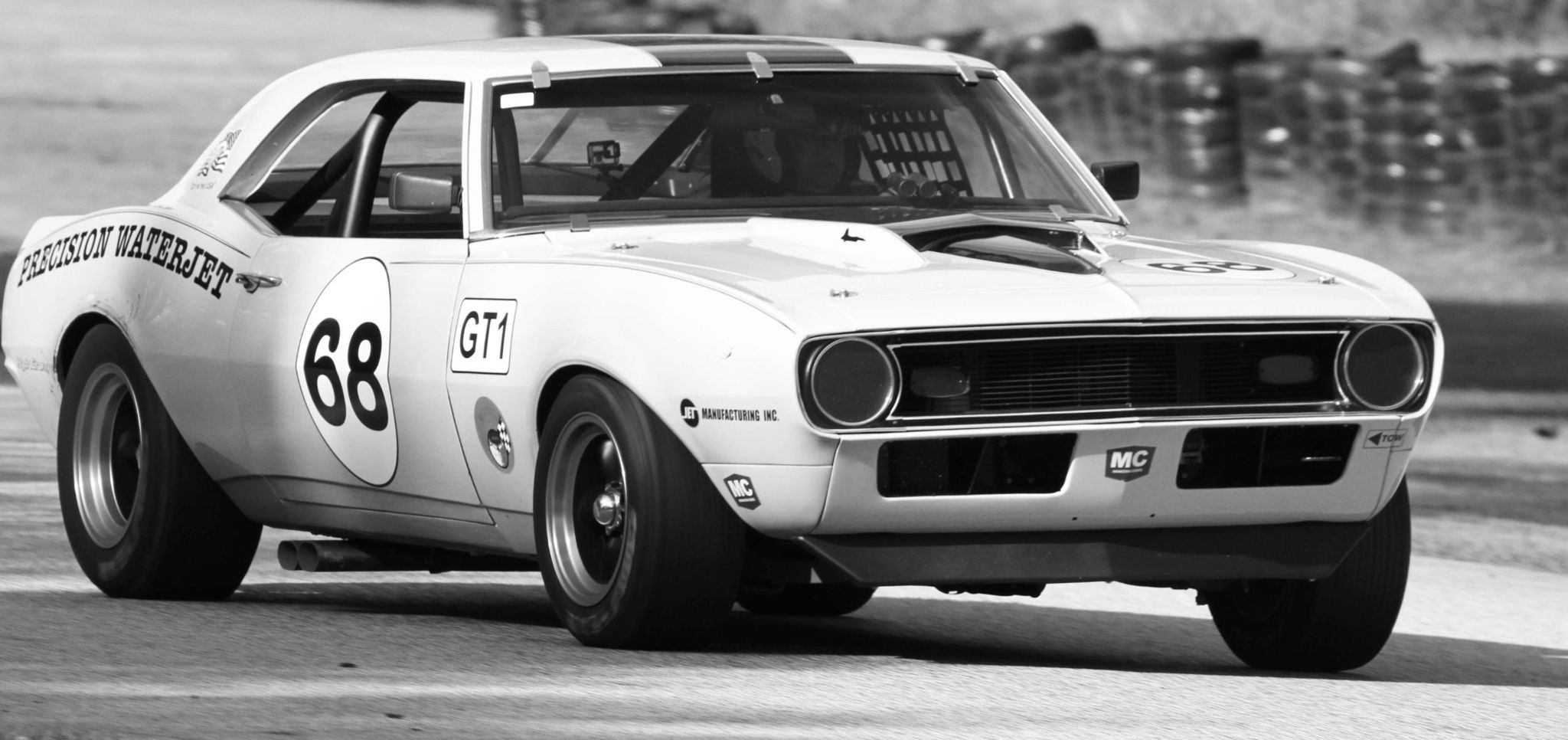 ON-LINE REGISTRATION IS OPEN through the evening of Oct 27, 2021! The complete entry packet with detailed schedule and supplemental regulations is posted below and available for download as a PDF file.
It's our 51sth Annual running of Chicagoland's "That Loooong Race", presented by Chicagoland Sports Car Club (CSCC) and the Midwestern Council of Sports Car Clubs (MCSCC).
Join us October 30 & 31 at Blackhawk Farms for our traditional end-of-season celebration of everything that's special about Fall, Friends, and Midwestern Council Sports Car Racing!
Double The Track Time, 50 lap W2W races!
Single 25 Lap Race for V/H Competitors
Co-Driver capability in all race groups!
Racing from Green flag to Checker — No Mandatory Pit Stops!
Race in a Second Group at a reduced rate!
Advanced Autosports Spec Miata Challenge Race for all SM legal cars on Saturday - Free to drivers registered SM and ITA Classes
Trick-R-Treating for Halloween during the Lunch Break on Saturday
Return of the Big Wheel Race for Children during the noon-time break on Sunday
Event Information subject to change in the event there are revised State mandates for Covid-19
By Registering for this CSCC event using MotorsportReg.com, the registrant agrees to receive email communication about this event and others throughout the year. You may opt-out of future emails through the email application.
Saturday Race Groups:
Group 1: FP, GP, HP, GT4, GT5, SM, SM2, ST2

Group 2: FF, CFF, SREN, SRF, CSRF, FV, F5

Group 3: Vintage Historic
Sunday Race Groups:
Group 4: GT1, GT2, GT3, GTP, GTSC, AGS, DP, EP, ITGT, SP, ST3, ST4

Group 5: FA, FC, S2000, CS2, ASR, CSR, DSR, CFI

Group 6: ITA, ITB, ITC, ITD, ITJ, ITR, ITS, B-Spec, ST1
Race Entry Flyer: TLR 2021 Race Entry v6.pdf
Event requirements
This event is sanctioned by the Midwestern Council of Sports Car Clubs and is governed by the MC GCR, available at this link: MCSCC.ORG/GCR.pdf
During 2021, Midwestern Council still accepts Snell 2010 or newer helmets as well as an approved Head and Neck Restraint device (i.e. HANS, NecksGen, etc.) Next year in the 2022 season, Snell 2015 or newer helmets will be required.
If you would like to get closer to the racing action, volunteers for Race Staff assignments are always accepted. Join us for the 7:45 AM Race Staff Meeting on Saturday or Sunday! Volunteers are encouraged to register here: Motorsportreg.com.
Co-Drivers entering this event will receive a Technical Inspection sheet and have their Race Gear (i.e. helmet, suit, head & neck restraint, etc.) checked.
Blackhawk Farms Raceway
South Beloit, IL
Download track map
Watch a video tour/lap
Buy track decal
Chicagoland Sports Car Club