About this event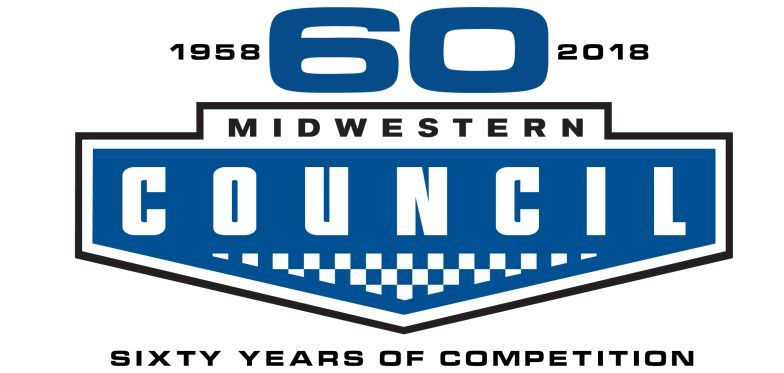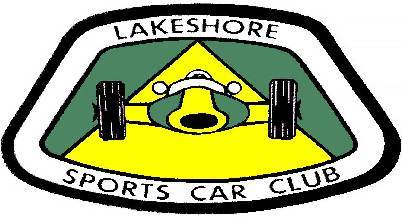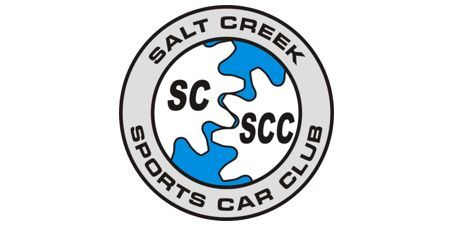 Lakeshore Sports Car Club (LSCC) and Salt Creek Sports Car Club (SCSCC) proudly present Midwestern Council of Sports Car Club's (MCSCC) first Club Race of the 2018 season on Sunday April 29.  Come join us as we celebrate our 60th anniversary of sanctioning road racing in the midwest.  The event will be held in accordance with the MCSCC GCR and event supplemental regulations below.
Registration is now open.  Electronic registration for this event will be handled through this site (MotorsportReg).  If you would prefer to mail in your entry, then print the entry form (PDF format below) and mail (or scan and send) the completed entry form to the registrar.  The pre-registration deadline for this event is 10 PM, Wednesday, April 25.  Not only will pre-registering speed up your registration at the track, it also includes a discount on the full entry.
The event also includes electronic registration for volunteers as well.  Use the same registration link below (Continue) and there will be an option for a volunteer (FREE!) registration.  Not only will all volunteers receive free admission to the event, they will also receive a free lunch ticket for each day of the weekend they volunteer for.  They are also invited to the license celebration on Saturday (after the school activities) which will include complimentary pizza and drinks.  In fact, everyone (volunteers, entrants, crew, guests, etc) is welcome at the license celebration for pizza and drinks.
Entry form: race-entry-form.pdf
Single page flyer: ad-flyer.pdf
Supplemental regulations: supplemental-regulations.pdf
Event schedule: schedule.pdf
Event requirements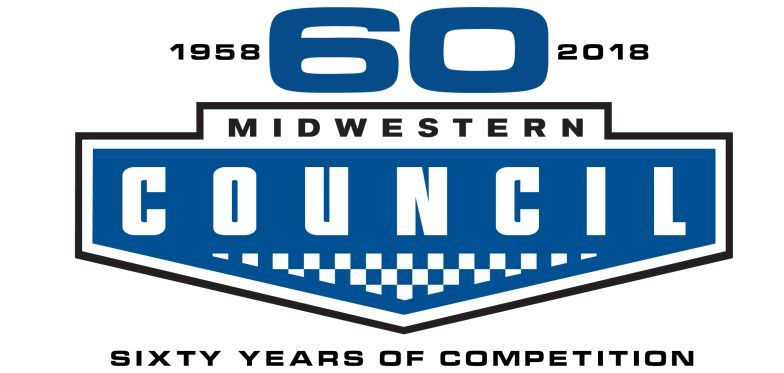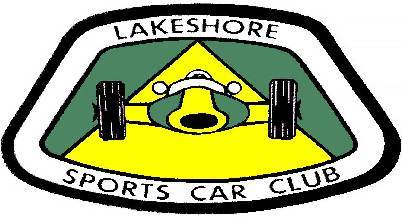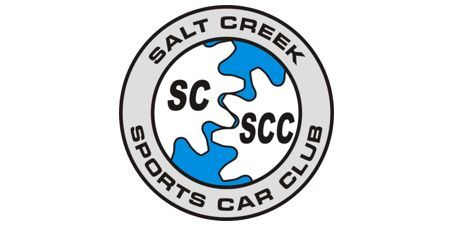 This event is sanctioned by the Midwestern Council of Sports Car Clubs (MCSCC) and is governed by the MCSCC GCR, available at this link: http://mcscc.org/gcr.php.
Midwestern Council requires Snell 2010 or newer helmets.
Blackhawk Farms Raceway
South Beloit, IL
Download track map
Watch a video tour/lap
Buy track decal
Lakeshore Sports Car Club