About this event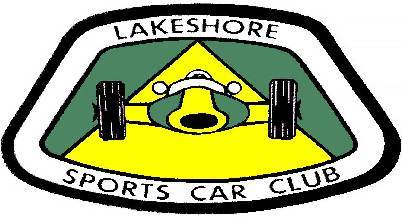 Lakeshore Sports Car Club (LSCC) proudly presents Midwestern Council's (MCSCC, MC) first Club Race of the 2017 season on Sunday April 30.
Online registration for the "Speed Diploma" race is now open! Thank you for your interest.
Please download the entry packet for full schedule and details. Come early and join us for dinner and drinks Saturday night!
BFR_2017_Race01_v10_dk_04-04-2017.pdf
Race groups for this event are:
1 - Small Prod
2 - Vintage
3 - Showroom/IT
4 - Small Formula
5 - Large Production
6 - Large Formula
Entry fees are $275 for one race, $395 for two races (may be second car or second driver), $515 for three races and $635 for four races.
Event requirements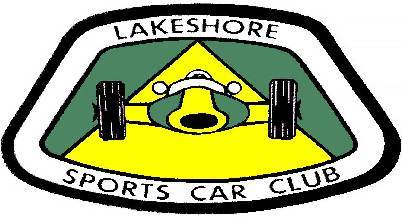 This event is sanctioned by the Midwestern Council of Sports Car Clubs and is governed by the MC GCR, available at this link: http://mcscc.org/gcr.php
Midwestern Council requires Snell 2010 or newer helmets this year. Snell 2005 helmets are no longer accepted.
Blackhawk Farms Raceway
South Beloit, IL
Download track map
Watch a video tour/lap
Buy track decal
Lakeshore Sports Car Club