About this event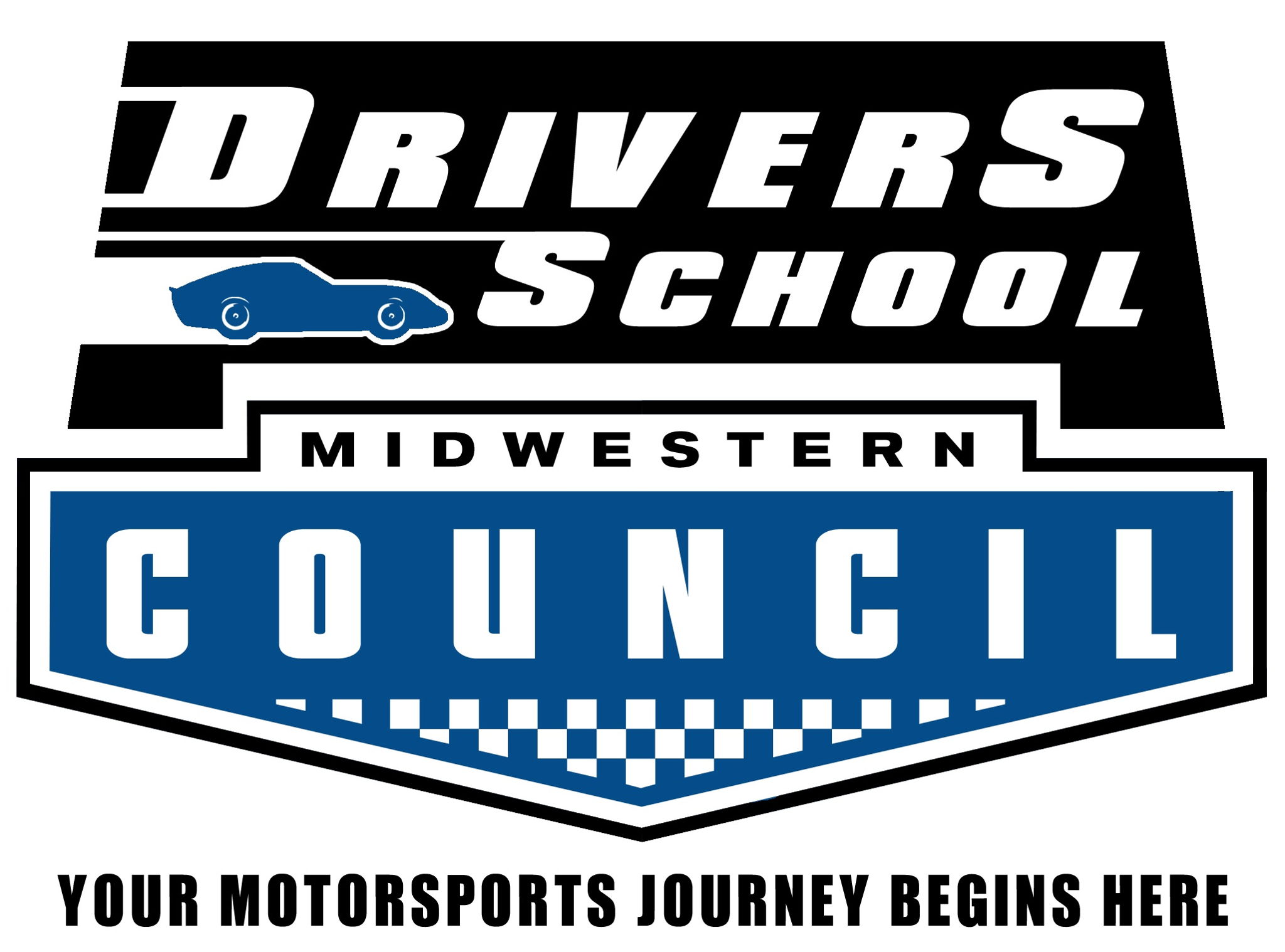 Midwestern Council of Sports Car Clubs is calling all members, racers and volunteers! We will be hosting the July 2020 Midwestern Council Driver's School at Blackhawk Farms Raceway. This school will include sessions for Wheel to Wheel Closed-wheel and Open-wheel cars. You will spend the entire day either on the track or receiving constant feedback from experienced instructors. Wheel to Wheel students will receive an MC (MCSCC) 2020 Novice Competition License upon successful completion, and can sign up for the race on Sunday!
The Wheel-to-Wheel Drivers School has two parts. Friday Night is a required classroom session with a written quiz at the end of the night. This classroom session provides drivers all the information that they will need the following day to pass the school. This will cover flags, passing, basic cornering techniques and much more! Then please be at the track early AM on Saturday and prepared for a long but rewarding day!
The school fee is $395. A limited number of Track Time Only slots are available at $180.
PLEASE DOWNLOAD THE FULL INFORMATION PACKET HERE: 2020 dS1 W2W entry 070420 covid version.pdf
NOTE: IF YOU ARE HAVING DIFFICULTY OBTAINING YOUR MEDICAL, PLEASE EMAIL PRESIDENT@MCSCC.ORG
Event requirements
All events at this school require 2020 Midwestern Council membership. SCCA and VSCDA members are very welcome, but must join Midwestern Council to participate in the school. A new membership is available in the online entry form, or you may contact the MC club of your choice. Payment is due at the time of registration.
In 2020, Midwestern Council requires Snell 2010 or newer helmets and an SFI or FIA-rated Head-and-Neck Restraint.
At the present time, Blackhawk Farms is requiring facial masks be worn inside buildings or when you must be within 6 feet of other people except for your own paddock. We will advise if this policy changes. Please bring your own masks. A limited number will be available in registration.
Participants are required to be 14 to 17 years of age with prior racing experience or 18 years of age or older. Minor participants will have a review process to determine if they are eligible. Details can be found in the entry form! 
NOTE: IF YOU ARE HAVING DIFFICULTY OBTAINING YOUR MEDICAL, PLEASE EMAIL PRESIDENT@MCSCC.ORG
This event is sanctioned by the Midwestern Council of Sports Car Clubs and is governed by the MC GCR, available at this link: MCSCC - General Competition Rules
More information is available on our website. 
Blackhawk Farms Raceway
South Beloit, IL
Download track map
Watch a video tour/lap
Midwestern Council Sports Car Clubs