Midwestern Council April Driver School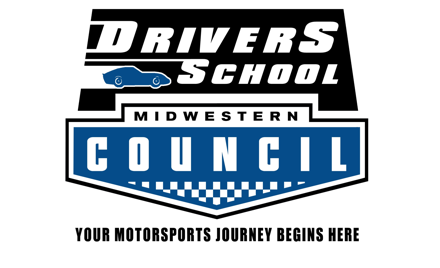 Midwestern Council Sports Car Clubs
Friday, Apr 24 — Saturday, Apr 25, 2020
Blackhawk Farms Raceway
,
South Beloit

,

IL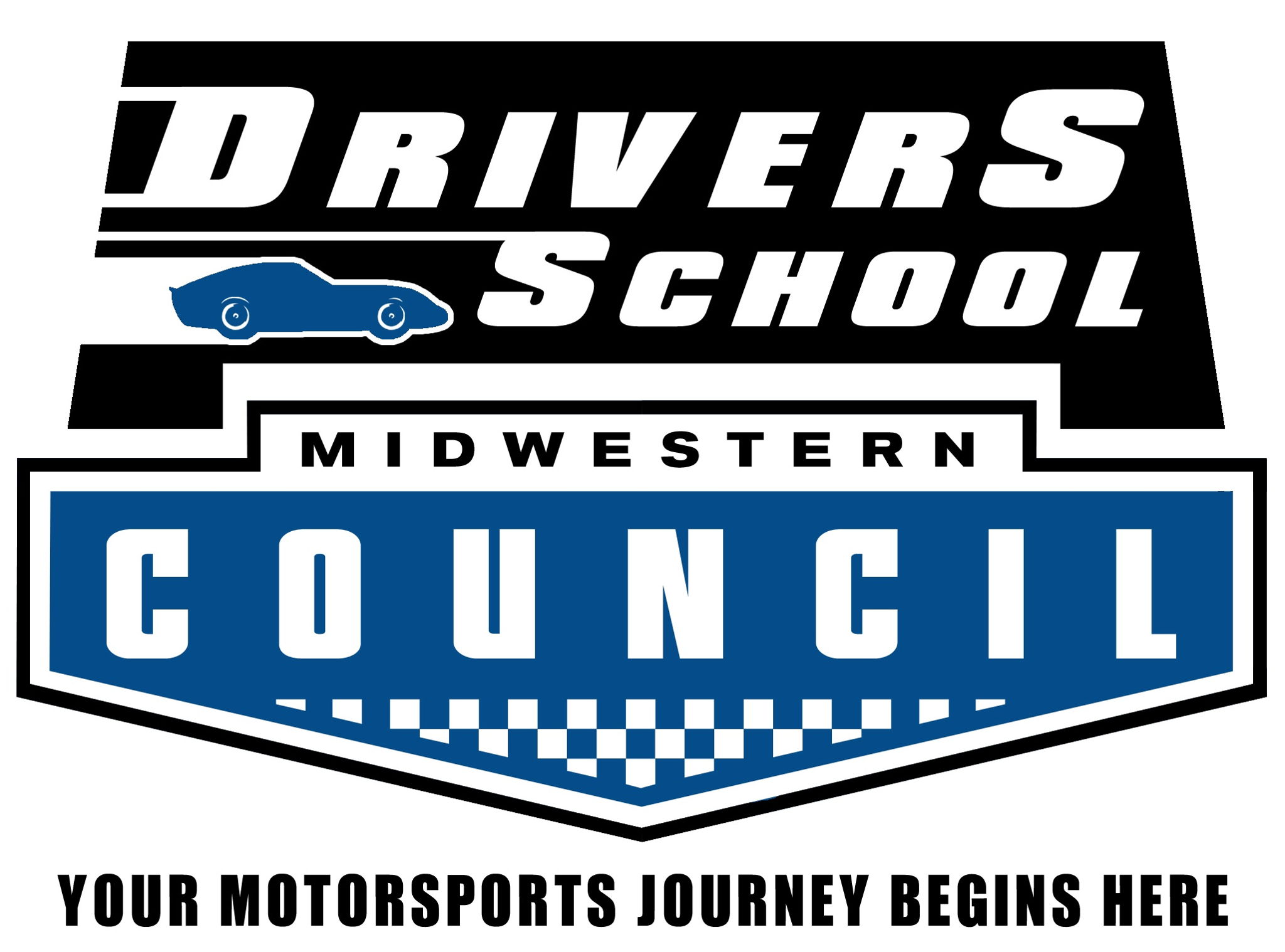 ON-LINE PRE-REGISTRATION Will Open on February 16!
Midwestern Council of Sports Car Clubs is calling all members, racers and volunteers! We will be hosting the April 2020 Midwestern Council Driver's School at Blackhawk Farms Raceway. This school will include sessions for Wheel to Wheel Closed-wheel and Open-wheel cars and High Speed Autocross cars. You will spend the entire day either on the track or receiving constant feedback from experienced instructors. Wheel to Wheel students will receive an MC (MCSCC) 2020 Novice Competition License upon successful completion, and can sign up for the race on Sunday! Autocross students receive a Certificate of Completion.
The Wheel-to-Wheel Drivers School has two parts. Friday Night is a required classroom session with a written quiz at the end of the night. This classroom session provides drivers all the information that they will need the following day to pass the school. This will cover flags, passing, basic cornering techniques and much more! For Autocross students, the Friday night classroom session is now required as well. Then please be at the track early AM on Saturday and prepared for a long but rewarding day!
2020 HSAX April Driver School Entry Packet PDF