MFD Driving Experience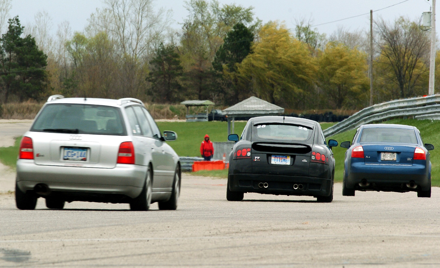 USAudiClub - MFD Classic Motors
Friday, Oct 16 — Sunday, Oct 18, 2020
Grattan Raceway
,
Belding

,

MI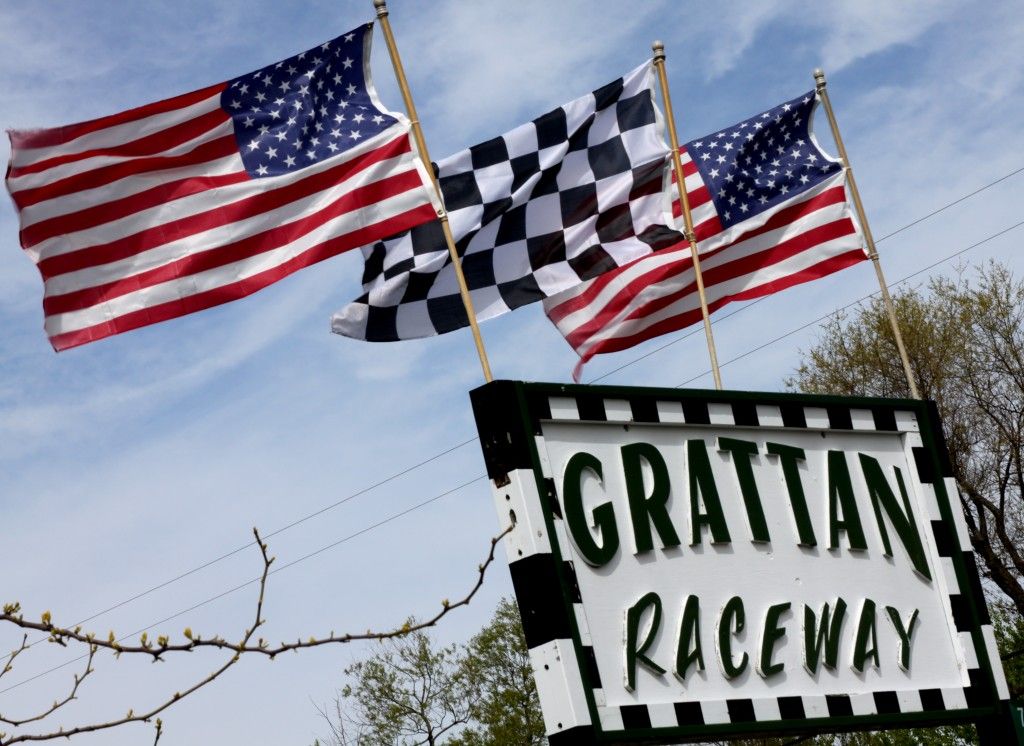 RESCHEDULED  29th Annual Event — October 16, 17 and 18, 2020

Join us for the 29th run­ning of the MFD Classic Motors Driving Experience at Grat­tan Race­way.  Grattan Michigan Raceway Course located North East of Grand Rapids, MI, approx­i­mately 3.5 hours from Chicago and 2.5 hours from Detroit. The chal­leng­ing 2-mile track is a great place for a Driver's School, with each turn offer­ing a dif­fer­ent type of chal­lenge, and a long straight dur­ing which you can regroup and catch your breath.  Attendees use their own vehicle and all makes are invited to participate!
As at any MFD Driving Experience event, you will be sur­rounded by a great group of friendly, experienced organizers ready with a help­ing hand for those new to the track driving hobby.

This event is open to all licensed drivers age 18 or older. Prior expe­ri­ence is NOT required!  Sorry-  SUV's, pick up trucks and minivans are not allowed at this event.
Some convertible models with fixed factory roll hoops (Boxsters  & Z4's) are permitted.  Please contact the event organizers before registering.
 
All track eligible makes are welcome at this event.  Club membership is not required.
ENTRY FEES:
Student or Instructor Sat/Sun DE Fee $350
Instructor/Advanced Fee Friday/Sat/Sunday $475 (Instructors assigned or bringing a student may be eligible for a partial refund)
Friday only Advanced Driving Day $200 (eligibility approval required)
Your entry fees also include 1 banquet ticket and event gift.
Late fee (applies 14 days prior to event ) $25