About this event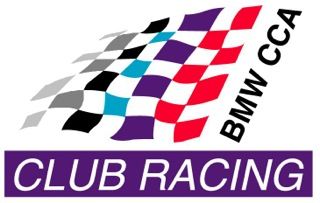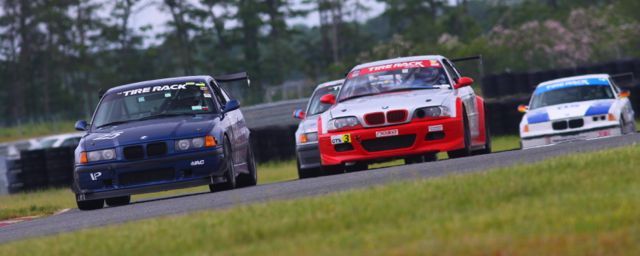 This page is for CLUB RACER registration ONLY. If you are registering for the Driver School, go here.
LIGHTNING STRIKES TWICE IN 2017! THIS IS A PREMIER EVENT!
Please come join us for our traditional Club Race event at our annual June Club Race/Driver School to benefit the Westlake School to be held at our home track at New Jersey Motorsports Park in Millville, NJ. We will have our usual banquet, auction fundraiser and special giveaways. This year the event will be held on Lightning Raceway.  This is a perfect spectator event given the proximity of the track to the majority of our members, the excitement of Club Racing and the joy of the kids from the Westlake School who come as our guests. Take a personal day and come out to the track!
 
Note: we are also welcoming NASA- and PCA-licensed racers for this event. NASA/PCA racers will run in the same race as BMW CCA Club Racers but will be categorized as a separate class. To participate in this event, NASA/PCA drivers must contact BMW CCA Club Racing to receive a complimentary BMW CCA Club Racing license.
$525 Registration Fee per car; $50 Registration Fee for an additional Driver (must register separately)
Event requirements
Participants must be at least 18 years old and possess a valid BMW CCA Club Racing or NASA racing license.
All racers must conform to BMW CCA Club Racing Tech and Safety requirements.
Any damage caused to the paddock or track, including safety barriers, is the responsibility of the participant. Note that the track may collect payment on-site.
NJ BMW CCA does not allow convertibles of any kind for its races. Spec Miatas are acceptable if they have a full roll-cage, permanently attached hard-top and current SCCA log book. They must also comply with all vehicle Technical Inspection requirements.

Cancellations will be accepted prior to the start date of the event. Participants will be charged once a wheel turns on the track. If NJ BMW CCA must cancel an event for any reason, registrants will be provided a full refund; however, NJ BMW CCA will not be liable for any charges or costs registrants may incur other than the registration fee. Refunds will be issued following the event.
Lightning Raceway at NJMP
Millville, NJ
BMW CCA - Club Racing - New Jersey Chapter
More events from this organizer