King Track Days May event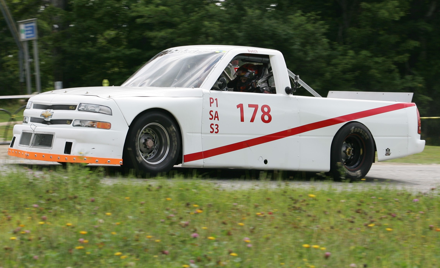 King Track Days
Saturday, May 2, 2020
Canaan Motor Club
,
Canaan

,

NH
Test & Tune Day May 2 Saturday 2020
Gate opens at 7 am and will close at 6 pm.
Also you will be driving on 2 different tracks and you have to plan on doing over 100 miles while driving on the track 
It is also what you bring in has to be brought out .
There will be no run groups as of right now. It will be a POINT BY ON THE STRAIGHTS. You need to be able to pass a 96db and there will be no exceptions.
It is open to any car and driver with the exception being NO Novices so if you are in the advance intermediate 1 or 2 please come out and enjoy yourself with us it is limited to 30 cars.
Make sure you bring lots of gas brake pad and tires. Also if you have to run race gas bring lots because there is none close by. There is a few gas stations close by.
There will be someone there that will be able to get coffee and hot chocolate and breakfast sandwiches and they will take orders for lunches. Lunch will be sum wheres about 12:30